Nonwoven fabric Intriduction:
Melt blown fabrics are made from fibers that are much finer than those extruded in the spunbonded process. The fibers' fineness produces fabrics that are softer but much weaker than spunbonded materials. Due to the larger volume of fibers given weight, melt blown materials have improved fiber distribution and high coverage per unit weight. The resulting characteristics are important to a broad range of product applications. For example, melt blown fabrics have good barrier properties and high insulating values and thus are used widely in filtration, barrier materials for medical and disposable apparel and apparel insulation. The melt blown technology is flexible and many unique composites with various fibers and other materials have been developed. A notable success is a wood pulp/melt blown composite which is used in premoistened baby wipes as well as industrial wiping applications.
The health care industry employs several types of nonwoven materials in
limited use items and disposable apparel. Nonwovens offer good value in
protecting medical personnel and patients from the spread of infectious diseases
transmitted by blood or other body fluids. Spunbonded and spunbonded/melt
blown composites have captured a significant share of the disposable limited
use and surgical apparel markets. Spunbonded fabrics are used in surgical
apparel, surgical drapes, caps, masks, shoe covers, patient gowns, staff apparel
and sterilization wrap. In the U.S., spunbonded and SMS are the second largest
volume fabrics consumed in medical end products accounting for about a third
of total nonwoven usage.
Nonwoven fabric details:
Product Name

Polypropylene Meltblown Nonwoven Fabric

Raw Material

100% Polypropylene MFI 1800

Weight

25-50g/sm

Color

White

Width

175mm/195mm and other size as you want

Filtration Performance

PFE 95%-99%

;

BFE 99%

Main Feature

B

reathable




eco-friendly




anti-bacteria




high filter efficiency

Min. Order Quantity

500kgs

Container load capacity

1*20GP/5Ton;




1*40HQ/10Ton

Production line Qty

3 sets

Daily capacity

6 Ton
Production Line details:
PP Raw Material→melting and extruding→filtering→metering→spinning→quenching→air-suction→ filament web forming→winding and slitting→packing→end product.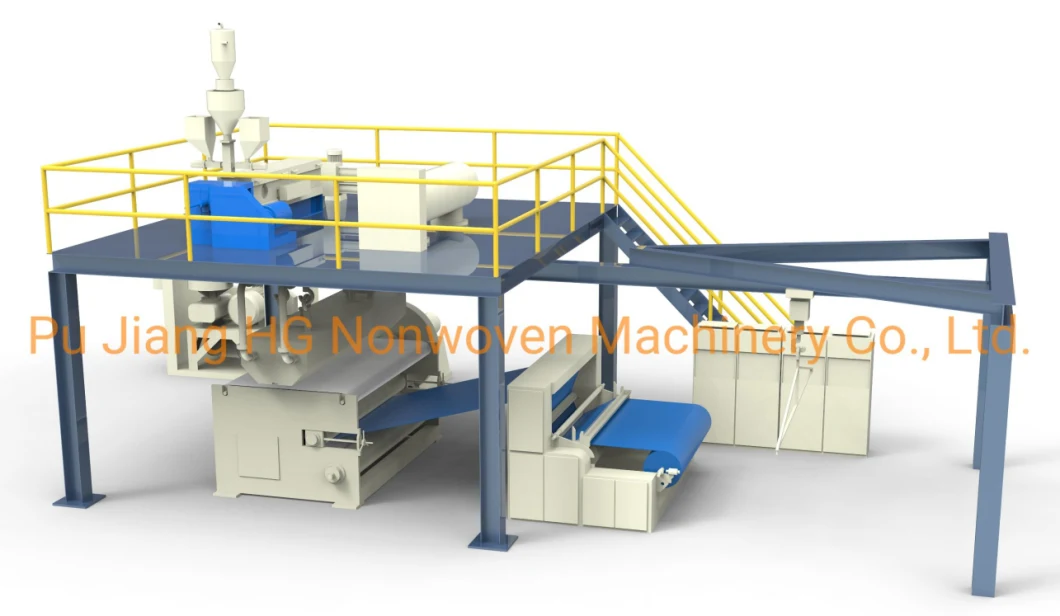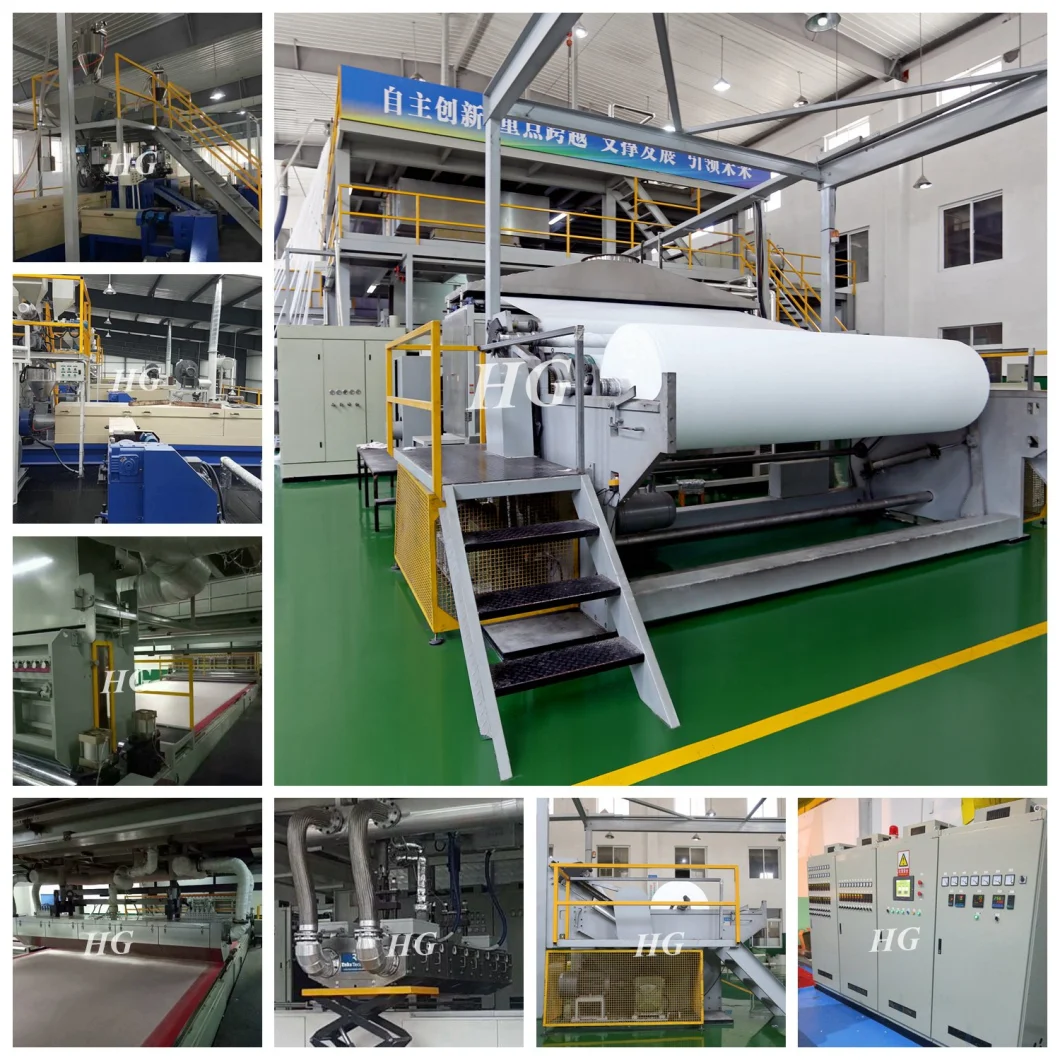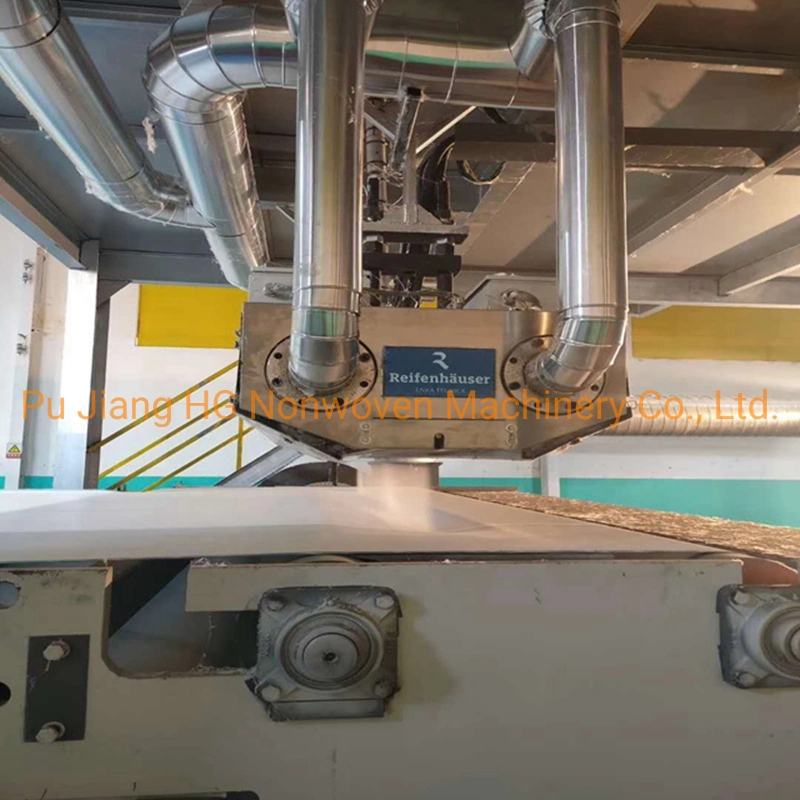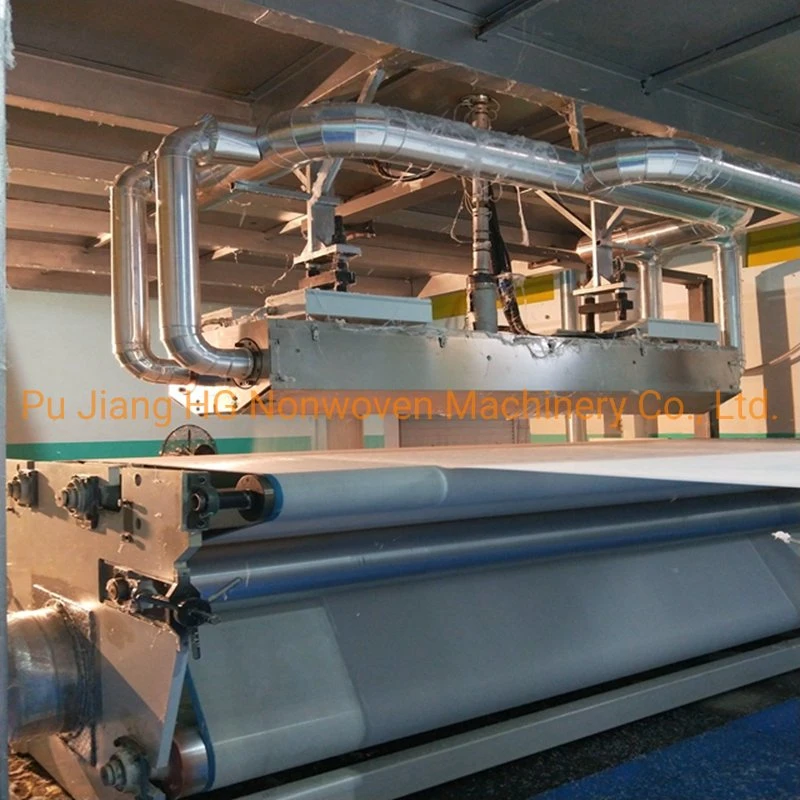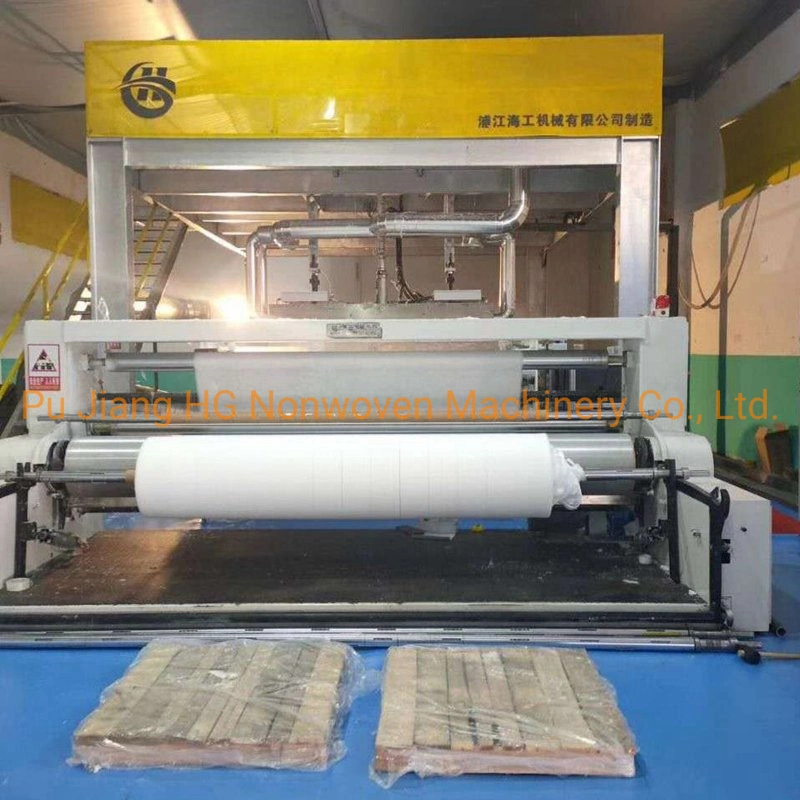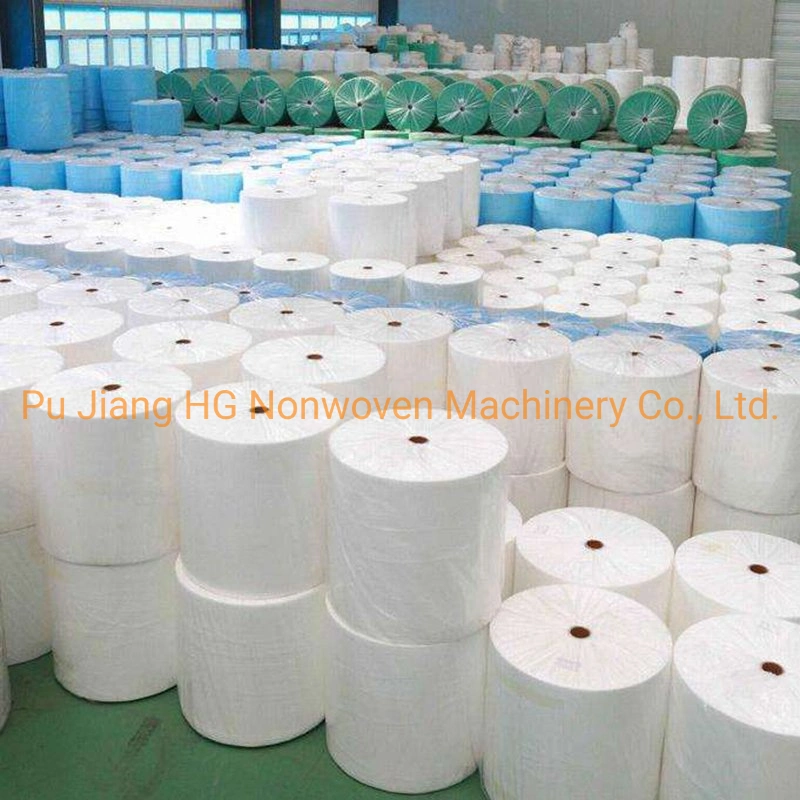 Nonwoven fabric application:
Actually pp meltblown nonwoven fabric plays an important role in our life,such as face mask,water filters,air condition filters,oil aborbnent pad,water absorb tissue etc...