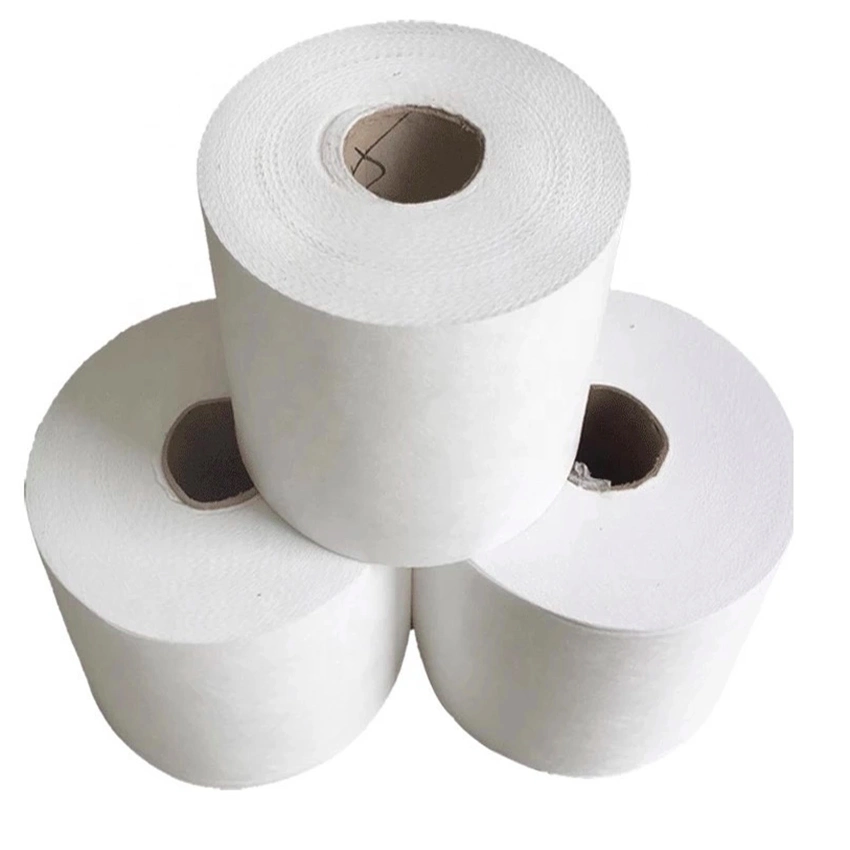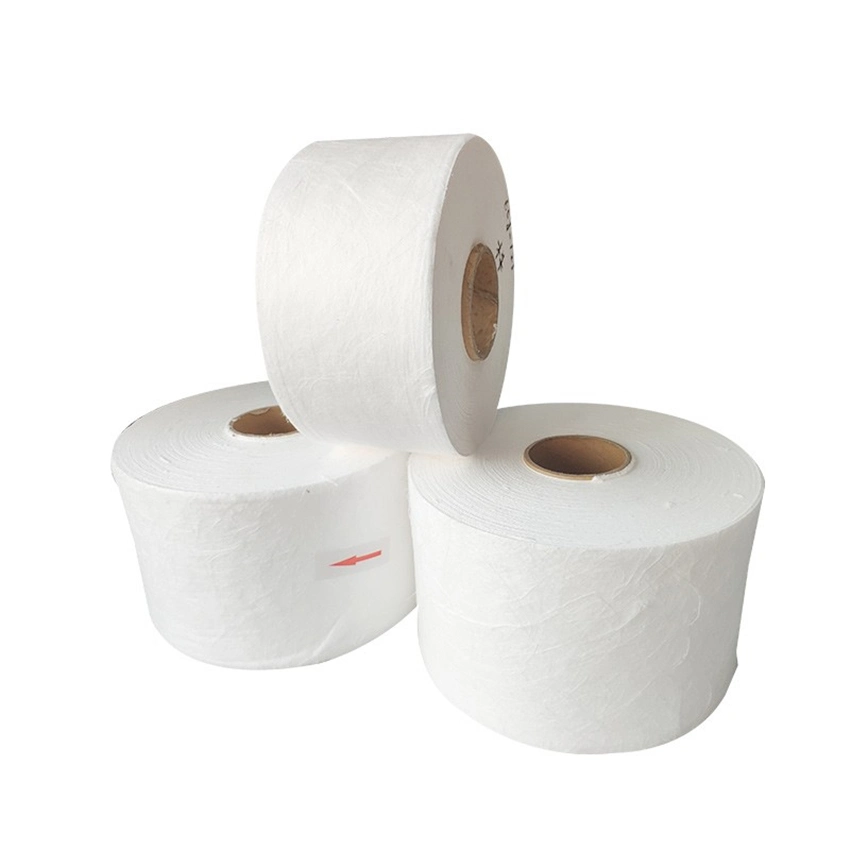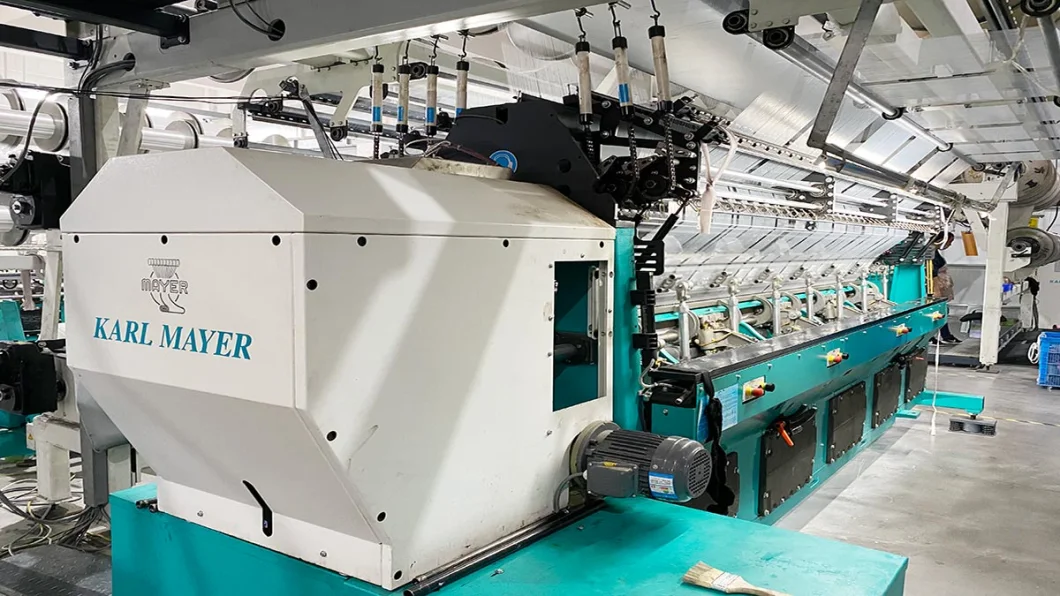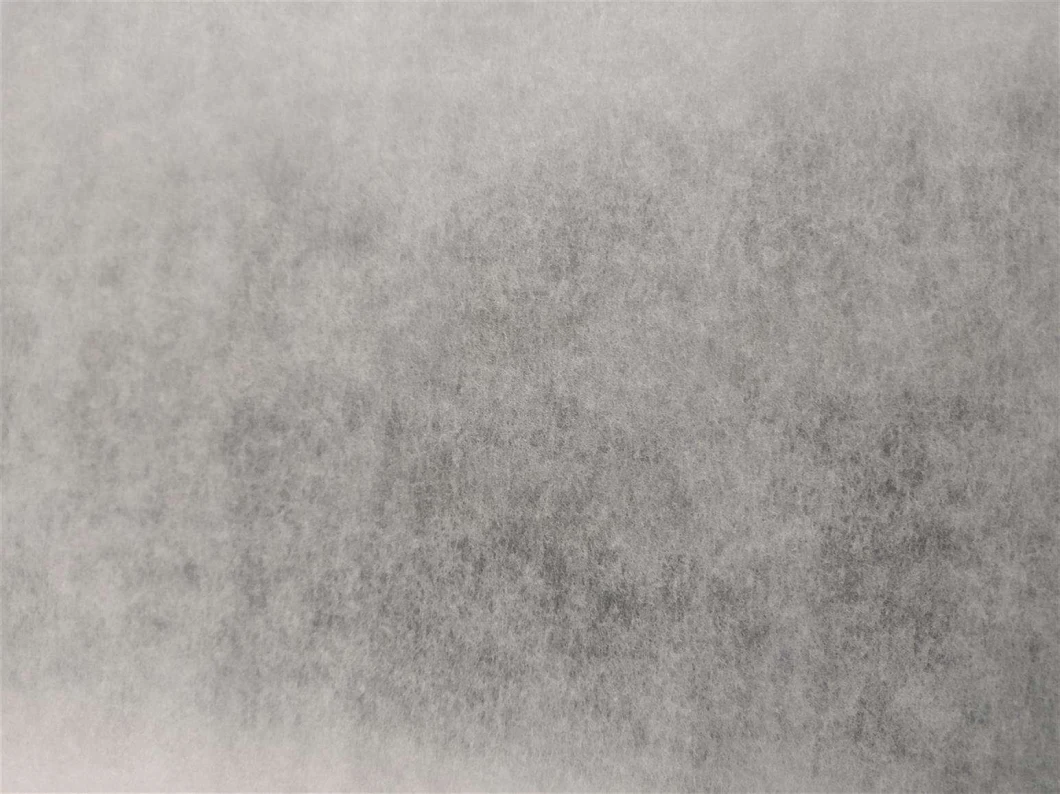 The filter performance is good, and the barrier efficiency is higher
the diameter of ordinary non-woven fiber used in the traditional mask is more than 1000nm, while the diameter of polytetrafluoroethylene mask is between 100nm and 200nm, which can effectively block PM2.5 in the air, as well as some viruses, bacteria and particles invisible to the naked eye. For the fineparticles with a diameter of 75 nm, the filtration performance is over 95%+, which meets the standards of disposable 3ply face mask, N95 and kn95.
It is easier and more breathable when wearing
the traditional mask materials have poor air permeability, and will feel damp and sultry when wearing for a long time, which is not conducive to physical and mental health. meltblown nonwoven has a three-dimensional structure, which has the air permeability unmatched by other protective materials, and it will not feel damp when wearing for a long time.


FAQ
Q1. Where is your factory ?
Our company's processing center is located in Wuxi, Jiangsu, China.Which is well equipped with kinds of machines, such as laser cutting machine,mirror polishing machine and so on.We can provide a wide range of personalized services according to the customers' needs

Q2. What are the advantages of your company ?
We have many professionals, technical personnel, more competitive prices and best after-dales service thanother stainless steel companies.

Q3. Can you arrange the shipment ?
Sure we can help you with the shipment.

Q4. How about the delivery time ?
It is based on the order, normally within 10days after receiving your advance payment.

Q5. Can you provide sample ?
Small samples in store and can provide the samples for free.