Earthwork products short fiber nonwoven puncture resistant geotextile
(1) Product Introduction
Filament spunbond needle punched geotextile make through polyester filament net and the solidifying method, its fiber array three-dimensional structure. Beside hasthe good mechanical properties,but also has good vertically and horizontally to the draining water performance,extends the performance, the penetrating quality and the filtering quality and high bears the acid and alkali, to bear the aging and so on good chemical properties.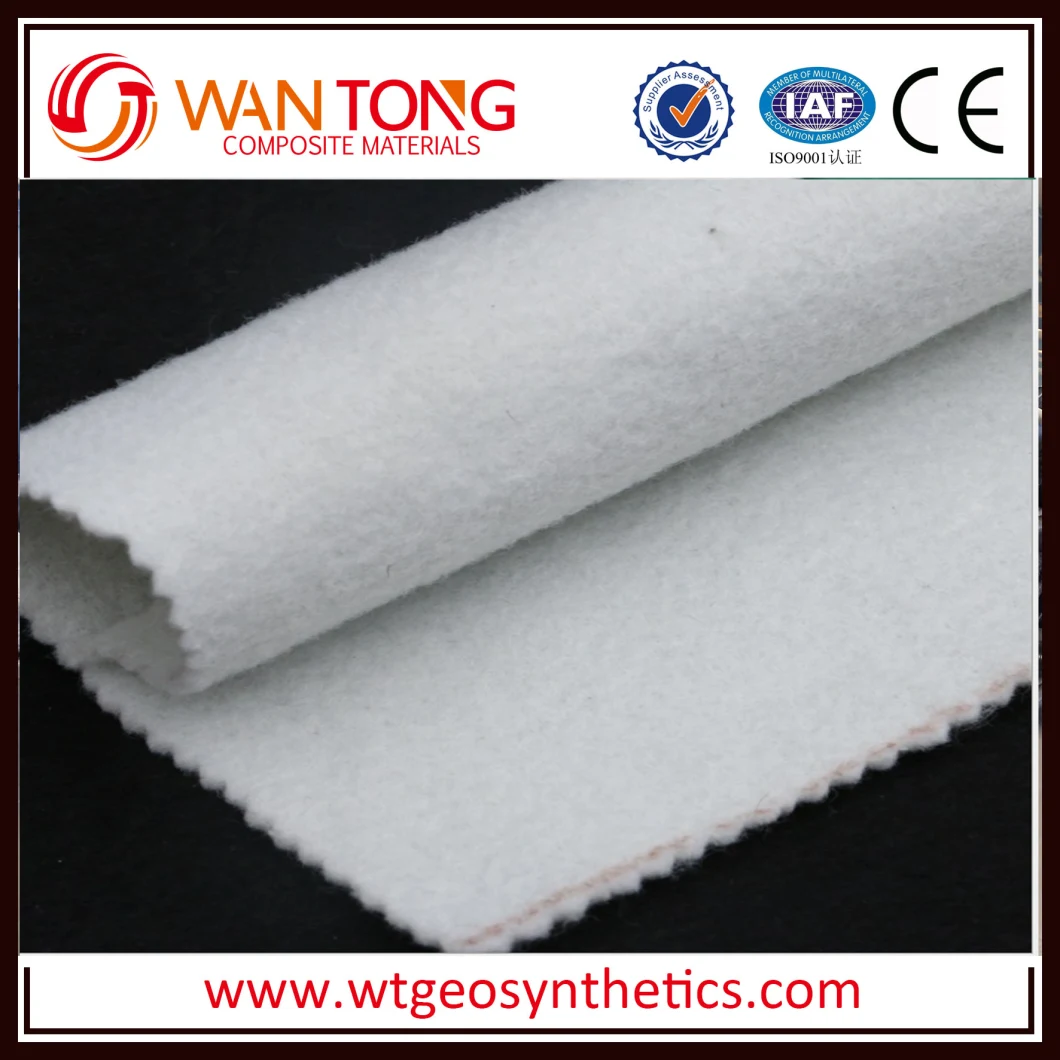 (2)Product Functions
It mainly applied in water conservancy, road and railway for strengthening, separation, reversed filter and drainage of projects.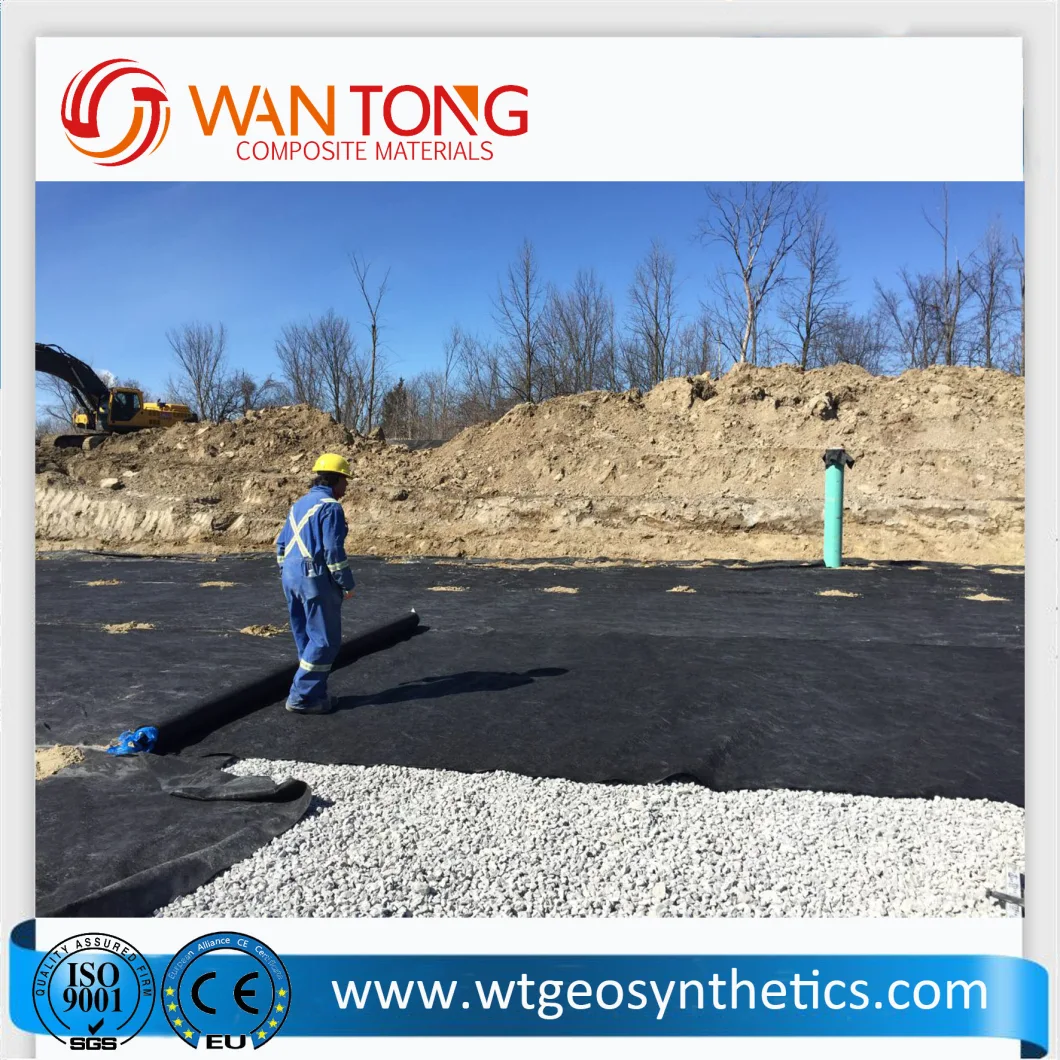 (3) Specification

Our company has gone through a lot of testing. We are responsible for the data in this table
Products are our life force We will try our best to make the products as good as we can
No
Item Value
specification
Note
100
150
200
250
300
350
400
450
500
550
600
1
weight variation,%
-8
-8
-8
-8
-7
-7
-7
-7
-6
-6
-6
2
Thickness,mm≥
0.9
1.3
1.7
2.1
2.4
2.7
3
3.3
3.6
4.1
5
3
width variation,%
-0.5
4
Breaking strength kn/m≥
2.5
4.5
6.5
8
9.5
11
12.5
14
16
19
25
MD and TD
5
Elongation at break %
25-100
6
CBR mullen burst strength, kn≥
0.3
0.6
0.9
1.2
1.5
1.8
2.1
2.4
2.7
3.2
4
7
Sieve Size (o95)mm
0.07-0.2
8
Vertical permeability coefficient cm/s
K×(10-1~10-3)
K=1.0~9.9
9
Tear Strength,kn≥
0.08
0.12
0.16
0.2
0.24
0.28
0.33
0.38
0.42
0.46
0.6
md and td
(4)Company Information
Taian Wantong Composite Material Co.,Ltd , established in 2015, is a professional manufacturer engaged in the research, development, production, sale and service of geogrid,geotextile, geomembrane, geocell and nonwoven fabric.
We are located in Taian city with convenient transportation access. Dedicated to strict quality control and thoughtful customer service, our experienced staff members are always available to discuss your requirements and ensure full customer satisfaction.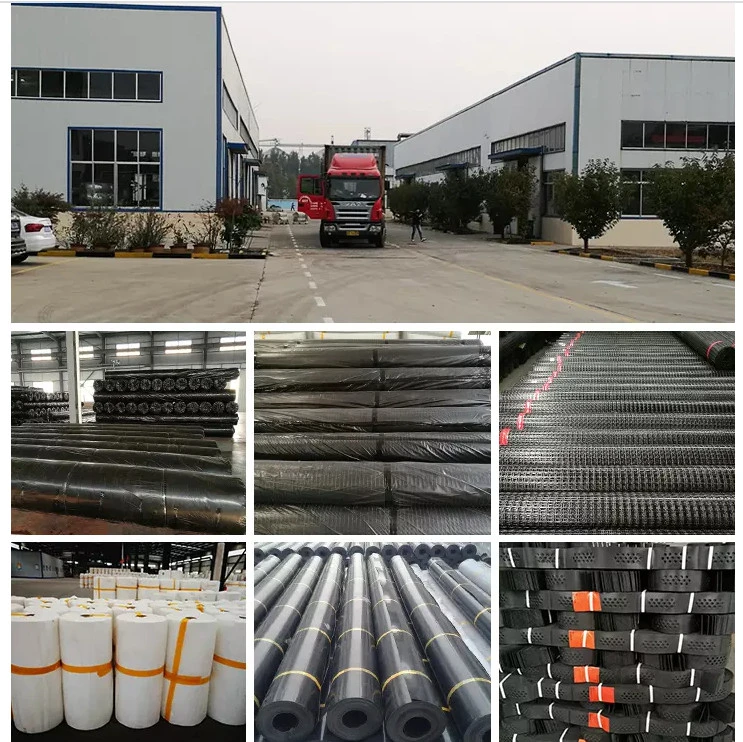 (5)our customer
Our company has established good relations with many companies in the world
Our products bring value to local consumers
Choose us, it is to choose a lifetime of friends
(6)Our Workshop
In recent years, we have introduced the most advanced production line in the world
We will improve our workmanship and try our best to ensure the best quality of our products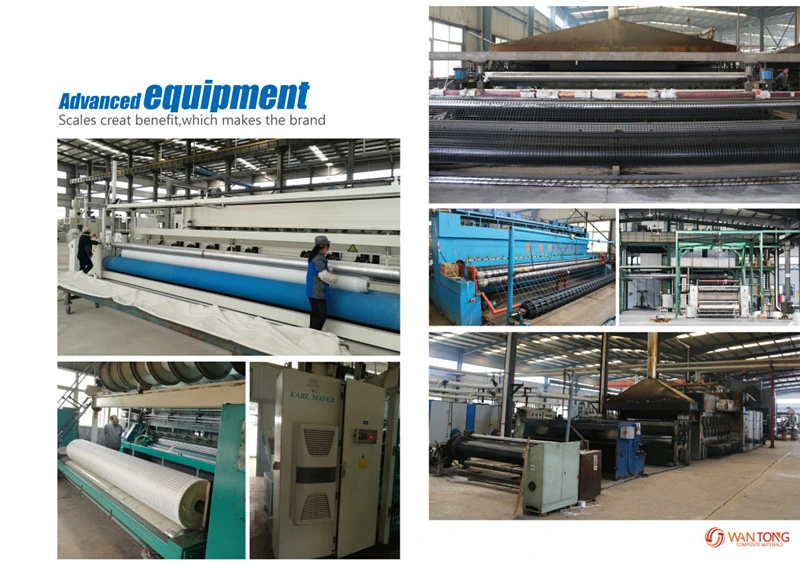 (7)Certifications
we have obtained ISO9001 certificate SGS certificate and CE certificate. Our products are widely applied in many fields, such as road, highway, airway, coal mine, water and soil conservation, water conservancy and basic construction.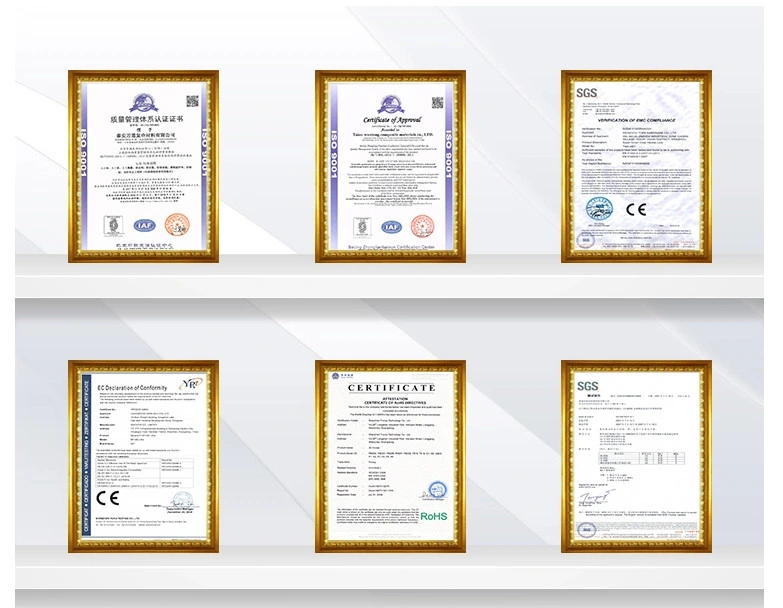 (8)Packaging & Shipping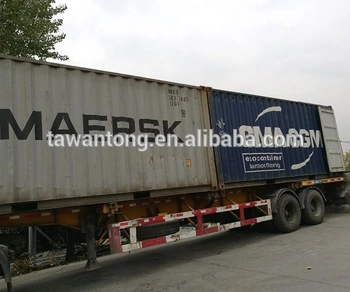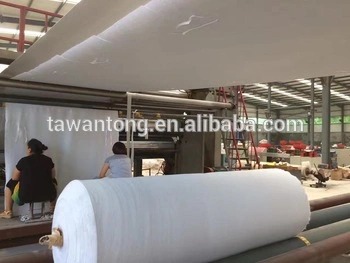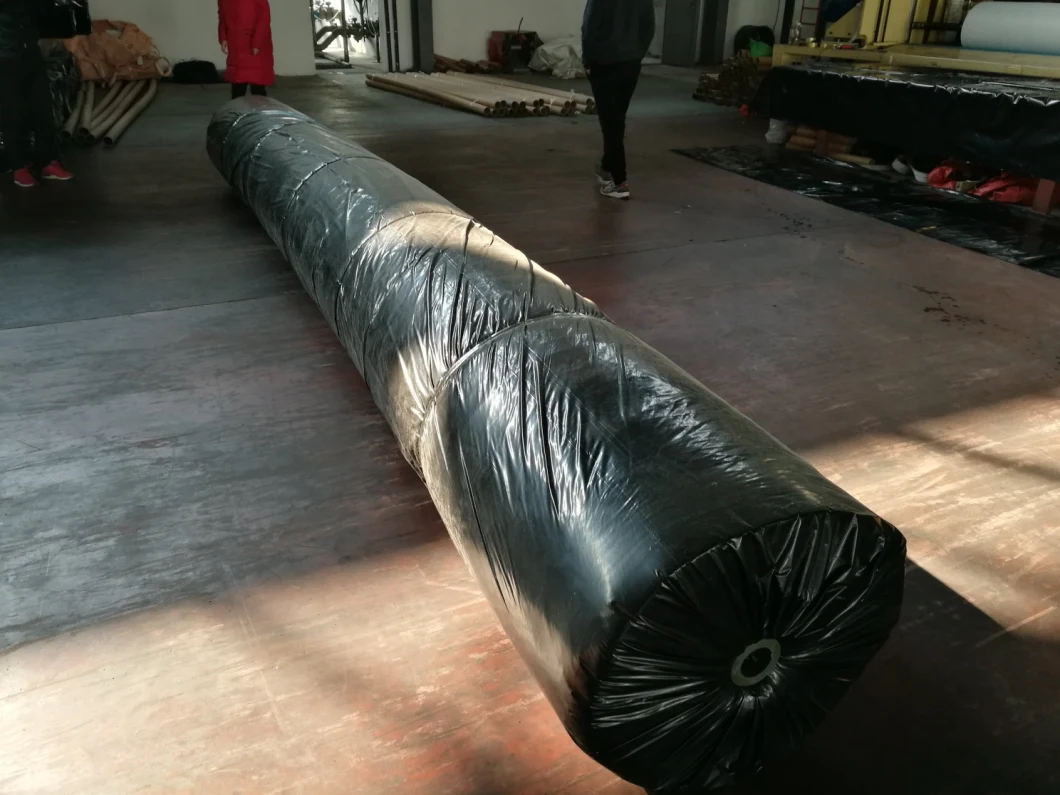 (9) FAQ
Q1. Can I get any discount?
A1:The price is negotiable, we can offer you discount according to your order quantity. If you are buying in bulk for an occasion, We offer you wholesale price. We also have promotions several times a year.

Q2. How much are the shipping costs?
A2:Shipping cost varies which depends on the weight of your packages and the shipping methods and your destination.

Q3. Do you offer samples?
A3: We can give you any samples as you request.

Q4. How many styles for my select?
A4: Plenty kinds of products for you to choose or you can design your own, as well.

Q5. Can you make OEM or ODM service?
A5:Yes. We can accept OEM service. We also have our own designer team and you are welcomed to pick from our ODM products.
Q6. Do you have some special policies for Brand company?
A6:Yes, we have some special support for the company who has own brand but also have the chance to become our VIP customers. For our further disclosure, please contact us.
(10) contact us