Meltblown Machine Meltblown Nonwoven Fabric Production Line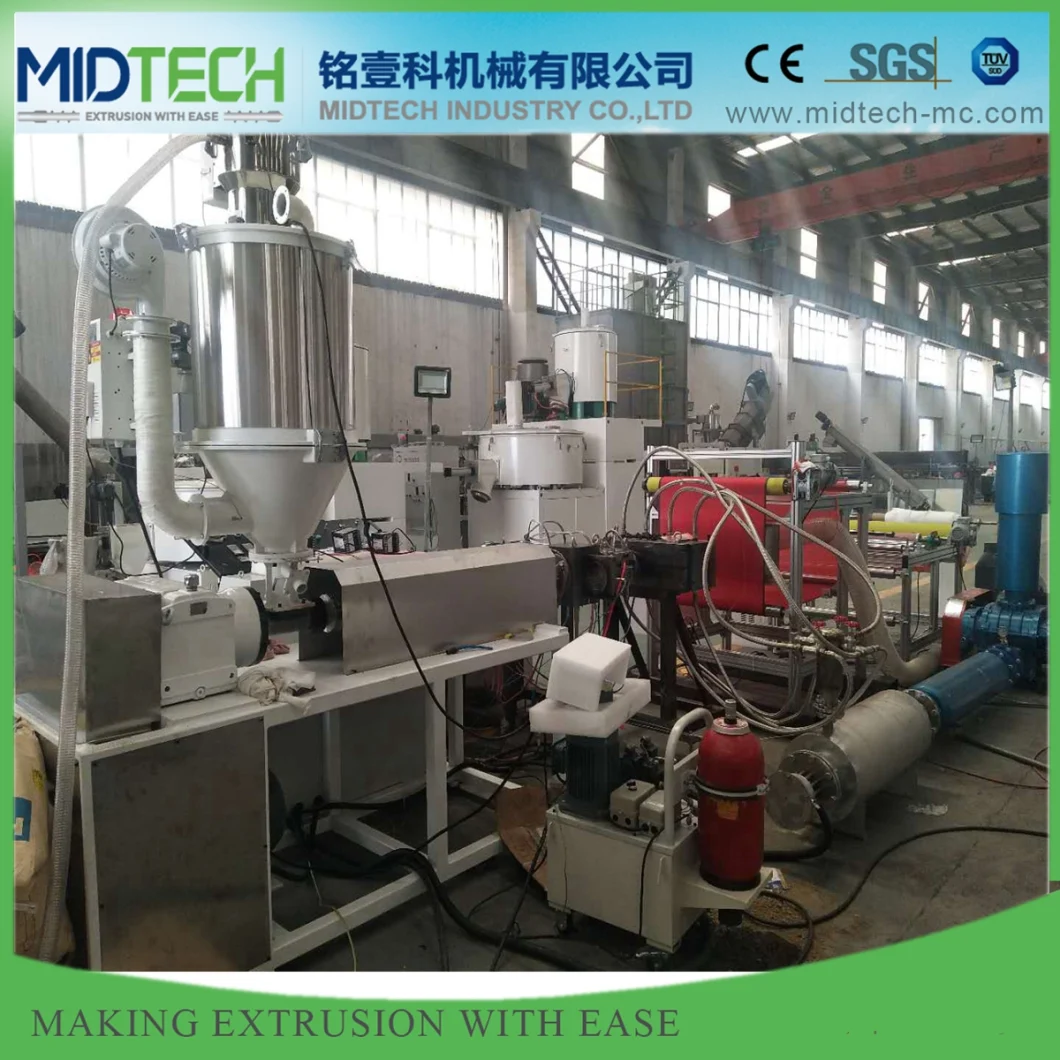 Product description:
This equipment is used for the production of melt-blown non-woven fabrics. Using polypropylene as the main raw material, supplemented with master batch and additives such as anti-oxidation, static electret, flame retardant, etc., it produces melt-blown nonwoven fabrics with different colors and different functions.
The products are widely used in industrial felt, industrial oil-absorbing cloth, industrial sound insulation cotton, industrial high-efficiency filter materials, etc. At the same time, this production line can also produce melt-blown fabric for masks.
Technical Parameter:
No
Item
Technical Parameter
1
Power supply
380V/50HZ
2
Installation power
300 KW
3
Capacity
300-500 kg/24 h
4
Line Dimension
15000*5000*4500 mm
5
Raw material

PP melt-blown flake ,

color master batch,etc

6
Melt index of PP melt-blown flake
1200~1800±100g/10min
7
Melt-blown flake requirement

<250ppm; Monofilament fineness:

2um-5um



8
Melt-blown flake moisture
<0.2%
9
Melt-brown fiber diameter
1-6um
10
Final product width
600mm
11
Max winding diameter
Max.500mm
12
Line speed
10-30m/min
Standard process:
Polymer preparation → Melt extrusion → Metering pump → Melt-blown die head assembly → Melt flow stretching → Cooling → Coiler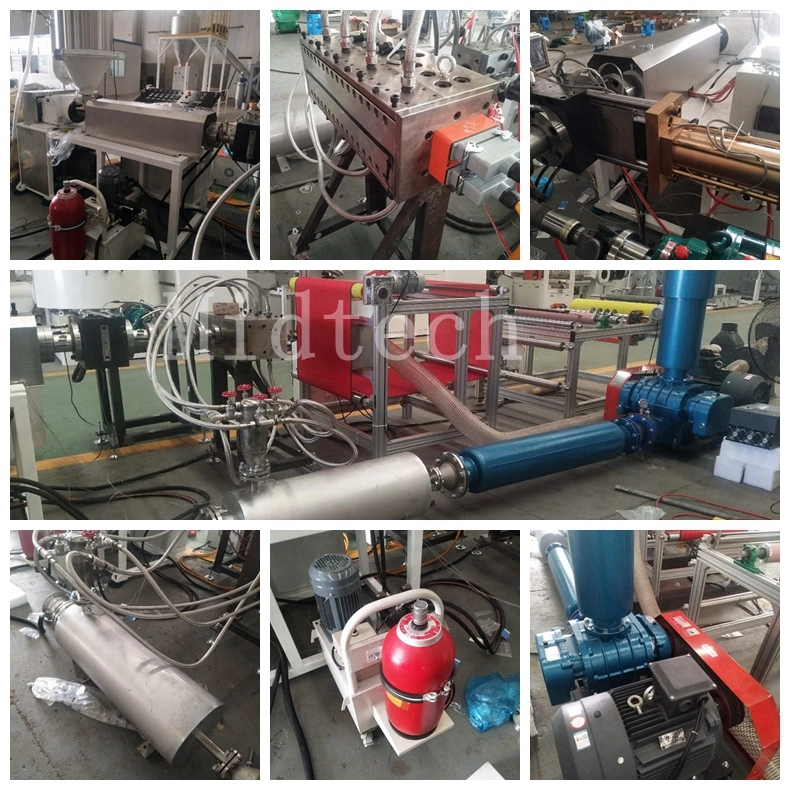 Our services:
♦ Help you choose the most suitbal machine.
♦ Making the machine according to you request.
♦ Give you machine's details for help you use machine more better.
♦ One year warranty.
♦ Competitive price for all our machines to meet customer demand.
♦ World wide after services .