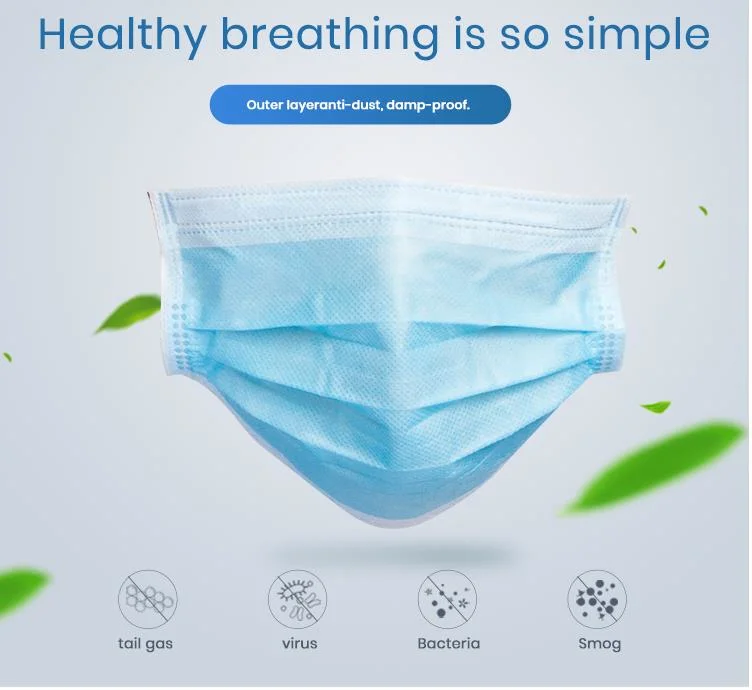 Product introduction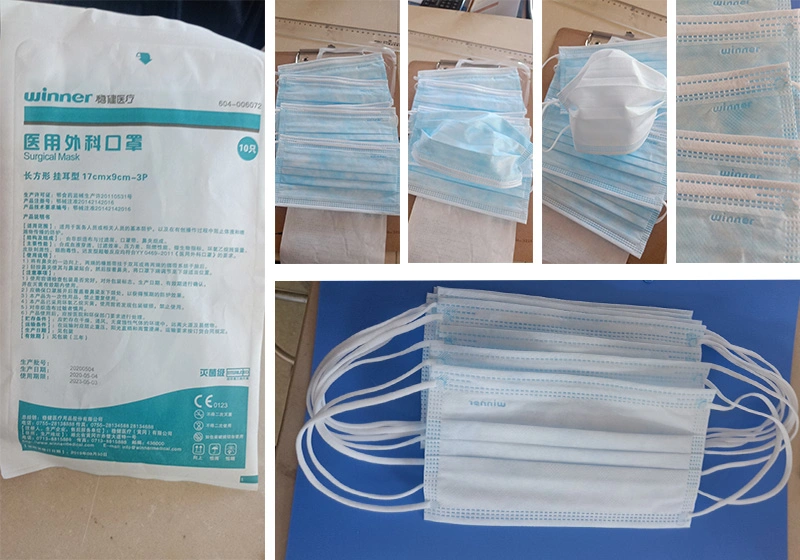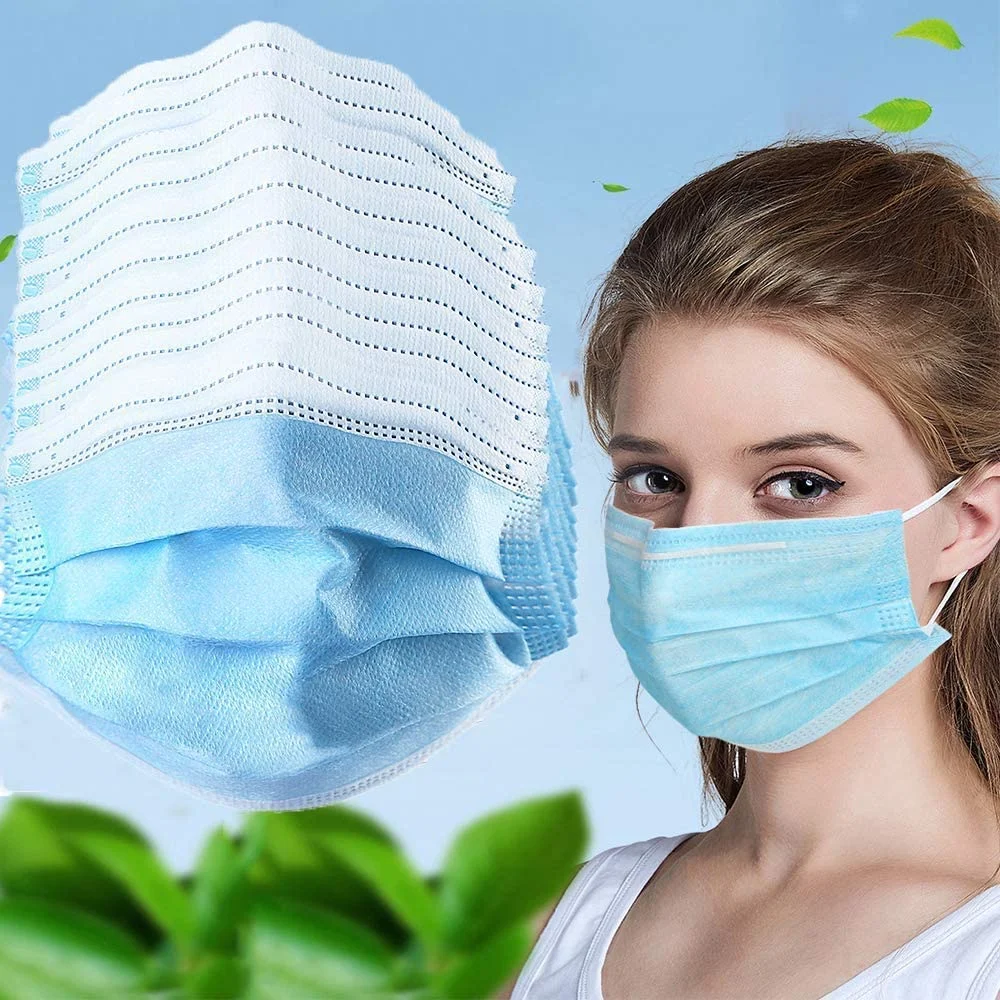 Product technical parameters and table
| | |
| --- | --- |
| Brand: | Winner |
| Color: | Light blue |
| Size: | 17x9CM-3P |
| Layers: | 3 Layers |
| Earloop length: | 16CM x 2Pcs |
| Nose clip: | Plastic |
| Nose clip size: | 10CM |
| Assemble tech: | Ultra-sonic |
| Material: | Non-woven fabric, melt-blown fabric |
| Shelf life: | 2 years with dry and cool environment |
| Product number: | 604-006072 |
| Product packaging: | 10 per /bag 25 bag/medium bag 8medium bag/box |
| Container size: | 50*47*43CM |
| Each box number: | 2000 |
The product application




how to use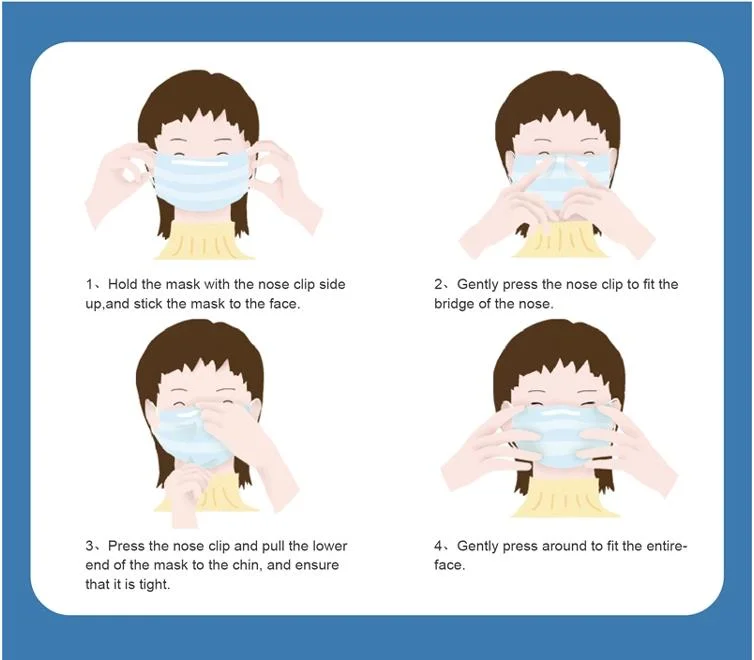 Production factory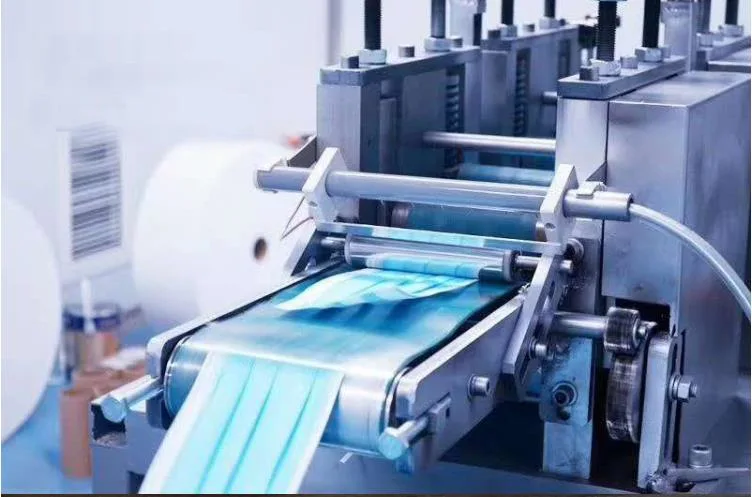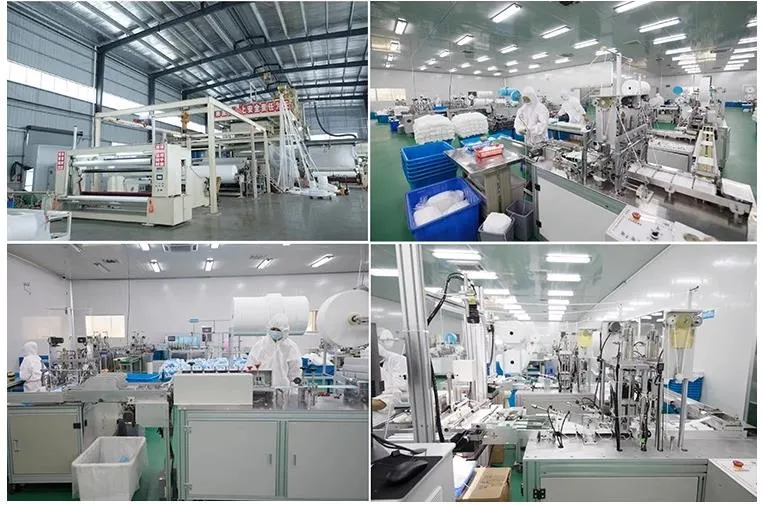 Product Packing & Delivery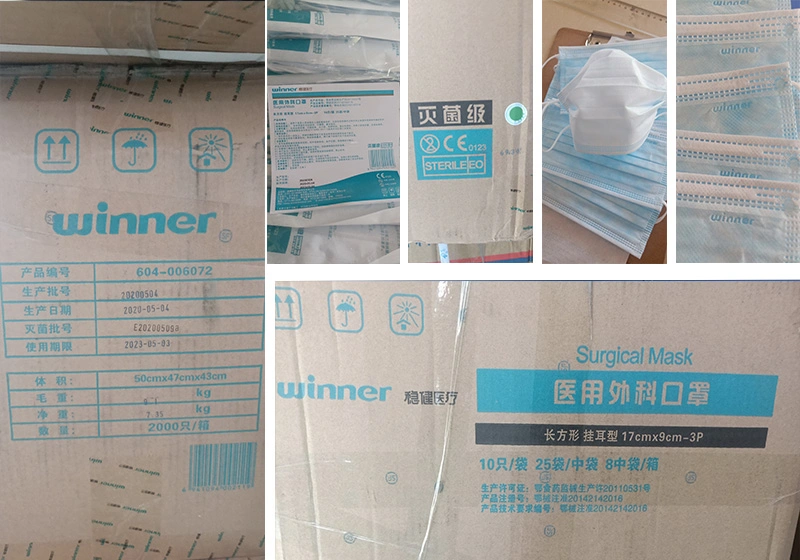 Product quality certification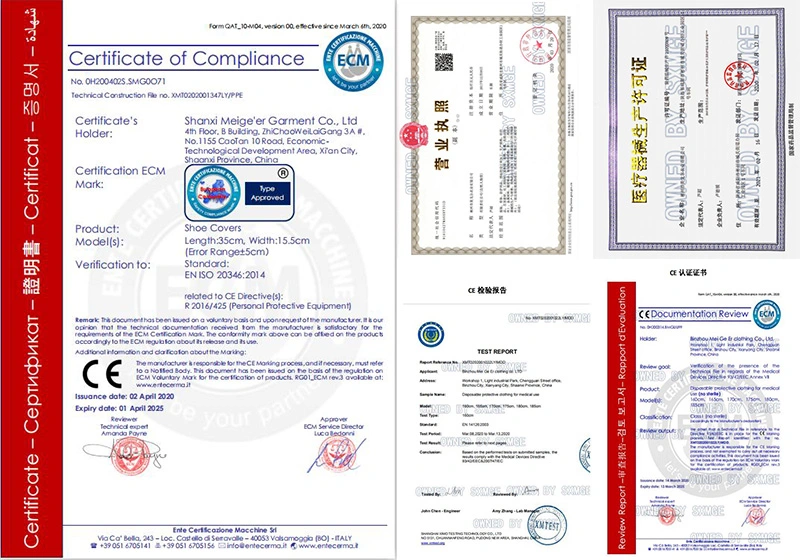 more products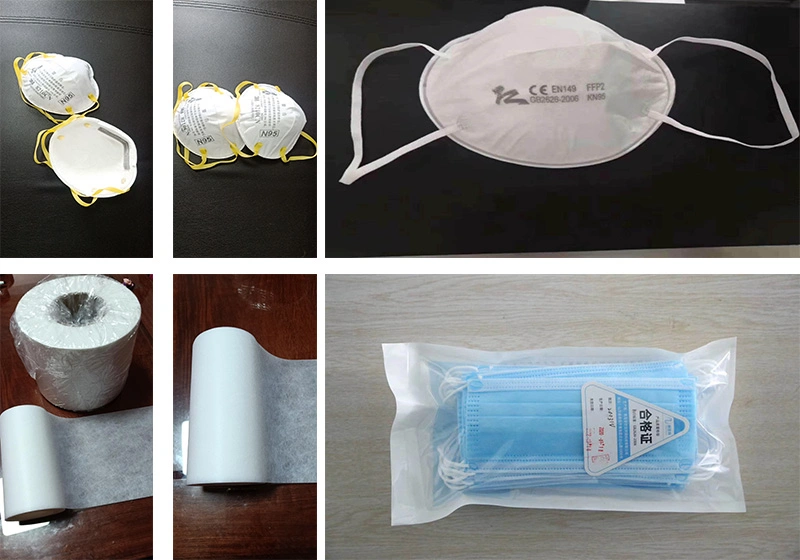 FAQ
Q: Are you a factory or a trading company ?
A: We are the company which is the joint of trade and industry
Q:Our quality control ?
A:our professional QC Team control our products quality step by step.our profes-sional tesing lab insure our products meet intemational toys safety standards.
Q:What is delivery?
A:lt means time of goods production which doesn't include stickers and shippingmarks production, booking or transportation time.
Q:Can we make requirements for marks, stickers, barcodes etc?
A:Yes.
Q:Are there any extra charges for marks, stickers, barcodes?
A:Yes, there're some extra charges. Surcharge depends on size and color.
Q:Why can there be price fluctuations?
A:Prices within a confirmed order don't change. However subsequent orders requireclarification, because production costs depend on price on raw materials etc, whichcan change over time.
Q:Why can there be fluctuations in delivery?
A:Since most of the factories produce goods on a by-order basis, it will produce ac-cording to the time of orders. Thus there may be a change in delivery depending onthe amount of orders.
Q:ls it possible to produce goods under our own brand (OEM)?
A:Yes.We provide OEM and ODM services to all client worldwide.Any design and requirement from client will be welcomed.