EUA and SGS certification medical use folding type disposable protective facial masks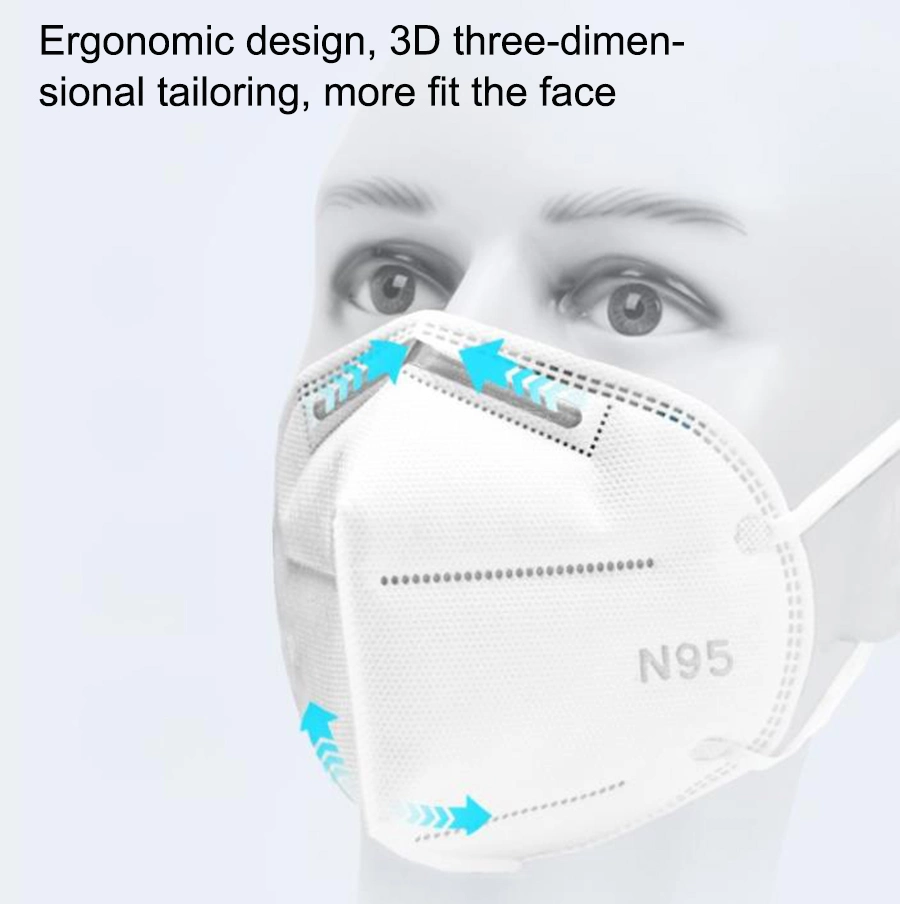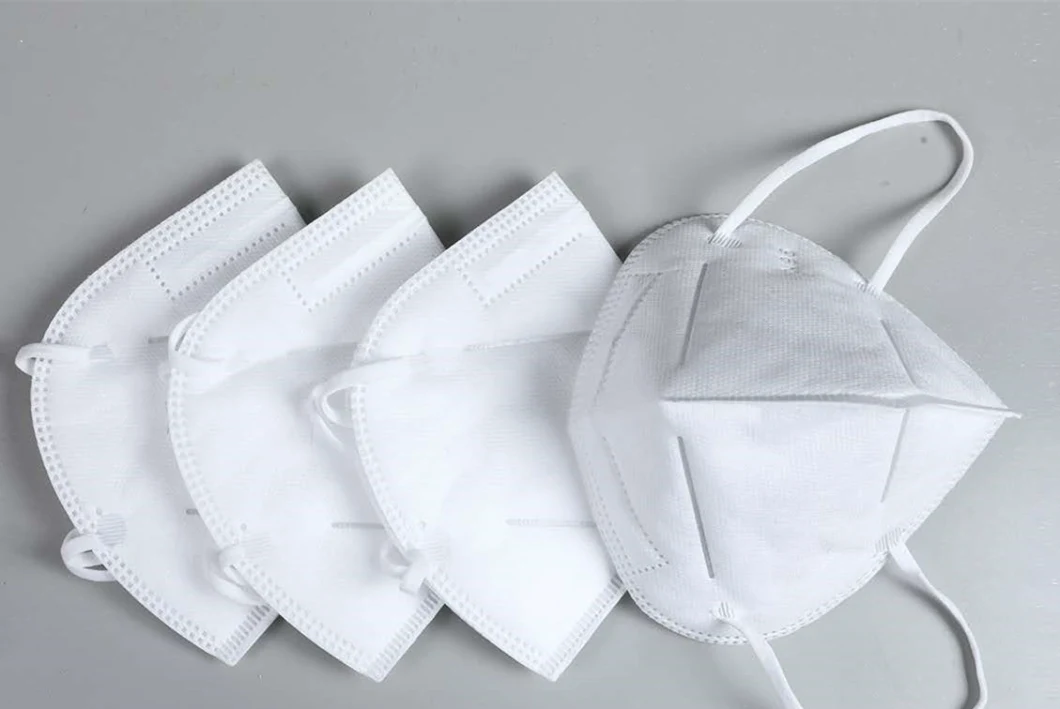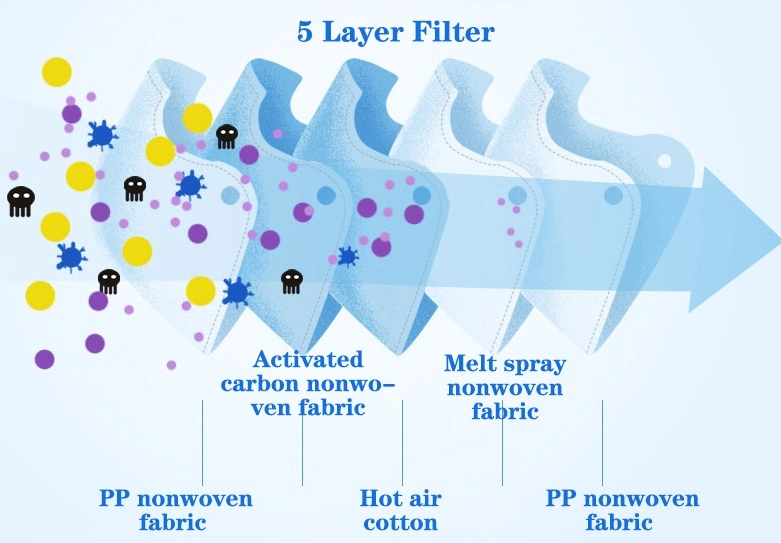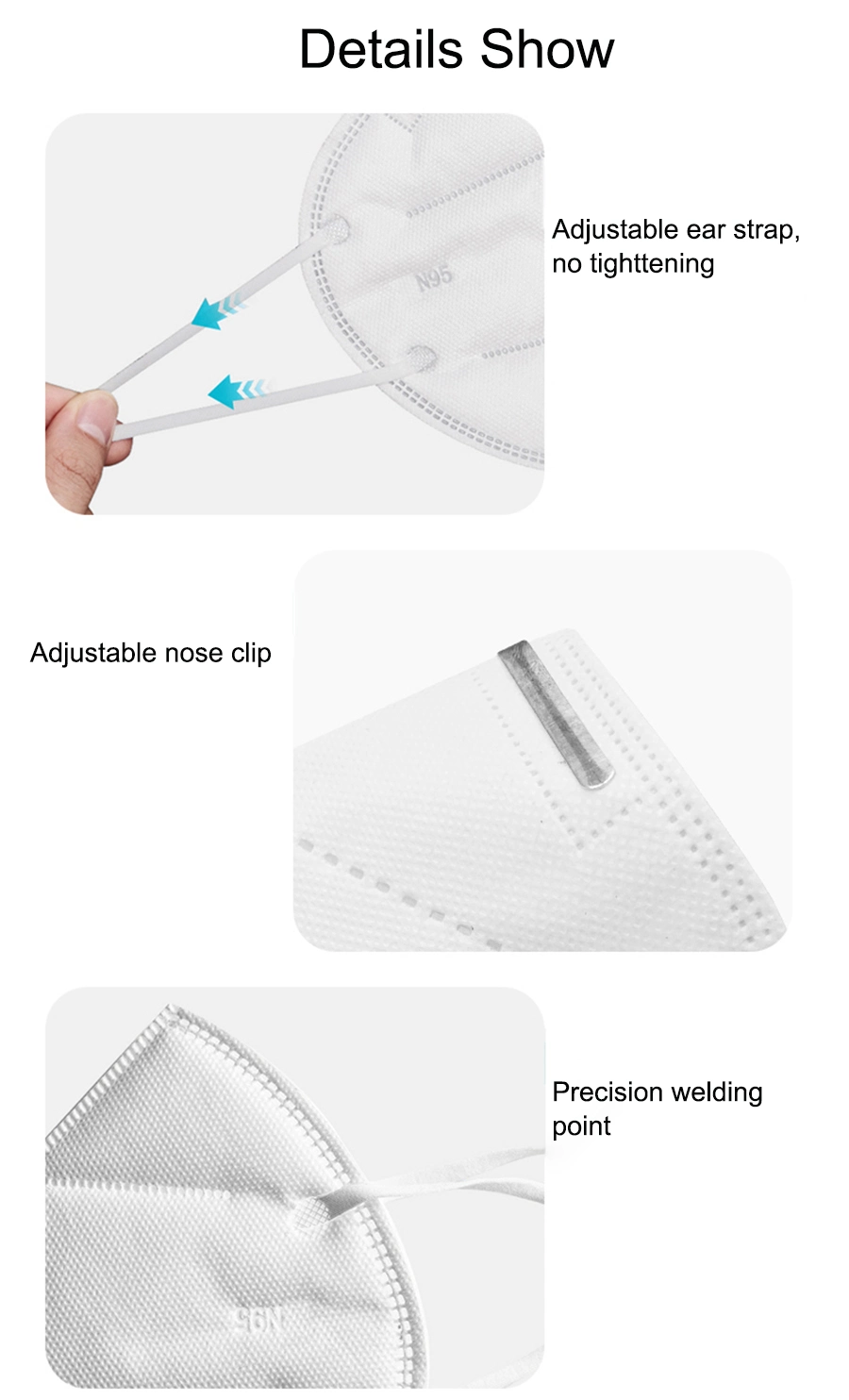 | | |
| --- | --- |
| Products Name | Disposable Medical Face Mask |
| Packaging | 1piece/bag; Independent packing |
| Materials | Non-woven fabric,Melt-blown fabric,Nose clip |
| Size | 11.5cm×15cm, |
| Type | Folding type |
| Scope of application | Self-suction filter respirator suitable for medical work environment, filtering air particles, blocking droplet, blood, body fluid, secretions, etc |
| Storage | Ventilated dry, does not have the harmful gas place storage |

Standard of Different kinds mask:
KN 95:
The letter KN stands for Chinese standard, that is, made in China. The number 95 is the protection level. The filtration efficiency of mask filter material on particulate matter reaches 95%. The higher the number is, the higher the level is.
N95:
N95 mask, letter N for the United States standard, the number 95 is the protection level, mask filter material to particulate filtration efficiency of 95%.
FFP2:
FFP2 mask, the letter FFP represents the European standard, letter 3 is the protection level, the European standard mask is divided into FFP1, FFP2, FFP2 mask is equivalent to N95, protection level is higher
Precautions for use:
1,Wash your hands before wearing the mask or avoid touching the inside of the mask to reduce the risk of contamination
2,Separate the inside and outside of the mask, the top and bottom
3,Do not use the hand to squeeze the mask, N95 mask can only isolate the virus in the surface of the mask, if the hand to squeeze the mask, the virus with droplets soaked mask, easy to cause viral infection
4,Try to make the mask as close to the face as possible.A simple test: after you put on your mask, exhale forcefully so that no air escapes from the edge of the mask.
5,The respirator must be pressed against the user's face, and the user must shave to make sure the mask fits into the face
6,After adjusting the position of the mask according to the shape of your face, press the nose clip with the index finger of both hands along the upper edge of the mask to make it close to your face.
High standard workshop: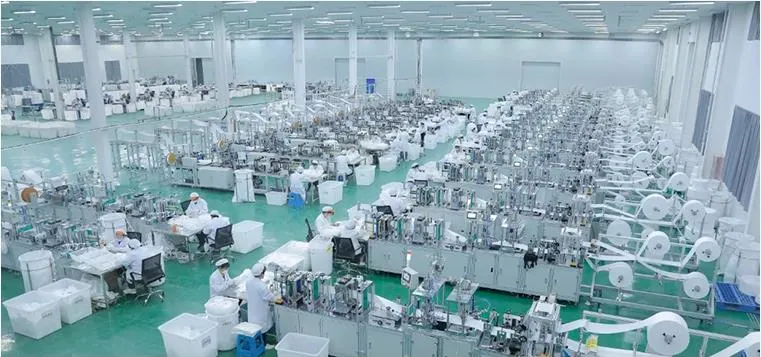 Masks we exportec: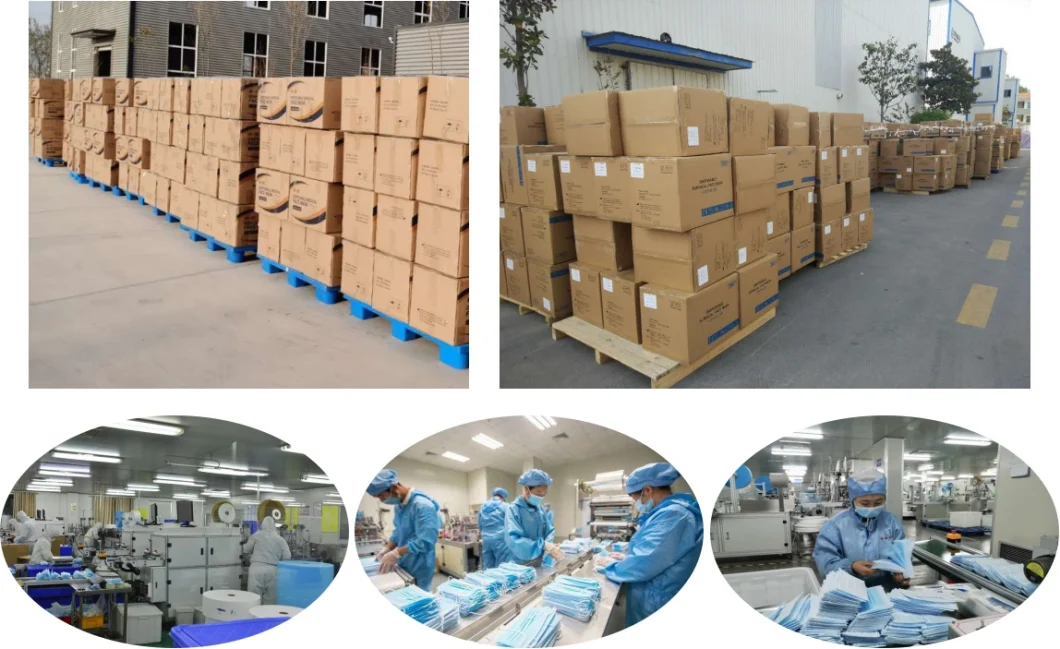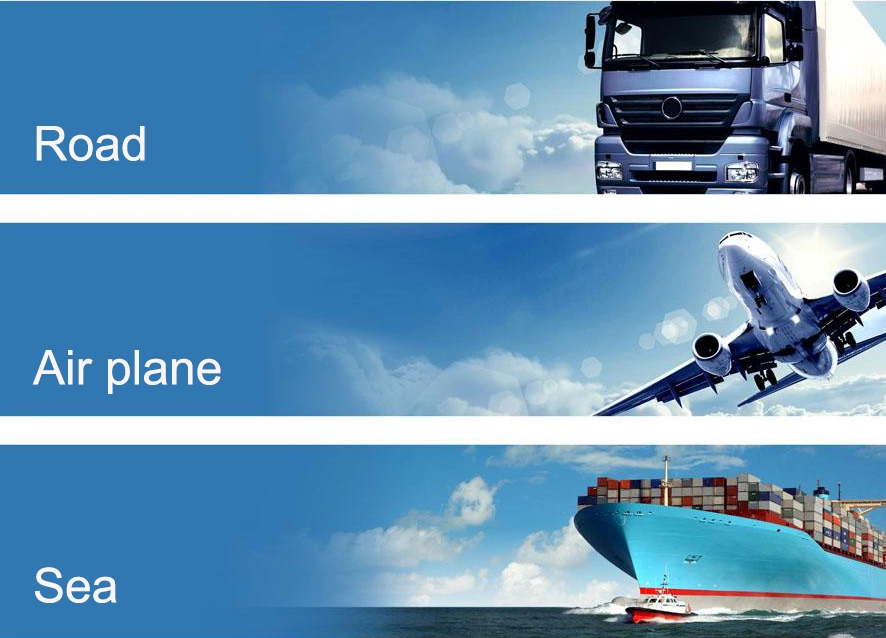 Quality Control:
At present, all masks exported from China will be inspected by Chinese customs. If their quality does not meet the requirements of the importing country, they are not allowed to be exported. So there's a government audit on quality, you don't have to worry about that.
Important Remarks:
Now the market is unstable. The cost of raw materials, processing, labor, transportation and other costs are changing every day, so the price is only the price of the day.
According to our experience, wearing a mask when going out / avoiding close contact with others are effective protective measures. But the best way is to stay at home.I believe that with the efforts of all the people, the will soon end.

Be well and take good care of your self !
Welcome Inquiry !