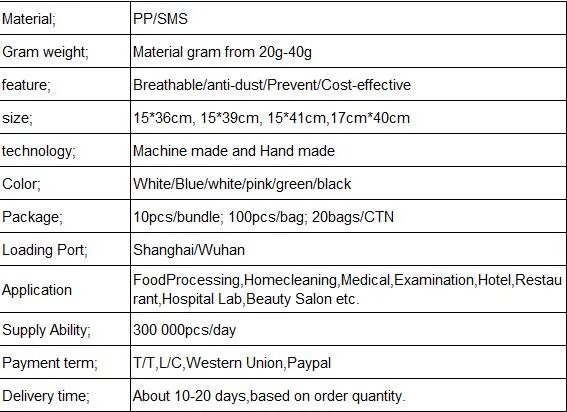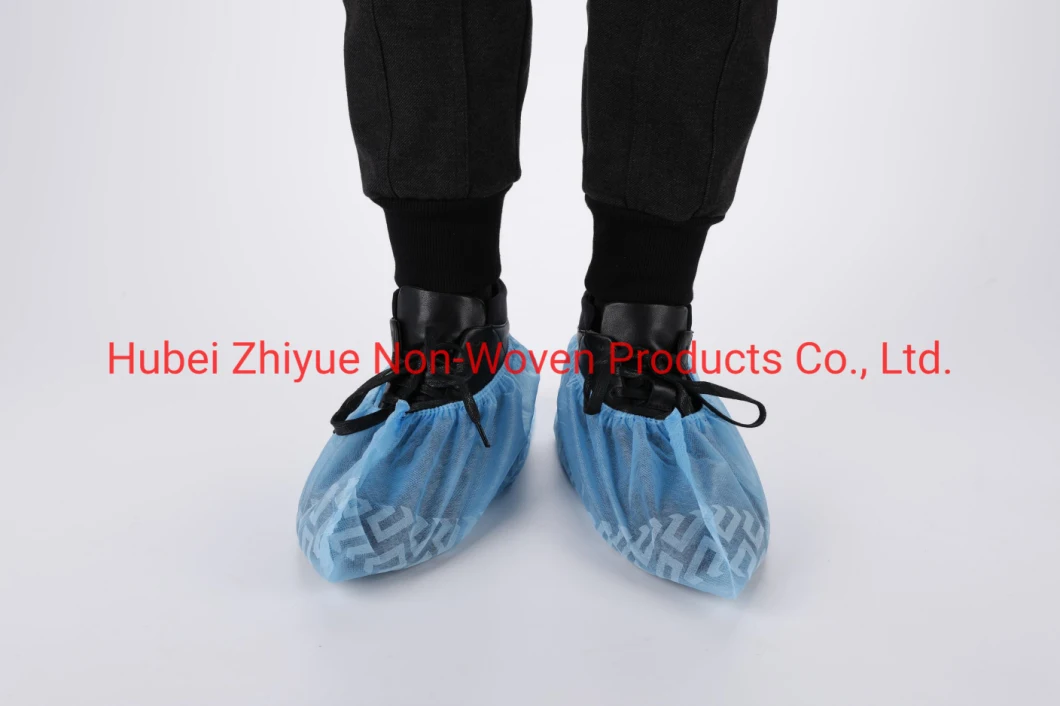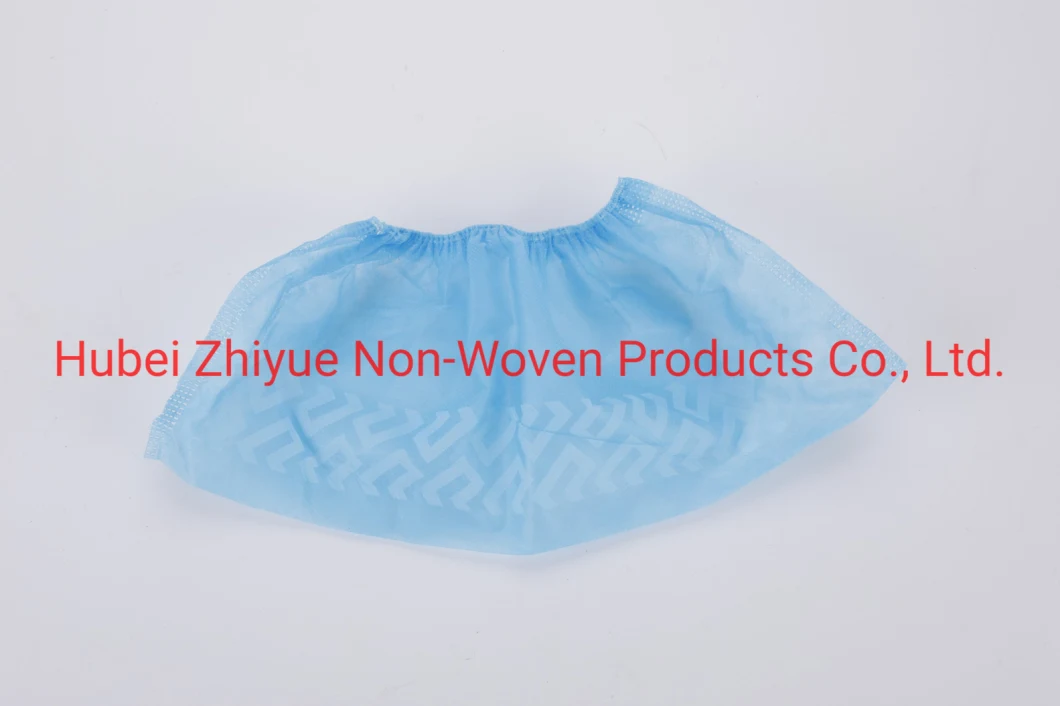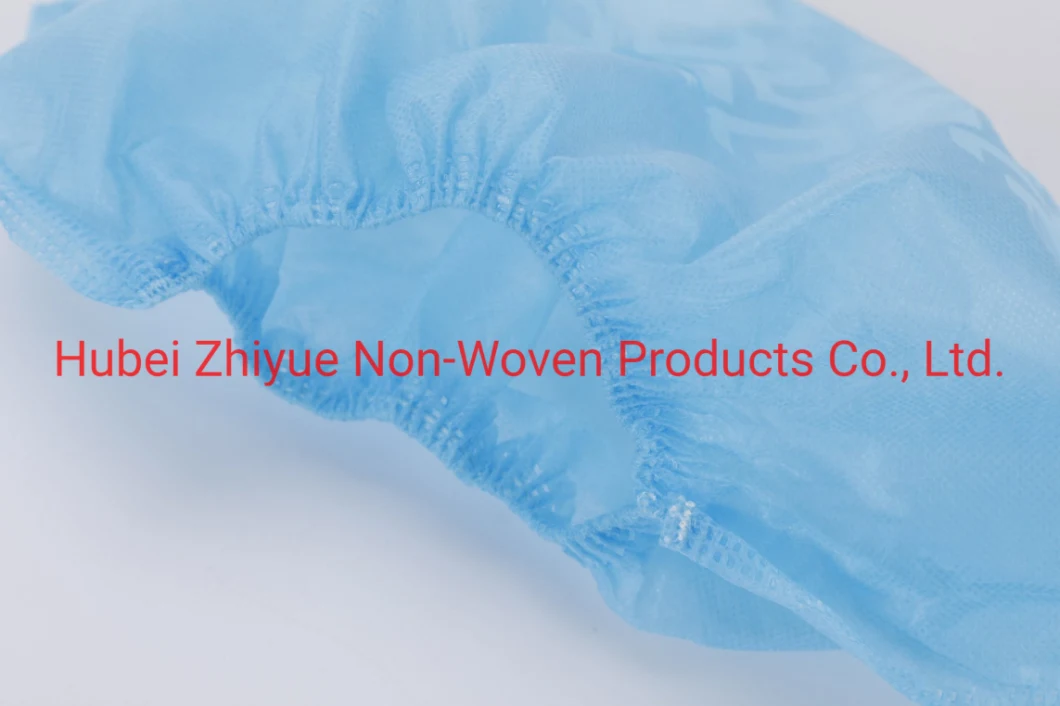 1. Widely used in clinic,computer room,hospital,Lab,restaurant,food processing,beauty salon, electronic industry etc.
2. Cleaning, medicine check, food processing, health care, housework, home cleaning, beauty salons, camping barbecue etc.
3. Popular by global customers with its distinct properties, which can be dust-proof, oil-proof, dirt-proof, protect skins, and mainly used in food and medical industries.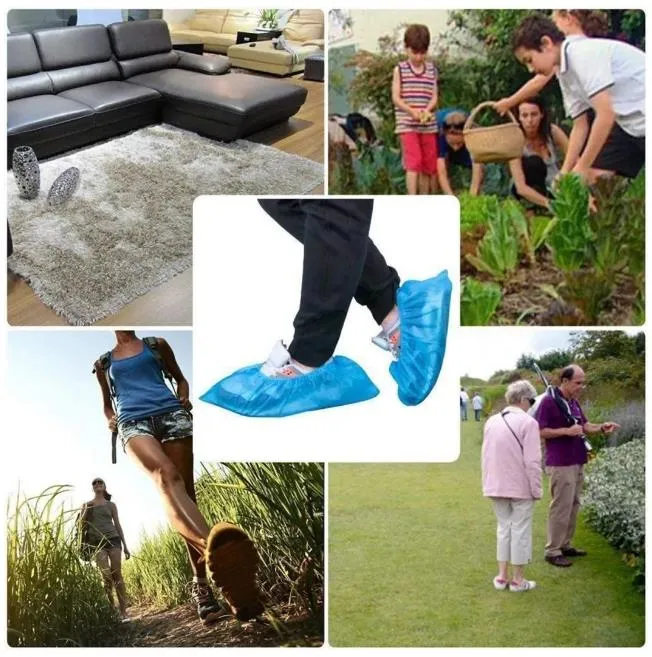 Hubei Zhiyue non-woven products Co., Ltd, was established in 2016.Our main products include Non-woven products,plastic products and work-wear.Such as;face mask, bouffant caps, CPE gown, isolation gown, patient gown, visitor coat, lab coat, coverall, sleeve covers, shoe covers, bed sheet, bed cover, pillow cover, apron and so on. Which is widely used in Anti-dust Electron,health care,food industry and beauty&hair salon field,daily use ect.
Our main markets are Japan, Africa,Europe,North America,South America and Southeast Asia.All the products are strict implementation of ISO13485 management requirements, standardized workshop layout, good storage.Usually we can export 8*40HQs products each month,The company to the quality of survival, integrity and development for the purpose of small profits, volume win price.
As a manufacturer and trader,we are committed to providing our customers with best service,high quality products,competitive price and on-time delivery. With an experienced and professional team and comprehensive range of products and high productivity, we could provide the latest and most practical solutions to suit all of our needs as your request. Why we can insure those important matters, because we have experienced teams of management, manufacturing, QC controlling and exporting, Zhiyue company ensures our esteemed customers the best service for before&after sales.

It's our honour to promote both business and friendship on the basis of equality and mutual benefit,if you have interest about our products,please fell free to contact us.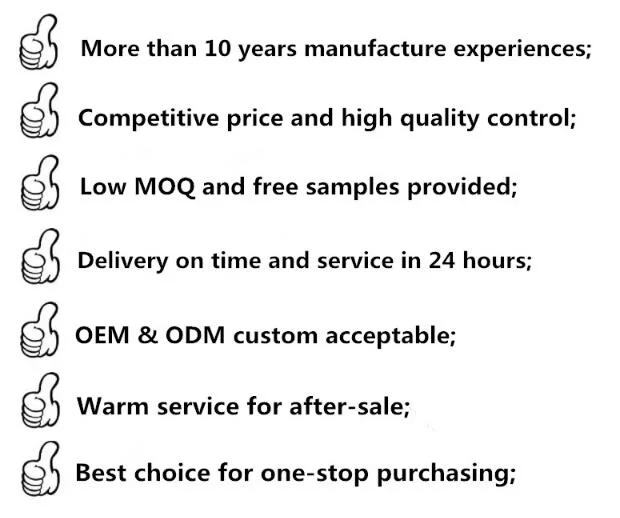 Package;100pcs/bag,2000pcs/carton
Carton Size;62*30*28cm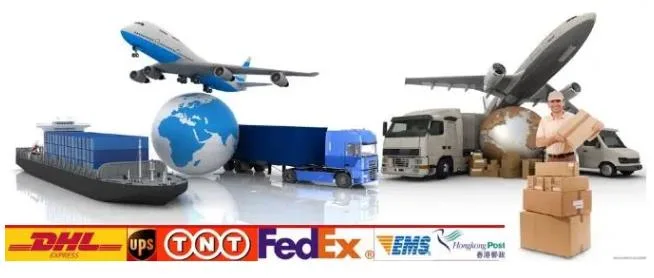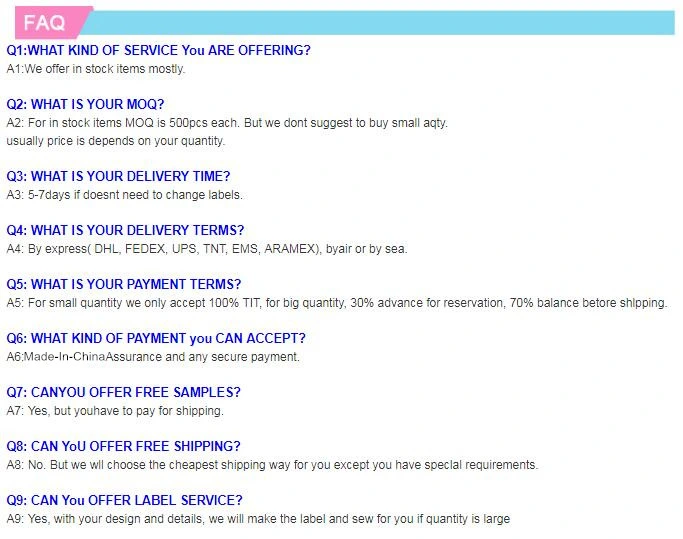 Disposable shoe cover, Disposable Overshoes, PE/plastic Shoe Cover /Overshoes, CPE Shoe Cover.PP Nonwoven Shoe Cover, spunbond shoe cover, spunbond overshoes, PP overshoes, polypropylene overshoes, polypropylene shoecovers, antiskid shoecover, antiskid overshoes, anti-skid overshoes, anti-skid shoe cover, antislip shoe cover, antislip shoe cover overshoes, SBPP Shoes Cover, SBPP overshoes. One time use overshoes, One time use shoe cover. protective CPE shoecover.