PRODUCT DECRIPTION
Melt blown for disposable mask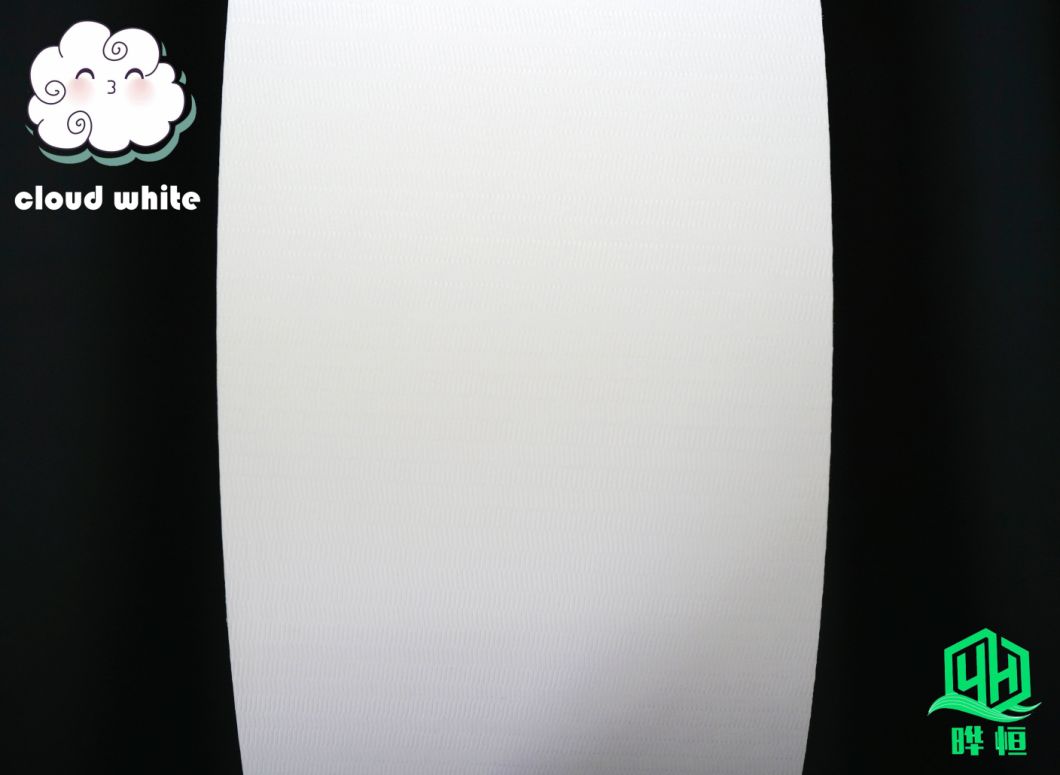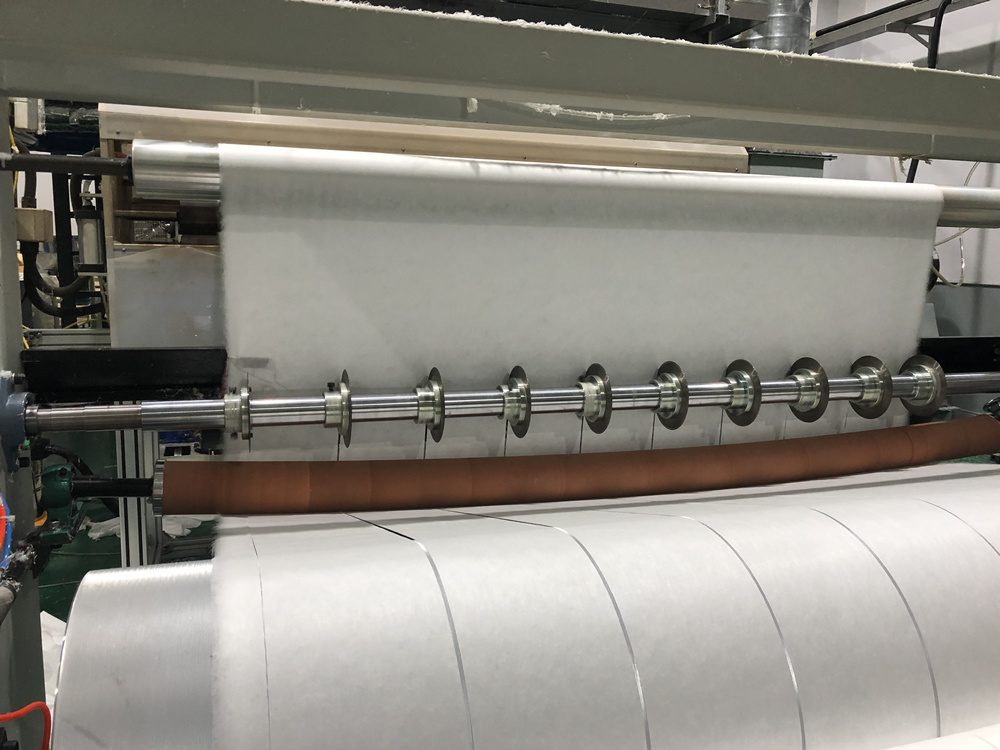 Melt spray cloth is the core material of the mask. Melt spray cloth is mainly made of polypropylene, and the fiber diameter can be up to 1 ~ 5 microns. With many voids, fluffy structure and good anti-fold ability, the unique capillary structure of ultrafine fiber increases the number and surface area of fiber per unit area, so that the melt spray cloth has good filtration, shielding, insulation and oil absorption. It can be used in air, liquid filtration materials, isolation materials, absorbing materials, mask materials, thermal insulation materials, oil-absorbing materials and wiping cloth and other fields.
PRODUCT PROCESS
WE HAVE TWO 1600MM MELT BLOWN FABRIC MACHINES.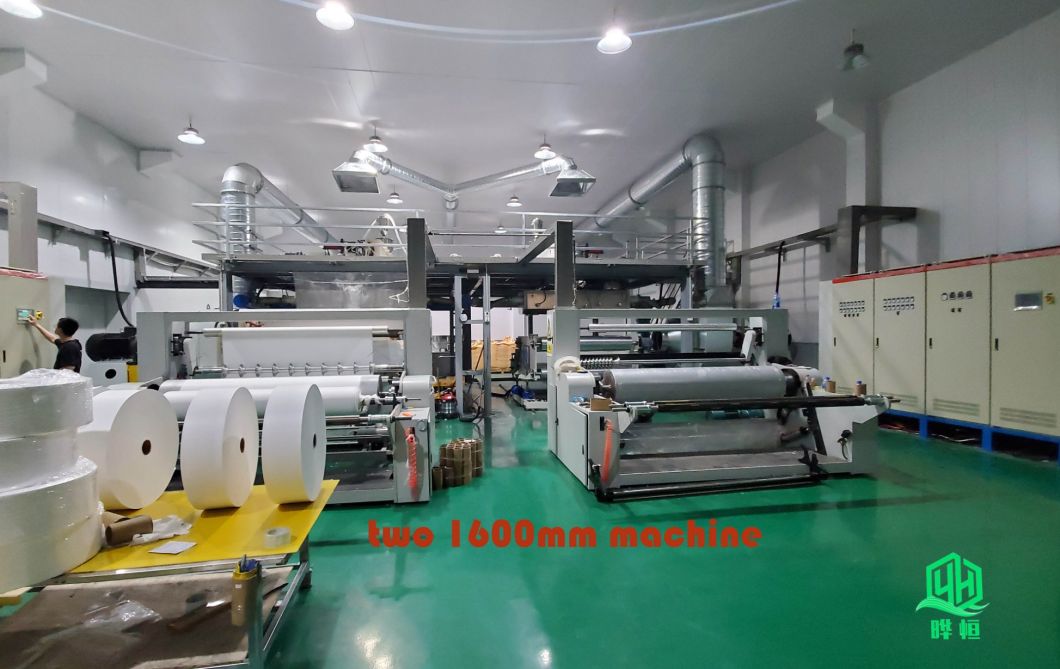 2.GUARANTEE OF RAW MATERIALS.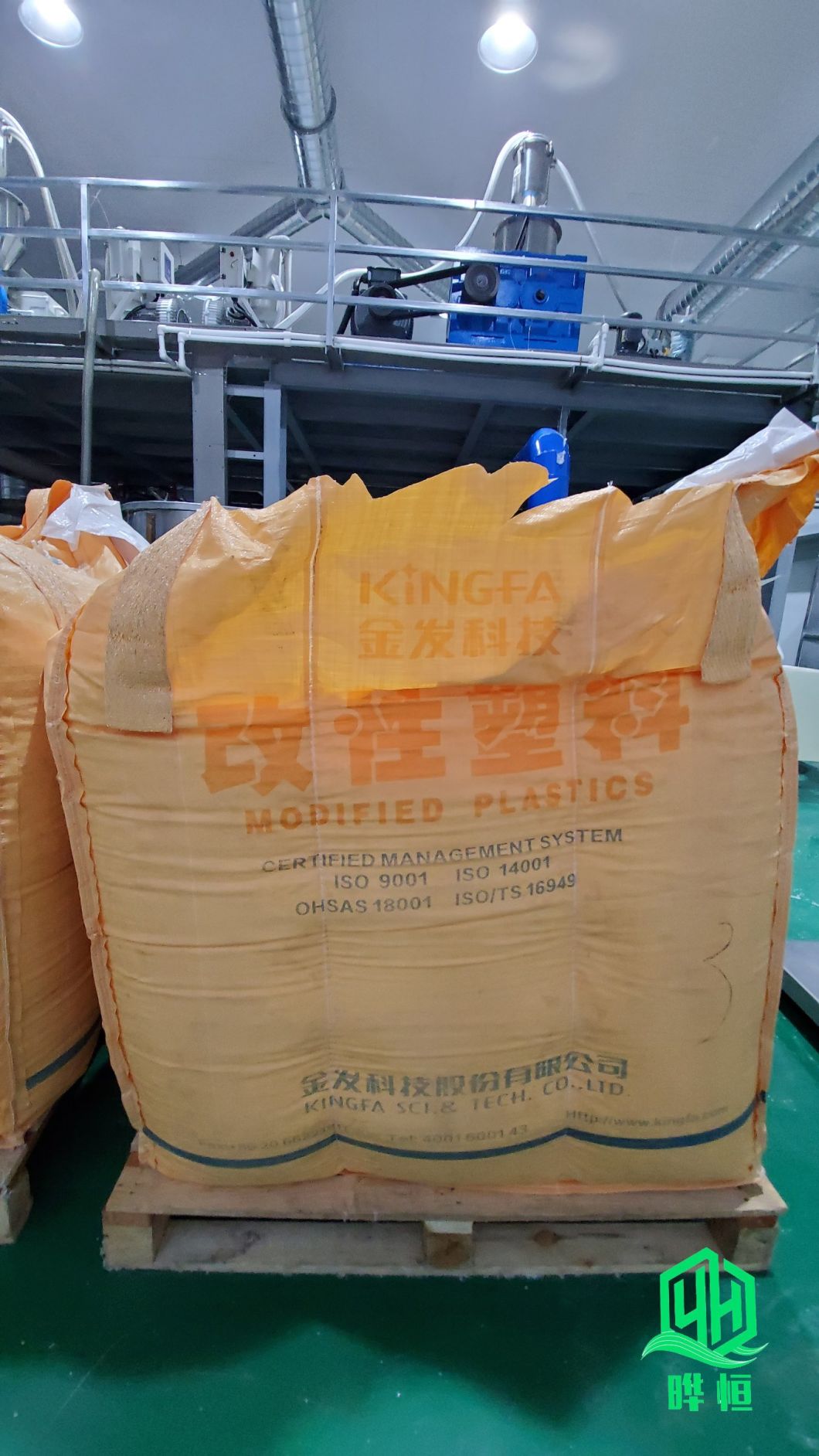 CERTIFICATION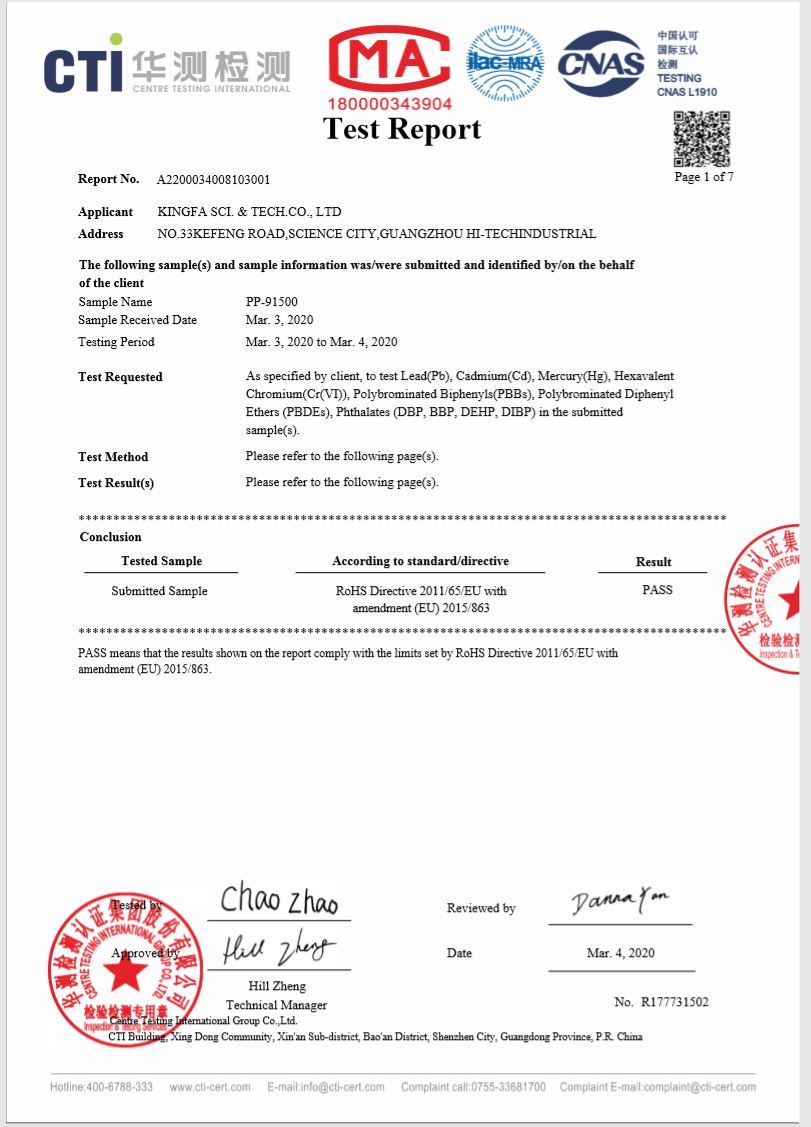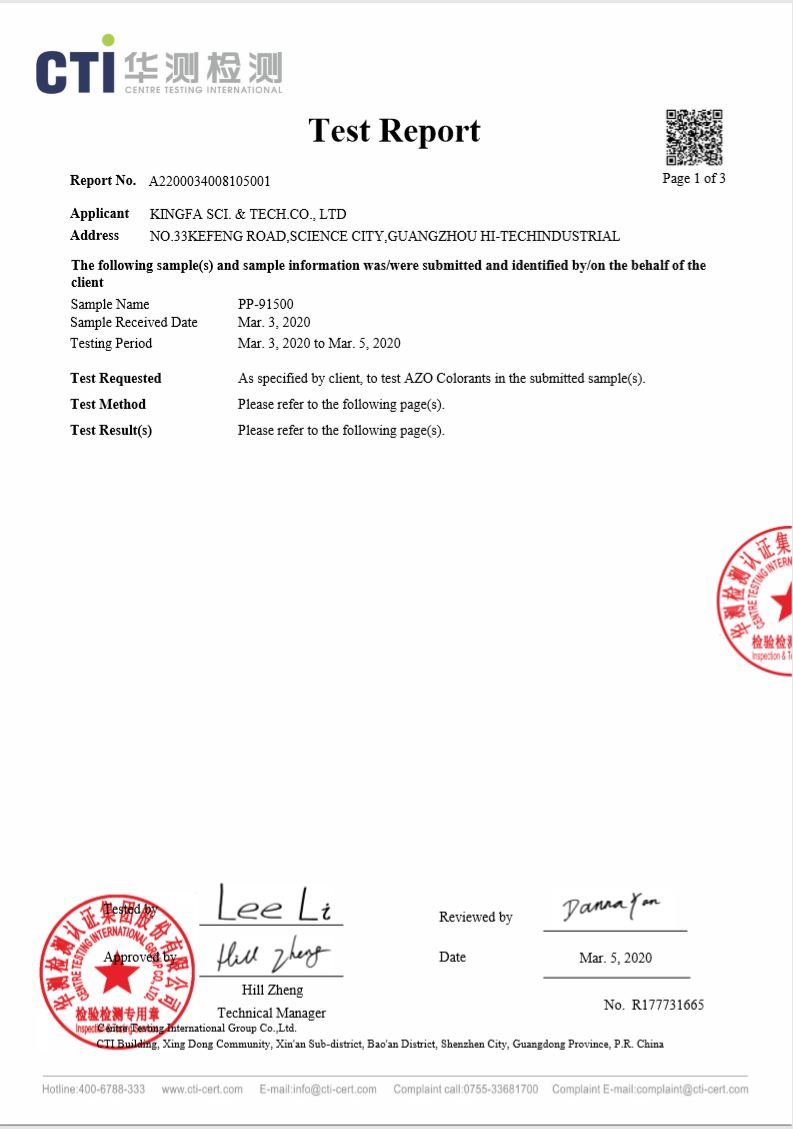 QUALITY CONTROL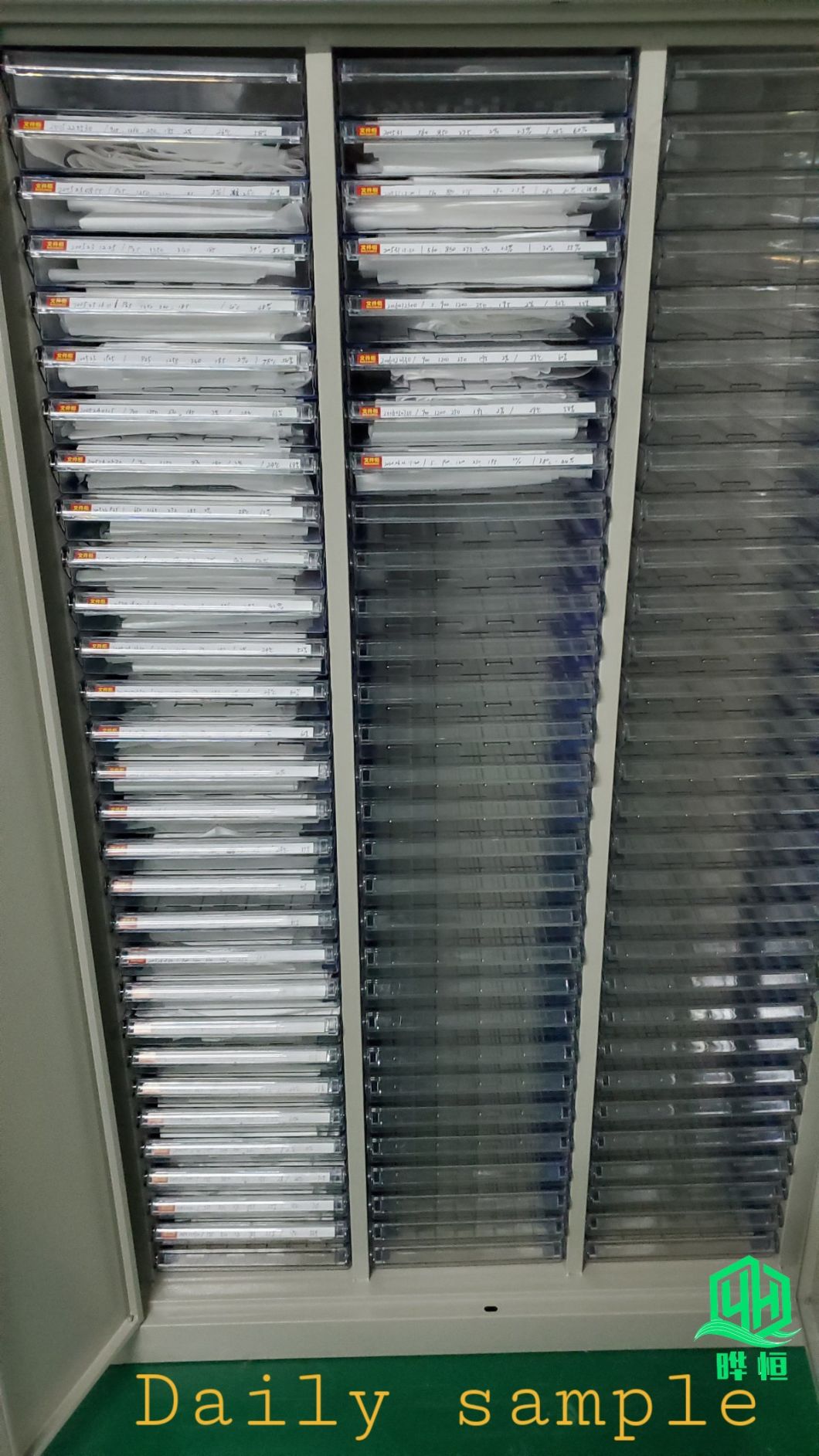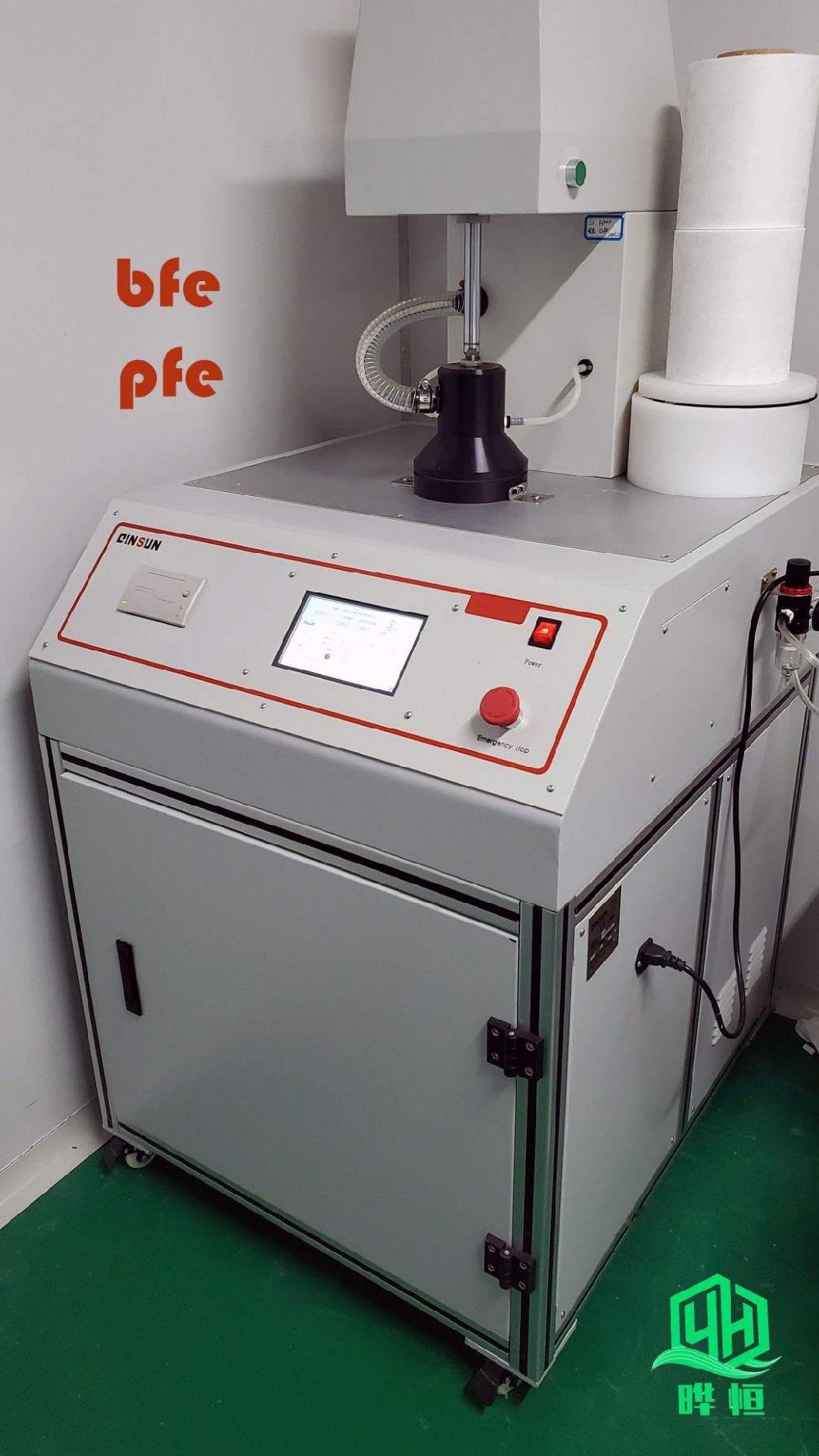 PACKAGE AND TRANSPORTATION