Description
The disposable surgical bed sheets are made of a combination of PE film and hydrophilic viscose, the one layer hydrophilic vicose. Light weight and soft feeling, absorb moisture, excellent skin comntact without allergy and excellent air breathable; the other layer PE film offers superior strength and durability,anti-bacterial, waterproof advantage.
Feature
1. consists of 2 layer which are laminated to each other by
hot-melt technique(1 ply hydrophilic nonwoven fabric with 1ply PE Film)
2. Light weight and soft feeling
3. Excellent waterproof, and a little absorbent
4. Blocking the transmission of bacteria
5. Free from chemical agents and Latex, soft on sensitive skin
6. With or without embossed pattern.
Application:
Hospital, Massage Room, Clinic, Beauty Salon and Personnel Care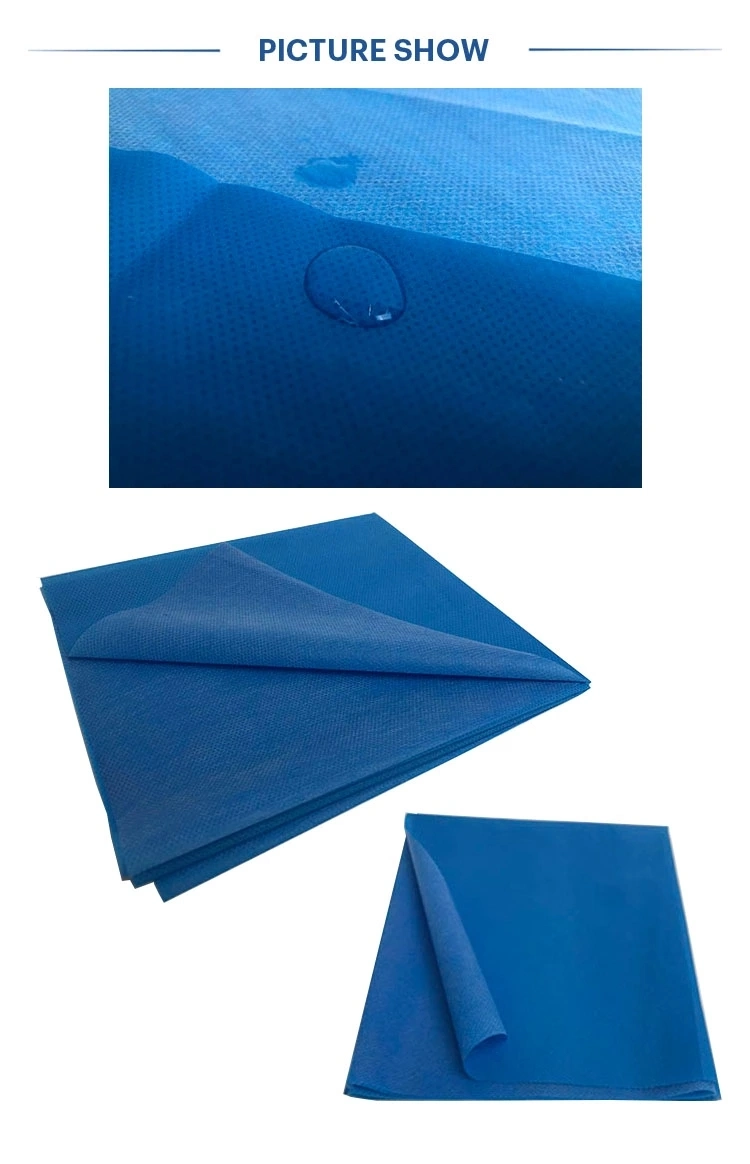 1. We guarantee no spots, discoloration, wrinkles, hair, dirt and cutting scraps on our products.
2. With rich exporting experience for 11 years, able to provide most competitive prices.
3. Free samples available, with collecting courier.
4. OEM/ODM available.
5.A third part goods inspection is always welcome.
6. We provide after-sales services: any feedback after using our products, pls don't hesitate to turn to our after-sales department and it will be our pleasure to support you just in time!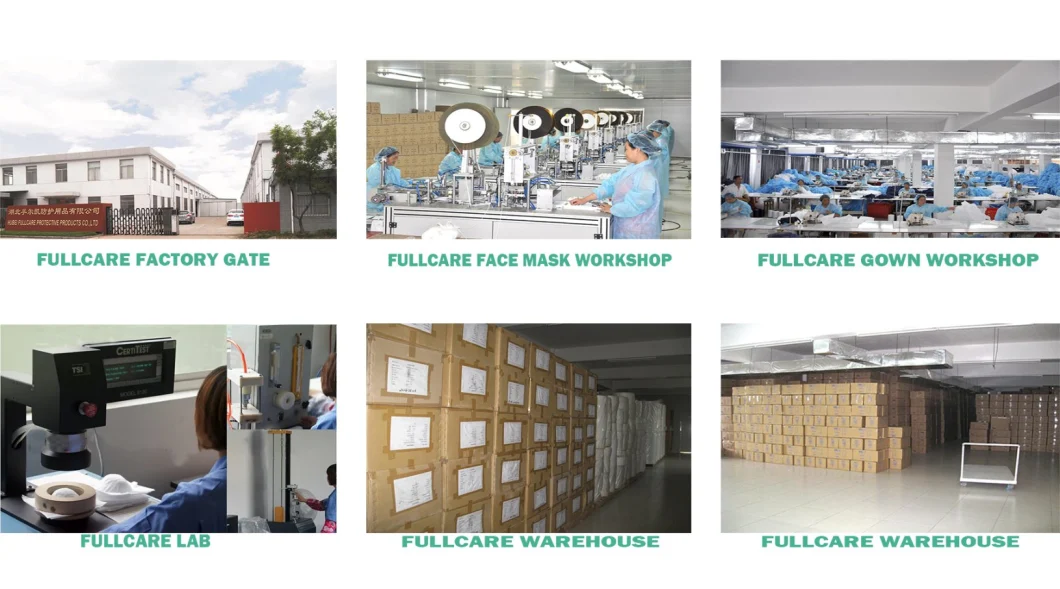 Fullcare products catalogue:1. Disposable nonwoven Cap2.Disposable nonwoven face mask
3.Disposable nonwoven dust mask
4.Disposable nonwoven surgical gown
5.Disposable nonwoven coverall
6.Disposable nonwoven lab coat
7.Disposable nonwoven shoe cover/boot cover
8.Absorbent universal oil pad
9.Nonwoven sticky stair felt/ painter felt
10.PE Garbage bag