100% Virgin Polyester Nonwoven Geotextile Fabric Price for Earthwork
Our Shanghai Yingfan is specialized in producing and exporting of long fibers PET nonwoven geotextile. As the times development, more and more civil engineering has more strict rules for its construction. Long fibers PET nonwoven geotextile, compared with stable fiber PET nonwoven geotextile, it can meet higher standard or request applications.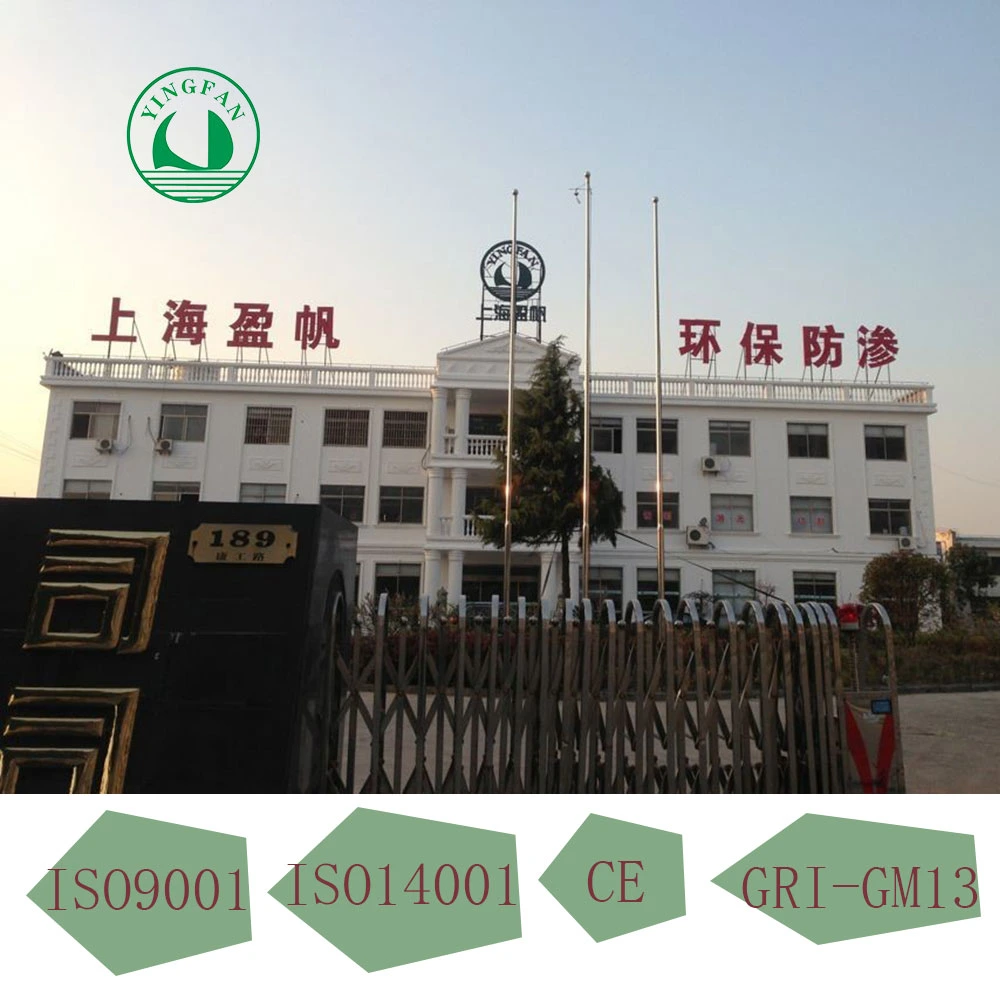 Long Fibers PET Nonwoven Geotextile Introduction
• Long Fibers PET nonwoven geotextile is permeable fabric which has the ability to separate, filter, reinforce, protect, or drain.
• It is made from 100% polyester(PET) continuous fiber without chemical additives. Its production flow is spinning, lapping and needle punched by our advanced equipment.
• Because of fiber and processing way differences, the tensile strength, elongation, puncture resistance are much better than staple fiber PET nonwoven geotextile.
Geotextile Application Areas Versus Geotextile Functions

Areas of Application

Separation

Filtration

Drainage

Reinforcement

Protection

Waterproofing

Paved and Unpaved Roads

Wet soft subgrade

X

X

X

O

Firm subgrade

X

O

O

O

Repaving

O

O

X

Drainage

O

X

O

Sports Fields

X

X

Erosion Control/Hydraulic Construction

O

X

Railroads

X

X

Geomembrane Containment

O

X

O

O

X

O

Embankments

X

X

X

O

Retaining Walls

O

X

X

Tunnels

O

X

Symbols -- X: Primary Function O: Secondary Function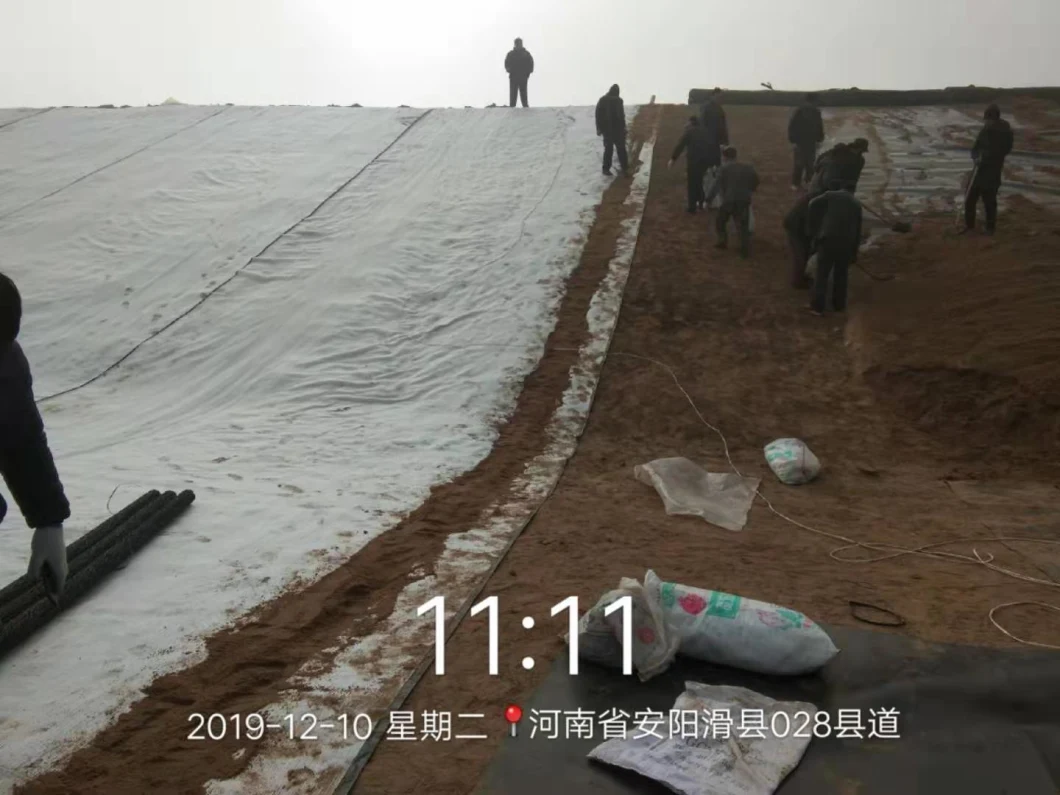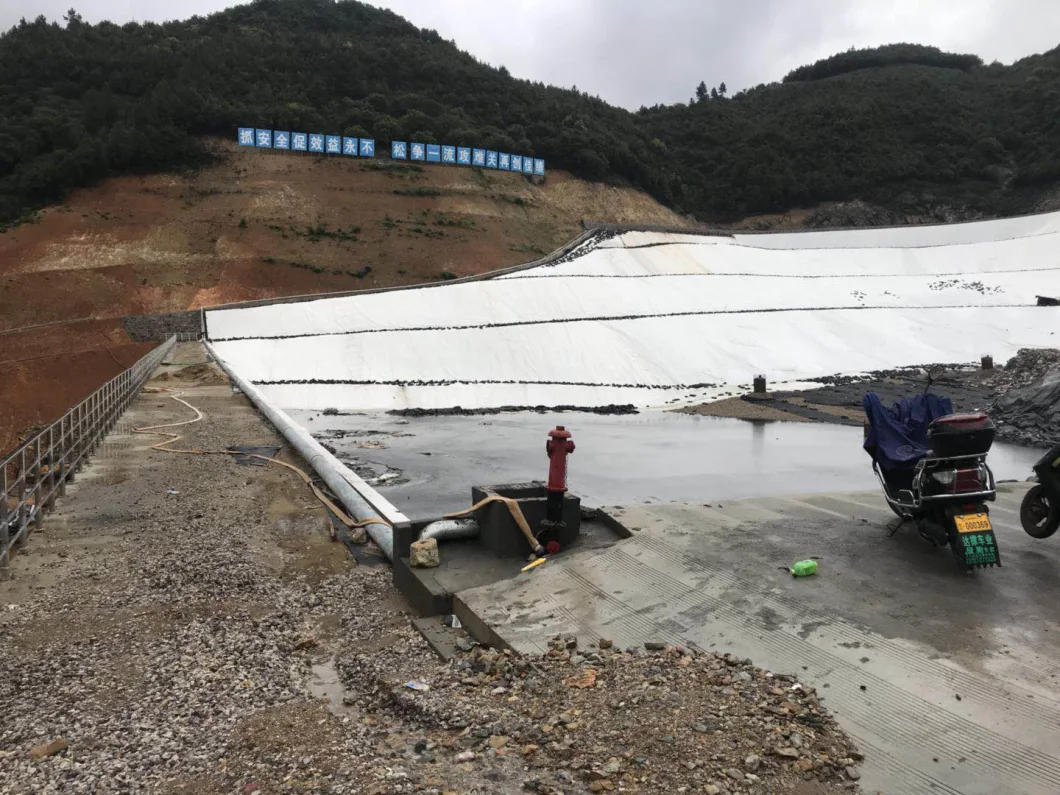 • Good creep property;
• Hydraulics property;
• Resistance to corrosion;• Excellent anti-aging and heat-resistance duality.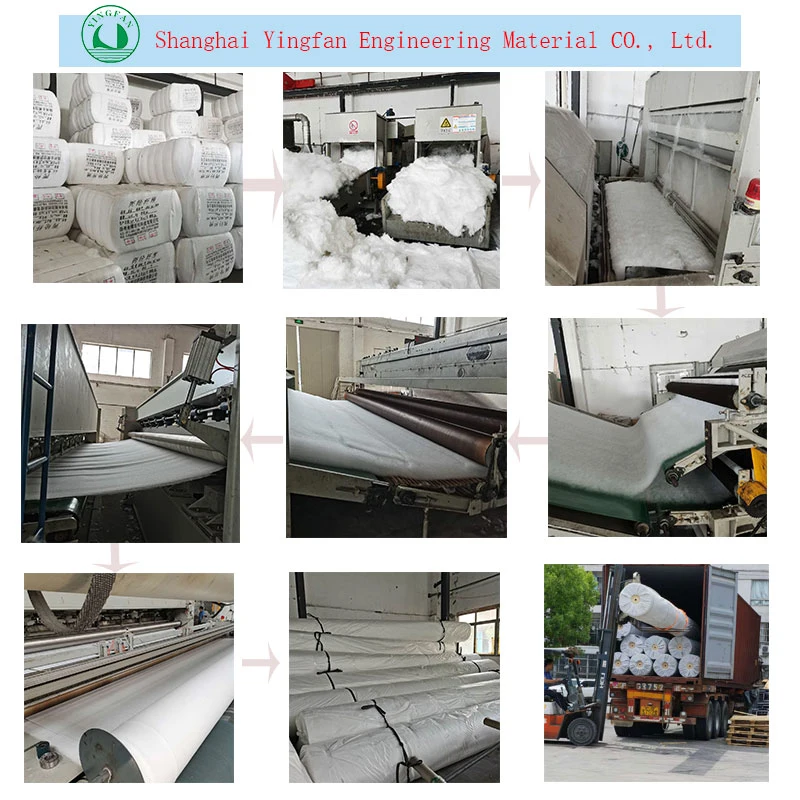 Packing :
Each roll is Packed with paper tube inside and wrapped into a plastic bag , then into containers .