White Plain Waterproof nonwoven Geotextile Fabric
Geotextile
Description:
Short fiber knitting geotextile takes the polypropylene fiber or the polyester fiber short fiber as the primary material, after blooms the pine, to comb, disorderly,
craft productions and so on shop net, acupuncture to become.
Product Features
1.
Net holes are easy for net blockage, since net structure formed by indefinite fiber has variable and motility.
2.
It has high permeation and can keep good permeation under the pressure of earthwork.
3.
t has corrosion resistance, uses chemical fiber such as polypropylene or Dacronas raw material, has acid and alkali resistance, hasn't corrosion or moth eating and has oxidation resistance
4.
It has convenient construction, small weight and convenient uses.
Product main use:
Acid
&
Alkali Resistance filtr
a
tion, drainage reinforce, protection, lutation of irrigation works, water electricity, roads, railways, ports, sport venue, tunnel, environment protection, etc.
Product specification: 100~1000g/

m2

Width: max6.6m
100

150

200

250

300

350

400

450

500

600

800

Remark

Quality deviation per unit acreage%

-8

-8

-8

-8

-7

-7

-7

-7

-6

-6

-6

Thickness,mm≥

0.9

1.3

1.7

2.1

2.4

2.7

3.0

3.3

3.6

4.1

5.0

Width deviation for range,%m

-0.5

Mightiness at break,KN/m ≥

2.5

4.5

6.5

8.0

9.5

11.0

12.5

14.0

16.0

19.0

25.0

Vertical and horizontal

Elongation at break,%

25-100

Vertical and horizontal

CBR bursting strengthk,KN≥

0.3

0.6

0.9

1.2

1.5

1.8

2.1

2.4

2.7

3.2

4.0

Effective aperture O

90(O95)mm

0.07-0.20

Vertical osmotic coefficient,cm/s

K x

(

10

-1

-10

-3

)

K=1.0-9.9

Tearing strength, KN≥

0.08

0.12

0.16

0.20

0.24

0.28

0.33

0.38

0.42

0.46

0.60

Vertical and horizontal
100

150

200

250

300

350

400

450

500

600

800

Remark

Quality deviation per unit acreage%

-6

-6

-6

-5

-5

-5

-5

-5

-4

-4

-4

Thickness,mm≥

0.8

1.2

1.6

1.9

2.2

2.5

2.8

3.1

3.4

4.2

5.5

Width deviation for range,%m

-0.5

Mightiness at break,KN/m ≥

4.5

7.5

10.0

12.5

15.0

17.5

20.5

22.5

25.0

30.0

40.0

Vertical and horizontal

Elongation at break,%

40-80

CBR bursting strengthk,KN≥

0.8

1.4

1.8

2.2

2.6

3.0

3.5

4.0

4.7

5.5

7.0

Effective aperture O90(O95)mm

0.07-0.20

Vertical osmotic coefficient,cm/s

K x

(

10

-1

-10

-3

)

K=1.0-9.9

Tearing strength, KN≥

0.14

0.21

0.28

0.35

0.42

0.49

0.56

0.63

0.70

0.82

1.10

Vertical and horizontal
Photos show: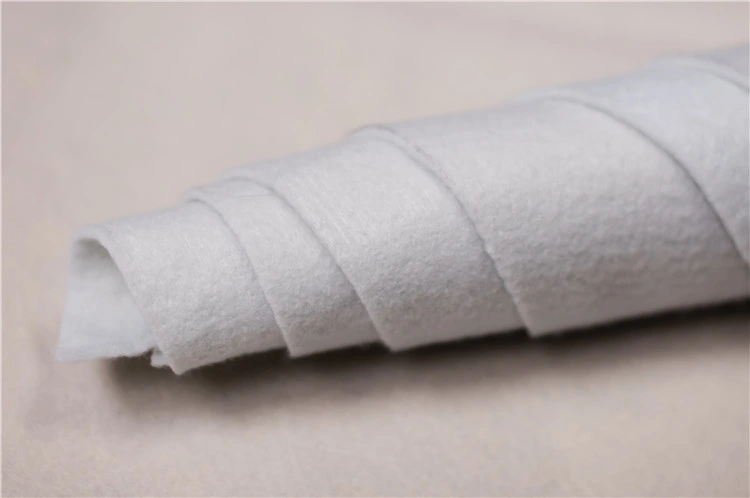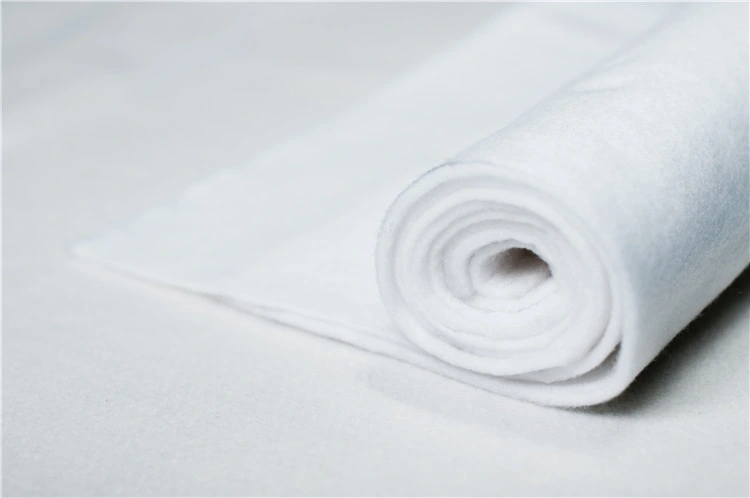 Production Line: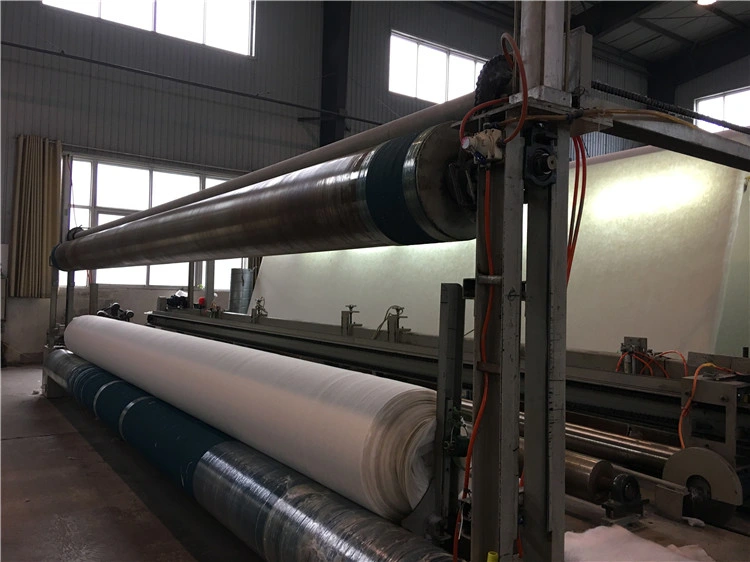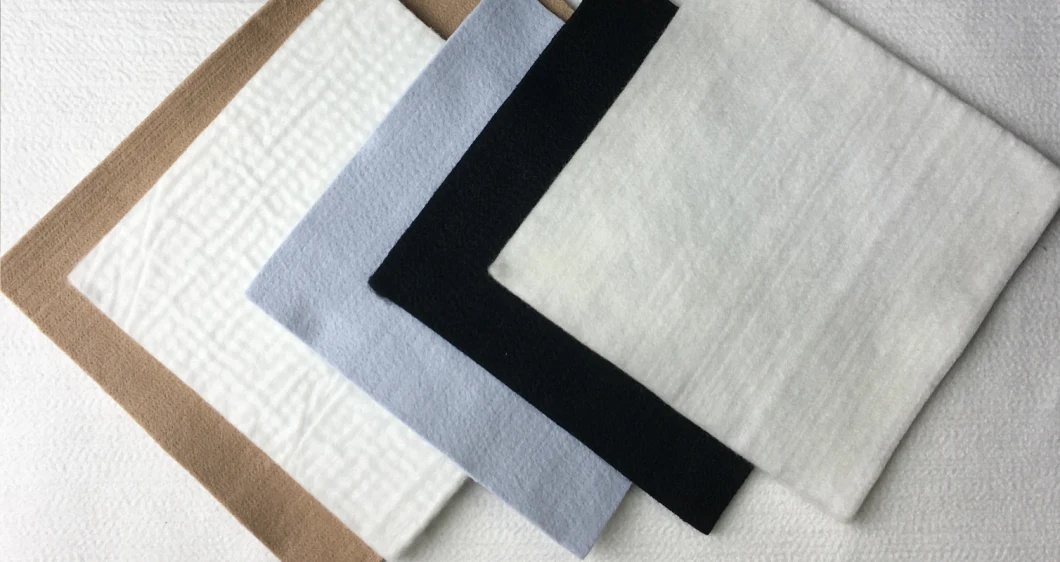 Certificate: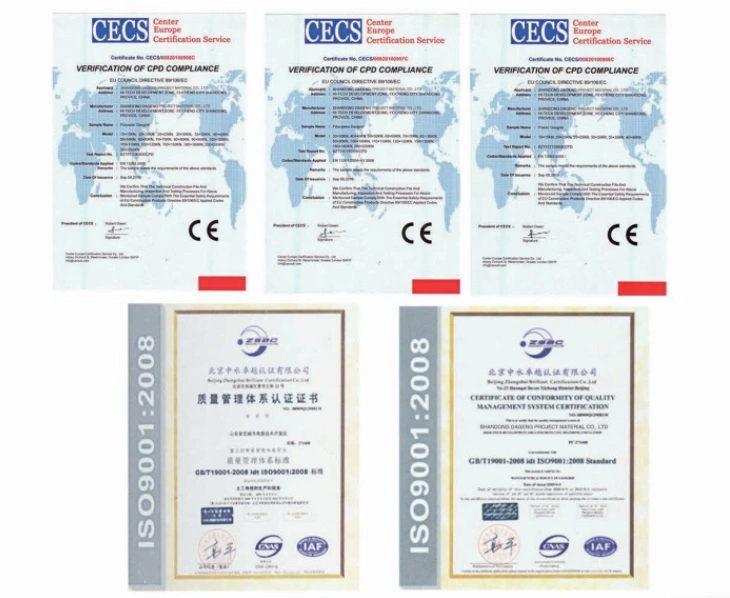 Contact:
Grace Sun
Add: Room 434, Building 2, No. 18 Qinling Road, Laoshan District, Qingdao, Shandong.
Tel: +86-532-66883018
Mobile: +86-15588646508
sales1 at qdhaisan com
Website: haisan.en.made-in-china.com