Production name:
Aluminum Film PP Nonwoven / Reflective Alu Film Nonwoven
Weight:
100G/M2
Coating:
Aluminum foil or metalized film
Coating
weight:1.5g/sqm to 30g/sqm
Width:
1m, 1.2m, 1.5m...
Structure:Non Woven Fabric + PE + Metalized PET / Al Foil Or Both Side Metalized / / Al
Foil Also Available
Width of the roll:100mm ~1500mm
Core:3 inch.
Length :According to the customers' demand.
Colour:Silver, white, black, deep blue, light blue, orange.
Feature:

It is light in weight, excellent tear-resistance & good puncture resistance & excellent water vapour resistance and higher tensile strength.It is easy to handle during construction.Anti-aging, peel strength, and printable
Insulation Usage:

It is used widely to make car cap to Reflective Sunshine & in Roof, floor, wall, pack food for heat retaining, medical & sanitary, industry & agriculture, construction & daily-used products such as the agricultural plant covers, roof waterproof material, disposable items for medical and industrial applications, liners for furniture, packing material, shopping bags, suit and garment cover, industrial protective coveralls, garment accessory materials, bed articles, medical and sanitary articles as well as family and hotel consume articles, especially for heat insulation, thermal insulation and construction and other fields.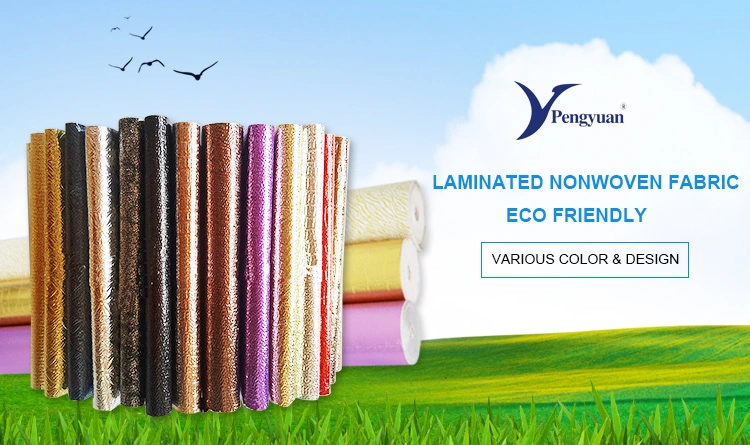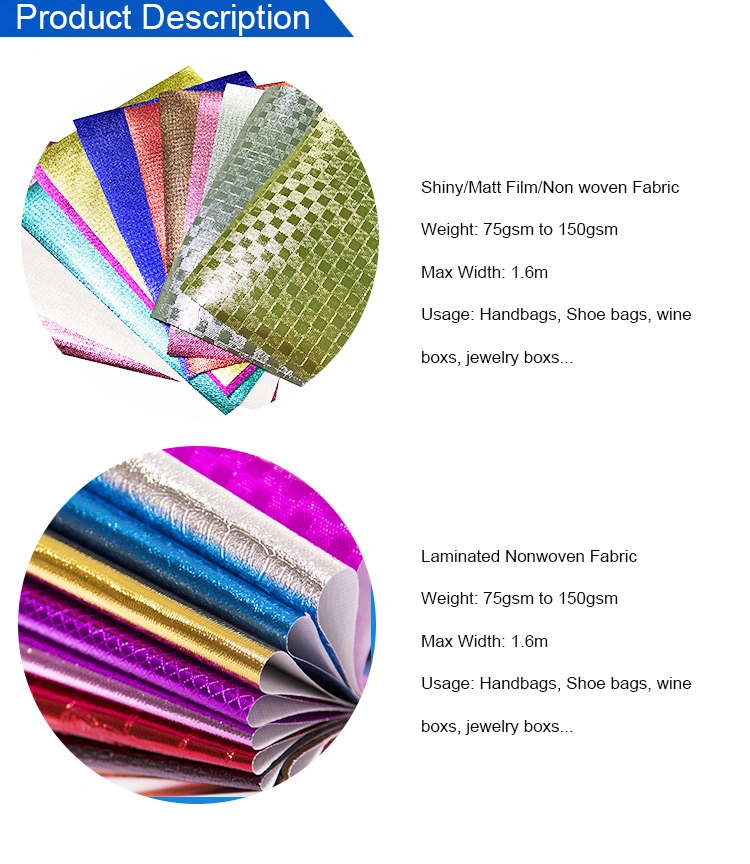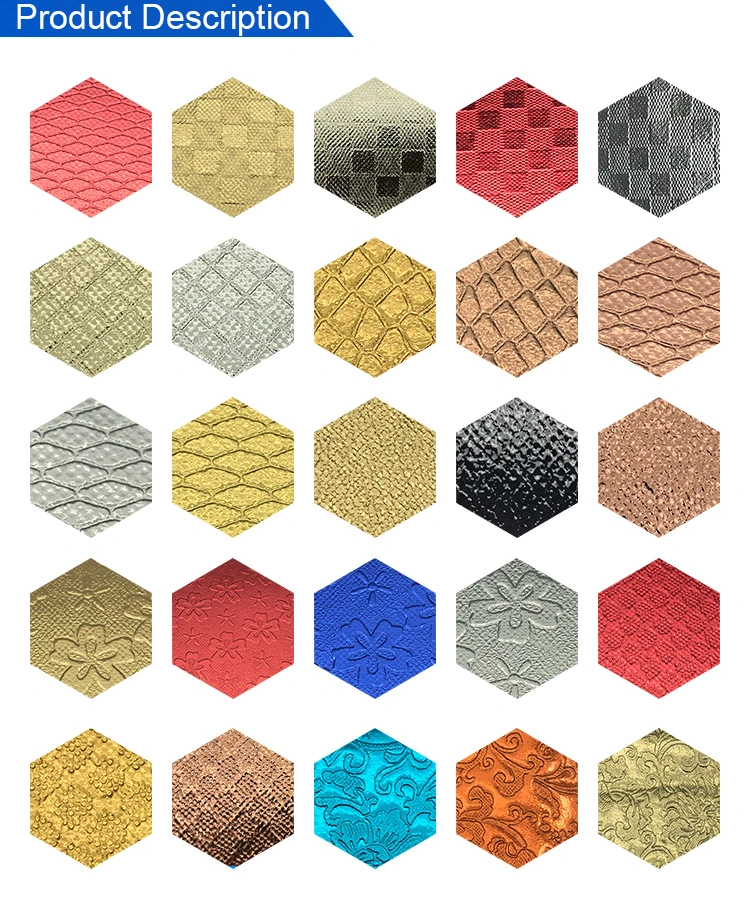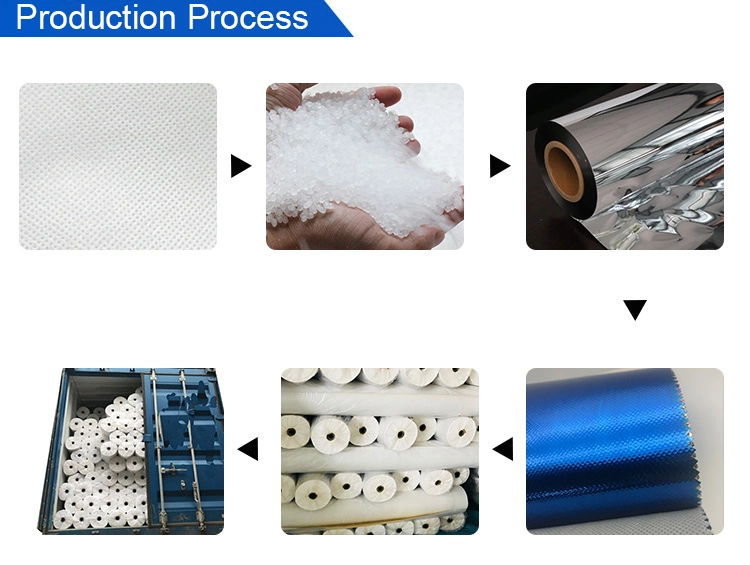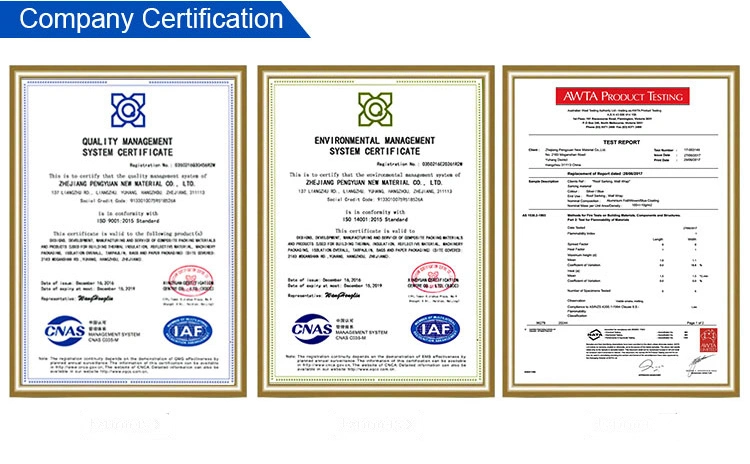 More details, please feel free to talk
cleo xie
Cell:+86 15968854119