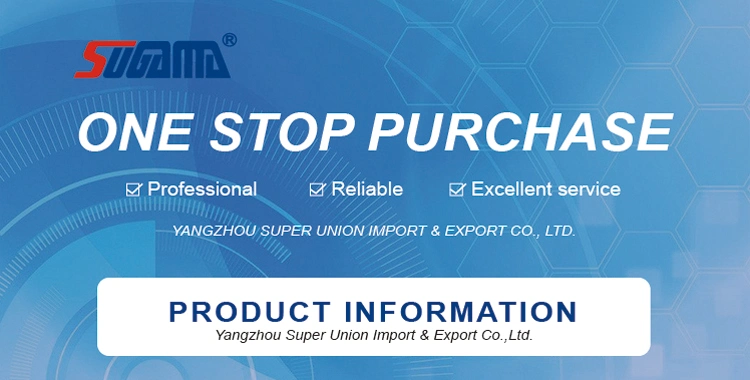 Description:
1.absorbent exceptionally strong
2.Non-toxic, non-stimulated
3.convenience and health
4.sizes are available:170*230cm,120*220cm,100*180cm etc
5.SPP/PP+PE/SMS
6. Great absorbent, vacuum package
7.Super absorbent with 3 layers of quilted protection.
8.Tear resistant top sheet.
9.Scientifically developed, super absorbent core to quickly locked in wetness to prevent tracking .
10.Sealed edge & plastics bottom sheet to prevent leaking and protect floors.
11.Quickly dry technology with super absorbent polymer for maximum absorption.

Detailed Applications:
1. Widely used in clinic, hospital, restaurant, food processing, beauty salon, electronic industry, etc.
2. Cleaning, medicine check, food processing, health care, housework, home cleaning, beauty salons, camping barbecue etc.
3. Popular by global customers with its distinct properties, which can be dust-proof, oil-proof, dirt-proof, protect skins, and mainly used in food and medical industries.
4. Designed for hygiene, Cleaning, and protection purpose, each roll is shrink wrapped, and available in 1 ply and 2 ply in varied dimensions

Salient Features:
1. Saved daily cleaning and drying cost
2. Eliminates contamination from reusable cloth bed sheets
3. Use and throw, large size rolls save human effort, time and maintenance costs
4. Superior wet-strength ensures they do not shred even when wet
5. Totally chlorine-free manufacturing process and FDA- compliant raw materials make them completely safe on food and skin
| | |
| --- | --- |
| | |
| | SPP/PP+PE/SMS |
| | 170*230cm,120*220cm,100*180cm etc |
| | |
| | |
| | Disposable, soft, durable, economical, highly absorbent, mothproof, waterproof,anti-Static, anti-bacteria etc. |
| | Hospital and medical range,spa,salon, beauty,hotel and outdoor |