Nonwoven spunbond polyester mat for app sbs waterproof membrane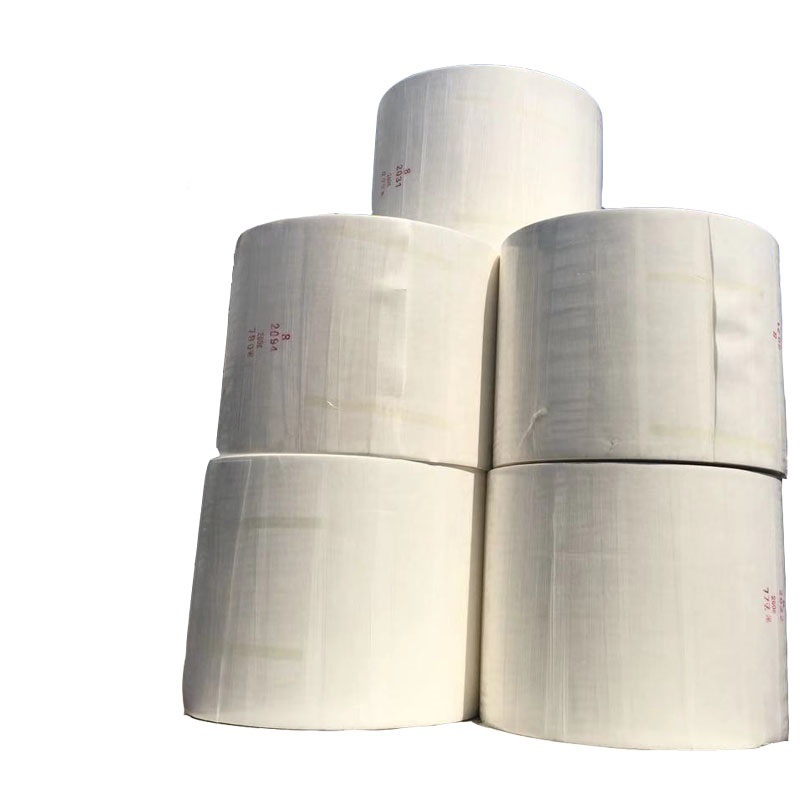 Brief introduction
Nonwoven polyester support mat for bituminous roofing membrane
i

s
made from highly strong 100% Polyester Non-woven Fabric. It is reinforced by superior and edible starch or chemical adhesive solution and dried by stoving which make it

high intensity, high extension and puncture resistance.

It is the reinforcement non-woven for producing Modified asphalt water proof material.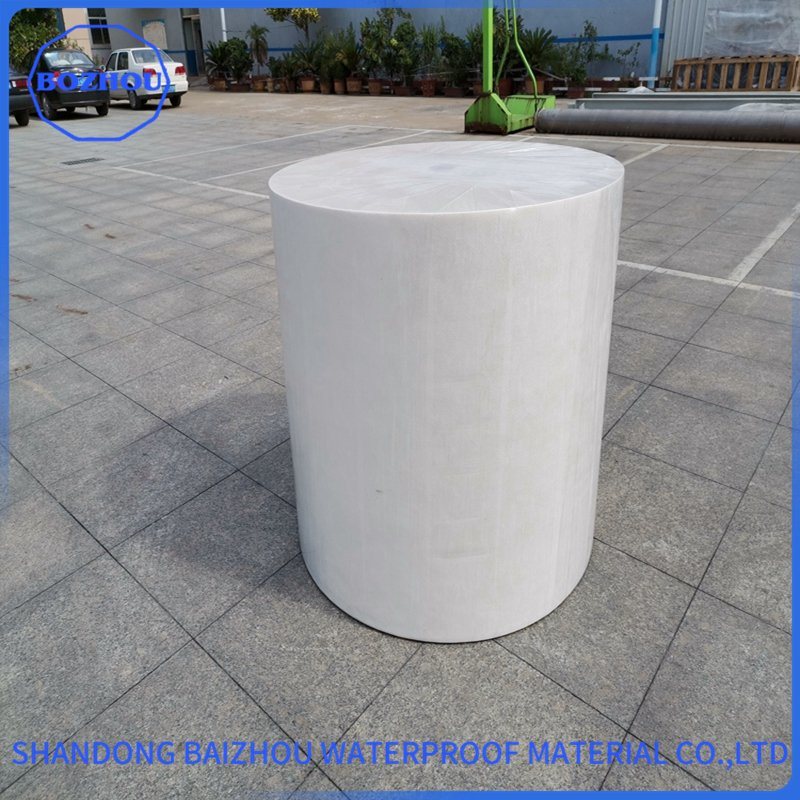 Characteristic:


The product is refined form high-strength polyester fibers with many excellent characteristics, such as large tensile strength, good resistance to corrosion, anti-aging, heat resistance, thermal stability, permeability, large prolongation,

anti-corrosion and high strength for preventing thrust

.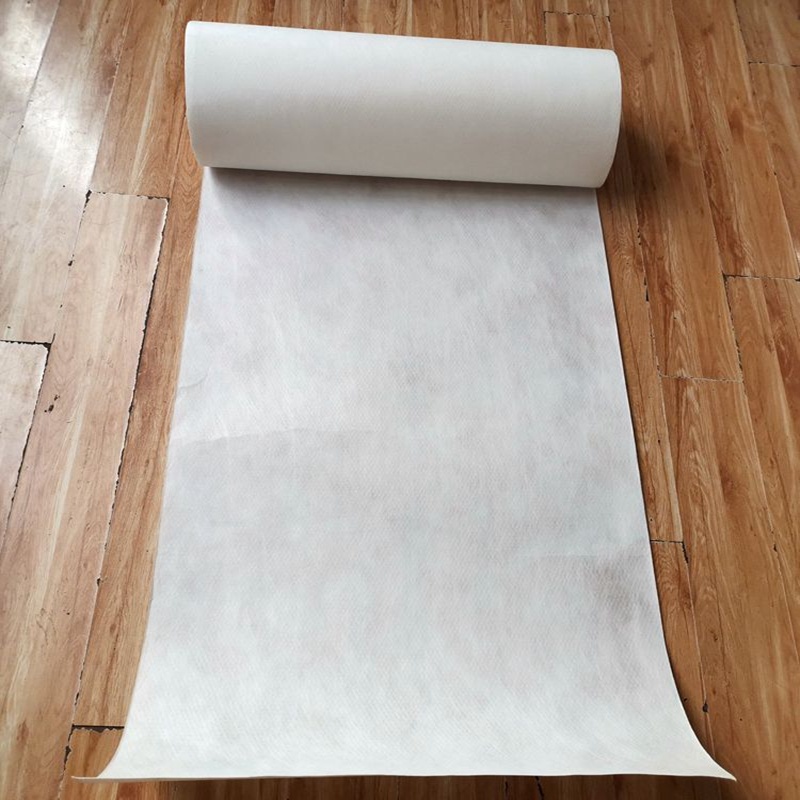 Application


1) Ideal substrate material for asphalt waterproofing rolls and shingles.
2) Act as reinforcement layer in bitumen waterproof materials, with SBS/ APP membrane.
3) Excellent binding strength with SBS/ APP modified bitumen. An excellent basic material for waterproofing membranes.
4) High tensile strength, high tear strength, higher elongation property, higher measure stability and resist shrinking in the high temperature process
5) Corrosion resistance, aging resistance, thermal stability, good soak in bitumen oil
6)Act as the lining for roof insulation layers to protect polyester foam insulation from the damaging effect caused by chemical solvents in bitumen so as to prolong the lifetime of heat insulation layer.
7) Used for storing water pool,flooring,underground bridge's surface,waterproof project,and corrosion resistance in indoor ground building base.
Technical data



Items

Thickness (mm)

Gram weight

Tension(N/50mm)

Maximum tensile elongation

Free shrinkage at 200

ºC

%

Vertical N/5cm

Cross N/5cm

Vertical

%

Cross

%

Vertical

%

Cross

%







spun-punched polyester mat




0.55

120g/m2

350

270

24

27

≤

2.0

≤

2.0

0.7

140g/m2

370

300

26

28

≤

2.0

≤

2.0

0.75

150g/m2

450

320

28

30

≤

2.0

≤

2.0

0.8

160g/m2

500

340

28

30

≤

2.0

≤

2.0

0.95

180g/m2

550

380

30

33

≤

2.0

≤

2.0

1.1

200g/m2

650

450

30

35

≤

2.0

≤

2.0

1.4

220g/m2

700

550

35

40

≤

2.0

≤

2.0

1.6

250g/m2

900

750

40

45

≤

2.0

≤

2.0

Width & packing

1.02 meter or 1.01meter

Length /Roll

600~1300m (or according to customers

'

need)