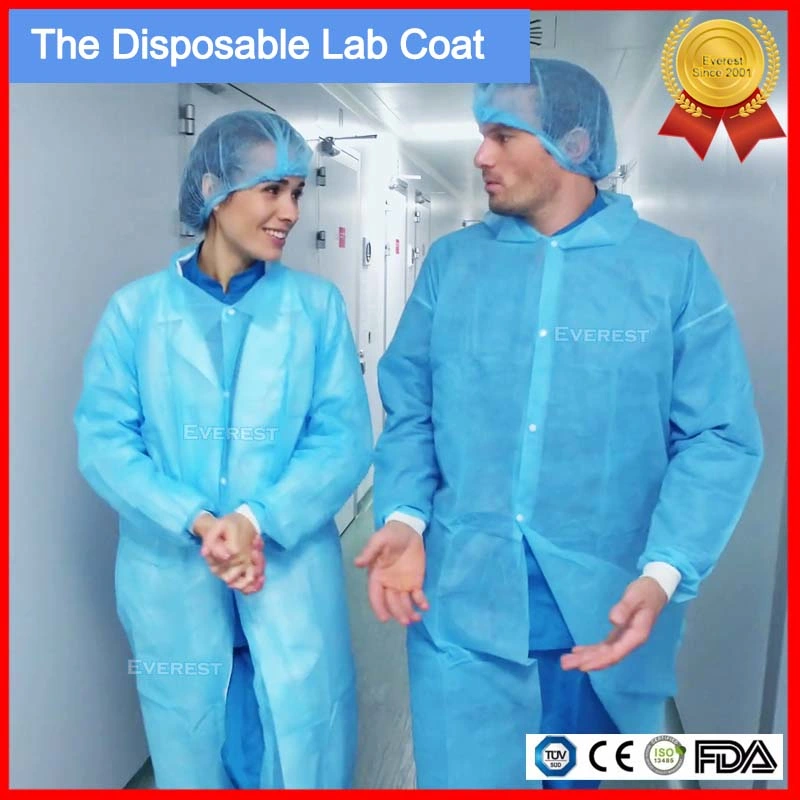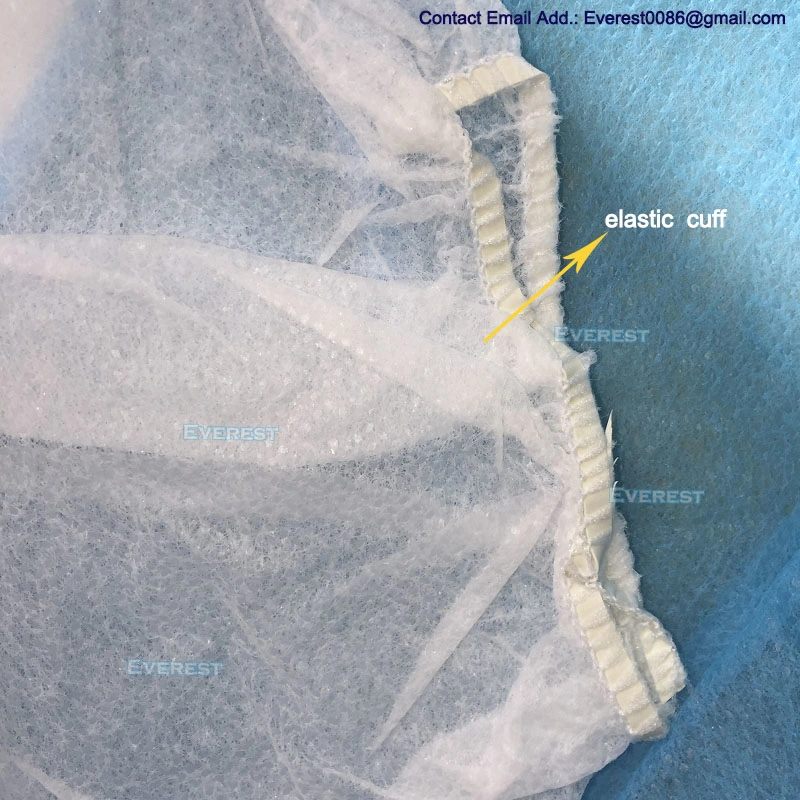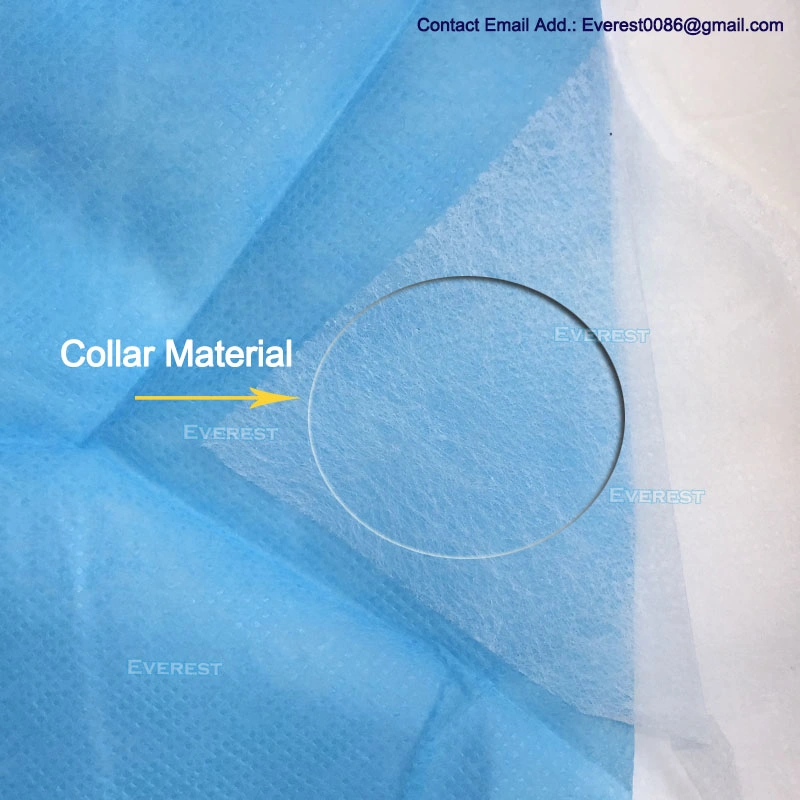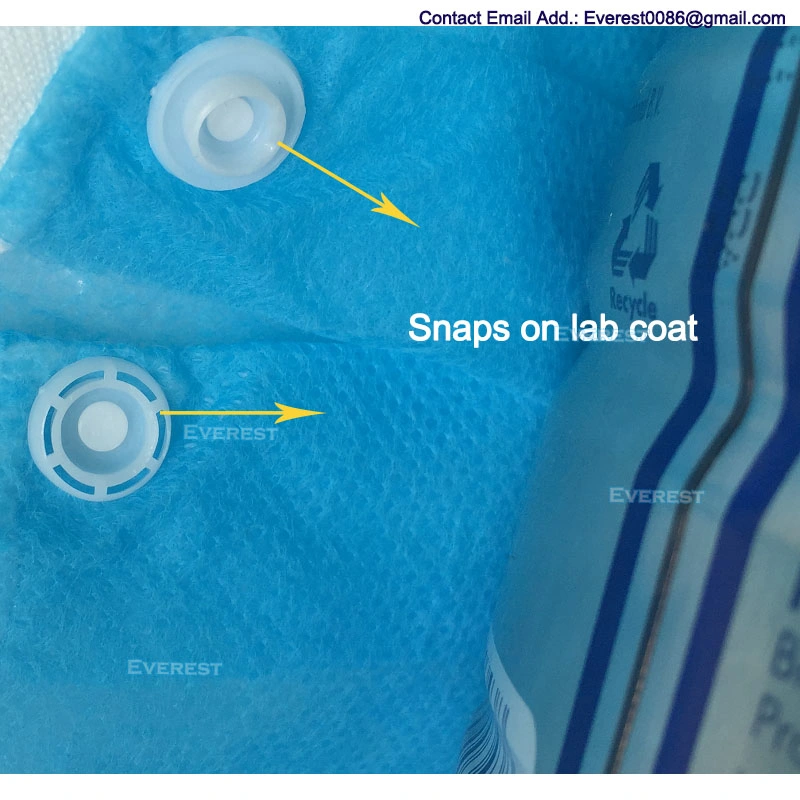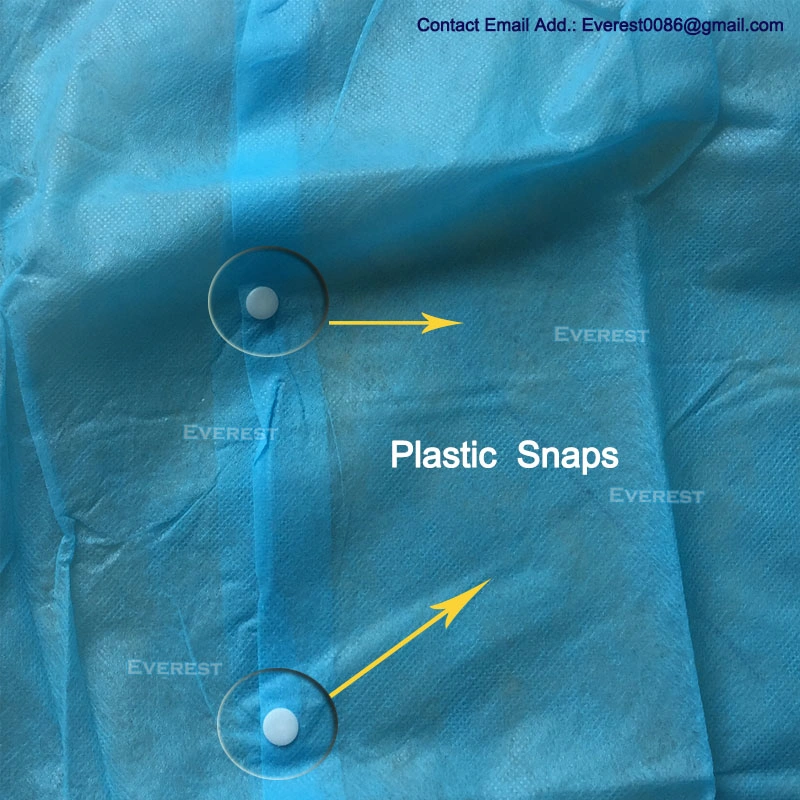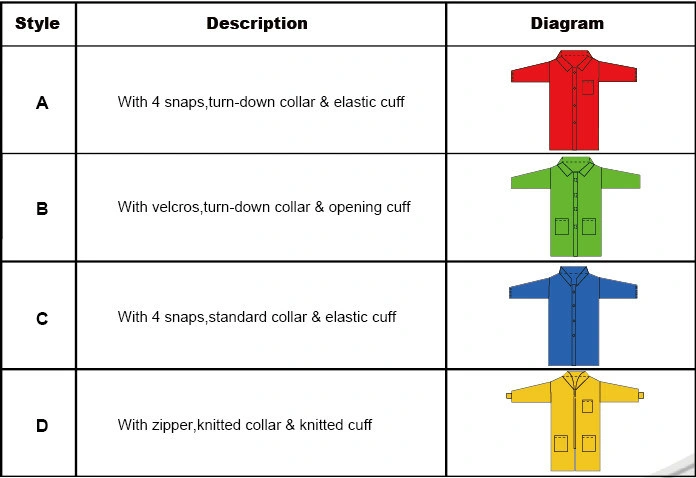 Name

Medical Lab Coat, Disposable Lab Coat, PP Lab Coat, SMS Lab Coat, Doctor Lab Coat, Polypropylene Lab Coat, Nonwoven Lab Coat, Visitor Coat, Lab Coat, Lab Jacket, laboratory gown

Material

SBPP,PP+PE,SMS,SMMS,MICROPOROUS, ect

Grammage

20~60gsm

Style

1. Collar: V-collar, single collar, Double collar

2.Snaps/buttoms or velcros, zipper are available

3.Cuff: open,elastic or knitted cuff

4.Pockets are available

Sleeve

long sleeves with elastic or knitting cuff

Color

pink,white,blue,green,yellow,black,ect

Style

elastic/ knitting cuff,

Size

M~XXL available,customized

Usage

Universal size with shirt collar and elastic at the wrists,
latex-free, without pocket, 4 push buttons,
Barrier protection for food processing and handling, manufacturing, farming, painting, gardening, household cleaning, cooking, medical, surgical, pharmaceutical, protective, laboratorial, catering and industrial sectors. It is good for workers in hospitals, clinics, electronic workplaces, restaurants, hotels, catering, and food processing.

Polypropylene non woven fabric or non-woven fabric is widely used to make PP or SMS lab coat. For better quality, PP+PE lab coat is a good choice for water-proof purpose. Polyethylene film coated polyprolylene non-woven fabric for disposable PP+PE lab coat is a combination of PE lab coat and PP lab coat. Also we would supply you PE visitor coat, PP visitor coat, PP+PE visitor coat, PE rain coat, PE patient gown, PP patient gown, PP+PE patient gown, CPE isolation gown with thumb loop, PE protective coverall, PP protective coverall, PP+PE protective coverall, PE smock, PP smock, PP+PE smock, PE poncho. Hot Sale:

Medical Lab Coat, Disposable Lab Coat, PP Lab Coat, SMS Lab Coat, Doctor Lab Coat,

Polypropylene Lab Coat, Nonwoven Lab Coat, Visitor Coat, Lab Coat.
1.Good tensile strength, Non-Irritating to skin, Odorless;
2.Lightweight, soft, breathable;
3.Impervious and water-proof;Sanitation and quality in accordance with the EN 93/42/CE standard.
4. It is widely used in hospitals, chemical, drug makers, enviromental sanitation ect
Our Lab Coat Packaging & Shipping
Packing

5pcs/bag, 100pcs/ctn

Packing design

All inner box and carton printing can be customized design
Packing material will just follow your preference.

Carton size

30gsm,carton size 47*27*46cm
1x20ft container can load 47,500pcs around.
1x40ft container can load 116,000pcs around.:
Description: Three Pocket China Wholesale White Cotton Doctors Lab CoatSurgical/Isolation/visitor Gown
1. Disposable, breathable, softable and strong adsorption ablitity
2. Style: With ties or velcro at neck, and ties on the waist, elastic or knit cuff
3. Various size, weight, color and style are available.
4. For SMS material, made of meltblown polypropylene sandwiched between two layers of spunbonded polypropylene. More fluid resistant than common spunbonded material, the multi-layered SMS apparel offers better protection for any level of exposure in a variety of health care situations.
Exposure Anticipated: Potential for moderate fluid contact and extended use.
Sized generously and softer than regular spunbonded materials, latex-free SMS apparel drapes easily.
Knit cuff lab coat, elastic cuff lab coat
Traditional collar disposable Lab coat
Six-snap front closure Lab coat
1. Prevent and isolate dust, particle, alcohol, blood, bacteria and virus invading.
2. Can be used as a visit coat.
3. Prevent the cross infection in medical treatment at sanitation field.
4. Lightweight, economical and disposable.
5. Fashion, eco-friendly, effective protection
6. Anti-dust, waterproof, excellent softness, comfort.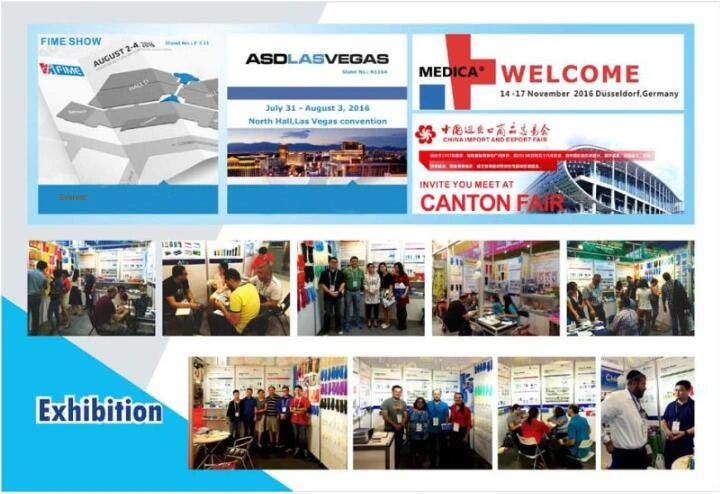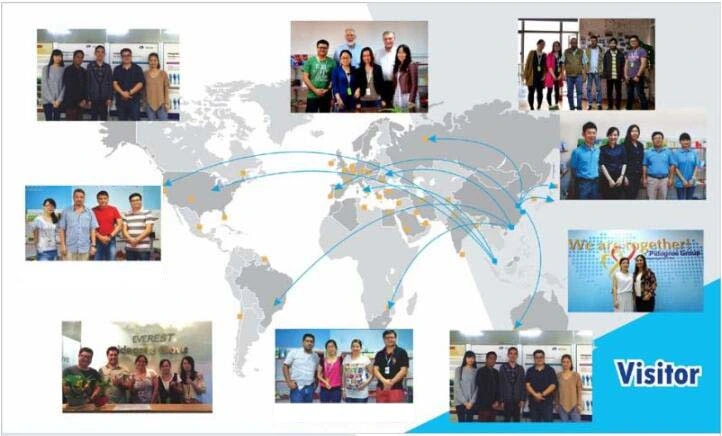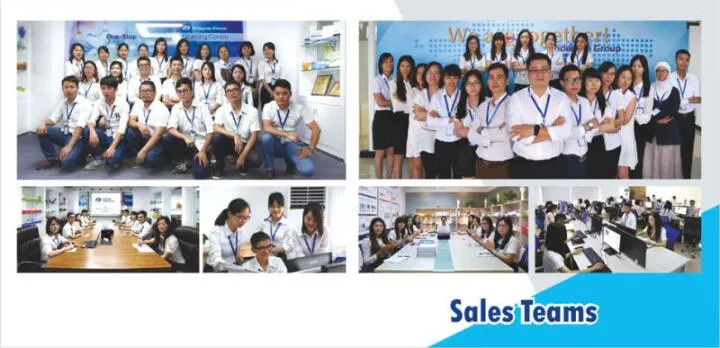 1. Cap:
1.1. Bouffant cap
1.2. Doctor cap: (surgical cap with tie/surgical cap with elastic)
1.3. Strip cap
1.4. Space cap
1.5. Peak cap
1.6. Round cap with fringe
1.7. Shower cap(PE)
2. Body wear
:
2.1. PP/CPE Isolation gown: (With Knitted cuff/Elastic cuff)
2.2. Surgical gown: (Sterile/Non-sterile)
2.3. Lab coat: (PP/SMS)
2.4. Coverall: (PP/SMS/PP+PE)
2.5. Scrub suit: (PP/SMS)
2.6. Sauna suit: (PP/SMS)
2.7. Patient gown
2.8. Pants: (Man/Woman)
2.9. Brief: (Man/Woman)
3. Shoe cover/Boot Cover:
3.1. Non-woven shoe cover/boot cover
3.2. Non-shid shoe cover/boot cover
3.3. PE shoe cover/boot cover
3.4. CPE shoe cover/boot cover
4. Face mask:
4.1. Face mask with ear loops: (1ply/2ply/3ply/4ply)
4.2. Face mask with ties: (1ply/2ply/3ply/4ply)
4.3. Active carbon face mask: (3ply/4ply)
4.4. Face mask with eye shield: (3ply/4ply)
4.5. Dust mask: (120g/140g/160g/180g)
4.6. Paper mask: (1ply/2ply)
5. Other Main Products:
5.1. Gloves( HDPE/LDPE/CPE/TPE)
5.2. Apron: (Non-woven apron/PE apron)
5.3. Sleeve cover: (Non-woven sleeve cover/PE sleeve cover)
5.4. Bed cover/Bed Sheet
5.5. PE hair-cut cape
5.6. PE ear cover
5.7. PE raincoat/poncho
5.8. Wipe cloth/surgical dressing
5.9. Pillow case
5.10 Clear face mask