PP meltblown Nonwoven fabric machine for mask use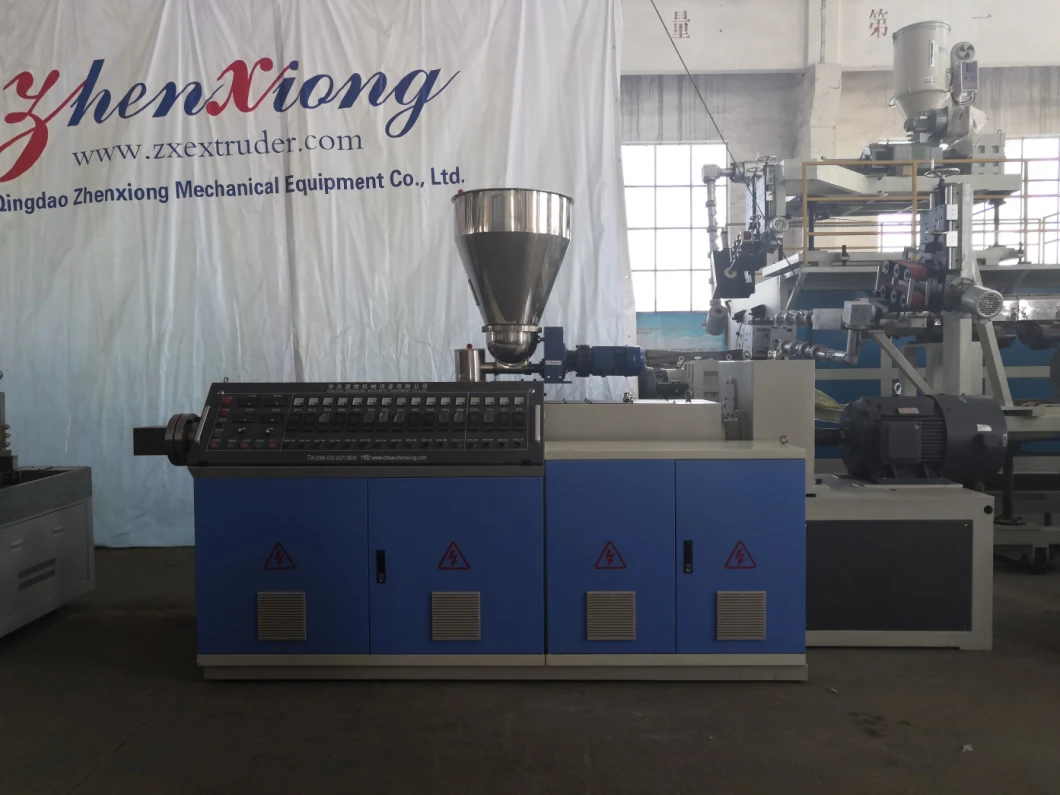 Product Application
1.Material:PP chip
2.Weight range:10-100g/m2
3.Fabric usage:Medical applicant,shopping bag,packing,operation suit,face mask,baby diaper.etc
A.General information for pp spunbond nonwoven machinery
| | | | | | |
| --- | --- | --- | --- | --- | --- |
| Model | HHM-1.6SS | HHM-2.4SS | HHM-3.2SS | HHM-4.0SS | HHM-4.8SS |
| Effective Width | 1.6M | 2.4M | 3.2M | 4.0M | 4.8M |
| Weight Range | 10-150G/M2 | 10-150G/M2 | 10-150G/M2 | 10-150G/M2 | 10-150G/M2 |
| Output per Day | 6-10Ton | 10-15Ton | 12-20Ton | 15-25Ton | 18-30Ton |
| Machine Speed | <=350m/min | <=350m/min | <=350m/min | <=350m/min | <=350m/min |
| Transformer Capacity | ≈400KVA | ≈500KVA | ≈800KVA | ≈1000KVA | ≈1250KVA |
| Power Consumption | 700˚-900˚/Ton | 700˚-900˚/Ton | 700˚-900˚/Ton | 700˚-900˚/Ton | 700˚-900˚/Ton |
| Machine Size(L*W*H) | 35M*12M*12M | 35M*15M*12M | 35M*17M*12M | 35M*19M*12M | 35M*21M*12M |


B.Parts of spunbonded nonwoven fabric production line:
Recycle extruder---->Main extruder---->Filter---->Metering pump---->
Monomer suction device--->Spinning box(Changzhou/ENKA/KASEN spinneret)---->
Quenching air chamber---->Stretching device---->Web former---->
Calender---->Winder---->Slitter
C.Spunbonded process and technical flow chart:
Additive(Recycling off-cut fabric)---->Raw material----> Melting---->
Filtering---->Measuring ---->Spinning---->Cooling---->Stretching---->
Web forming---->Calendering---->Winding----> Cutting---->Final product
I. Production line specifications and standards
1. Product requirements
(1) Effective width of the product: 1600mm;
(2) Maximum package diameter: 2000mm;
(3) Output: 8-10T / 24 hours (based on 40g per square meter);
(4) Monofilament fineness ≤ 1.6-2.2 denier;
(5) Main raw materials: polypropylene chips;
(6) Product weight: 9-80g.
2. Production line mechanical speed and power consumption
(1) Mechanical speed: 10-400M / min;
(2) Power consumption: about 900 degrees per ton of cloth (calculated according to SS)
(3) Unit consumption of raw materials: 0.2%.
3. Process standards
(1) The production line adopts the technology of "negative pressure draft between the gaps;
(2) Process flow: raw material slicing hopper--air conveying equipment--screw extrusion melting--melt filtering--spinning--cooling--air drafting--laying--hot rolling into cloth-- Winding.
4.Electrical control system standards
(1) Screw extruder adopts AC speed control system;
(2) The metering pump adopts AC speed control system;
(3) Supply and exhaust fans adopt AC control system;
(4) The wire-forming machine, hot rolling mill, slitting and winding machine adopts AC speed control system;
(5) The production line adopts a programmable control system (PLC). The operation buttons that control the operation of the entire production line are set on the control box console, including control of the production line start, stop, and speed control.
5. The whole set of equipment is brand new. See the attachment for the list of main equipment supplies;
We are professional manufacturer of plastic extruder in China. Hope we have a chance to cooperate!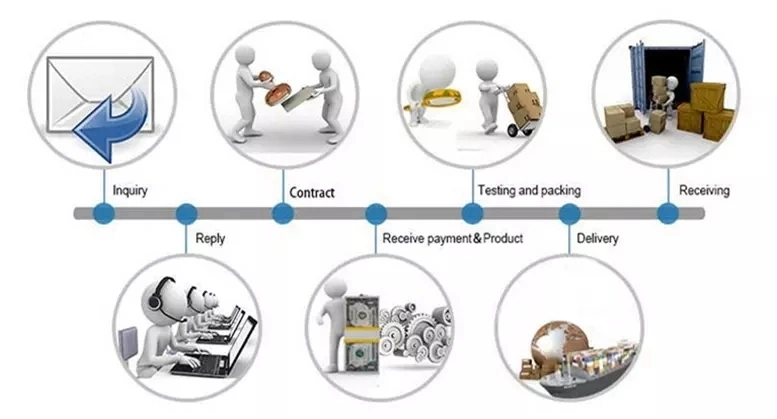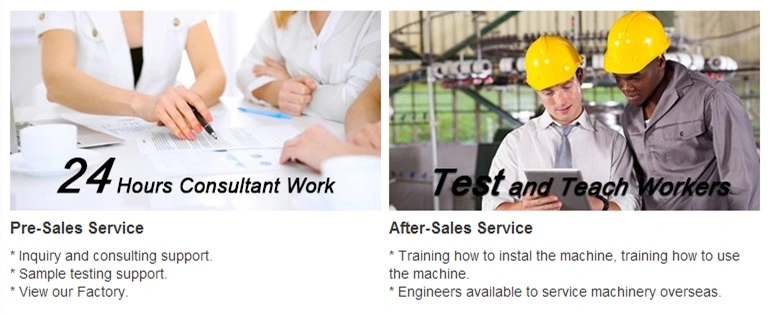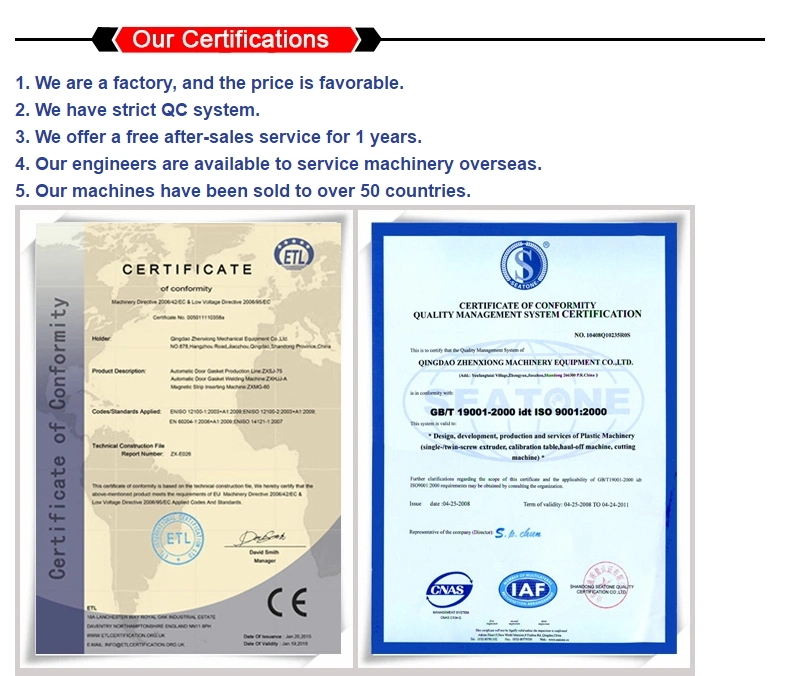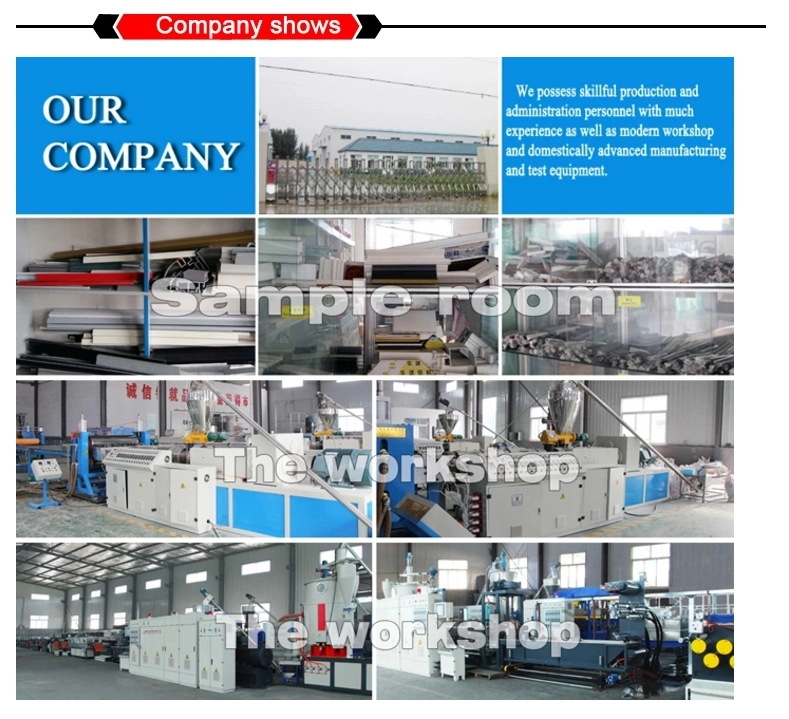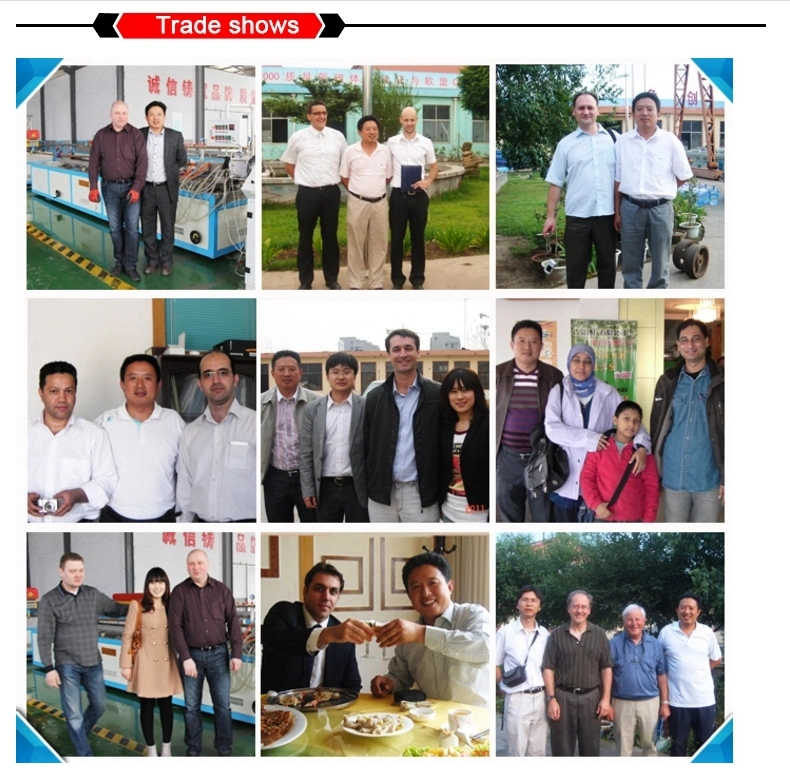 Any further questions, pls feel free to let us know.:)
Together, we make it better!