100% Recycled Polyester Felt with GRS, TC Certificate
Products: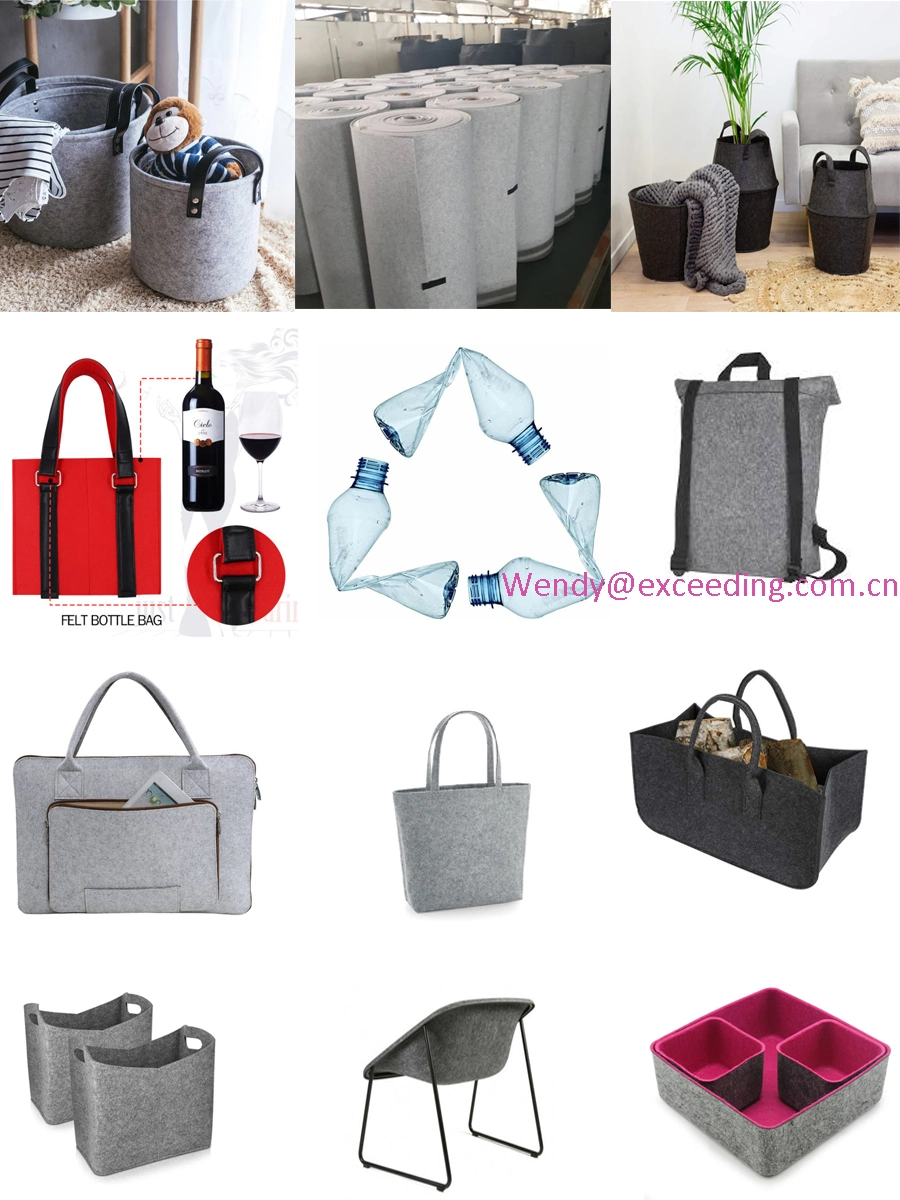 Specs:
Material

100% recycled polyester fiber with GRS, TC

Colour

Black, Light Grey, Dark grey, or Customize

Type

soft, medium, hard, composite

Width

1mm- 20 mm

Gram Weight

100g-2000g/ sq.m

Length

50m, 100m, or customized

MOQ

1000 sq.m

Application
Bag, basket, storage bin, drawer mat,
wine bottle, computer bag,
placemat, thermoforming furniture, sound insulation, etc.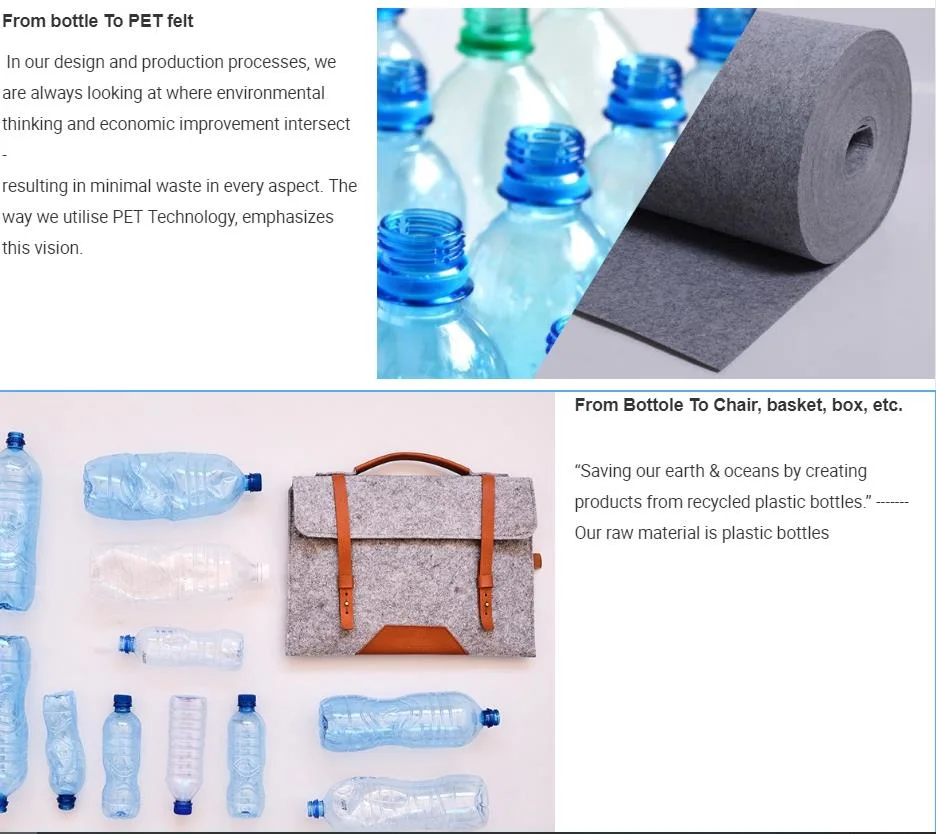 Basic Info:
Exceeding Company is a manufacturer that produces needle punch nonwoven fabric.
Our raw material is from a water bottle, it is recycled and friendly environment,
So we passed the GRS certification ( also with TC transmit )
Our material is made into different style of fabric, soft, hard, colors, plain, exquisite, coarse, etc.
There is nothing we can't do, only you unexpected it.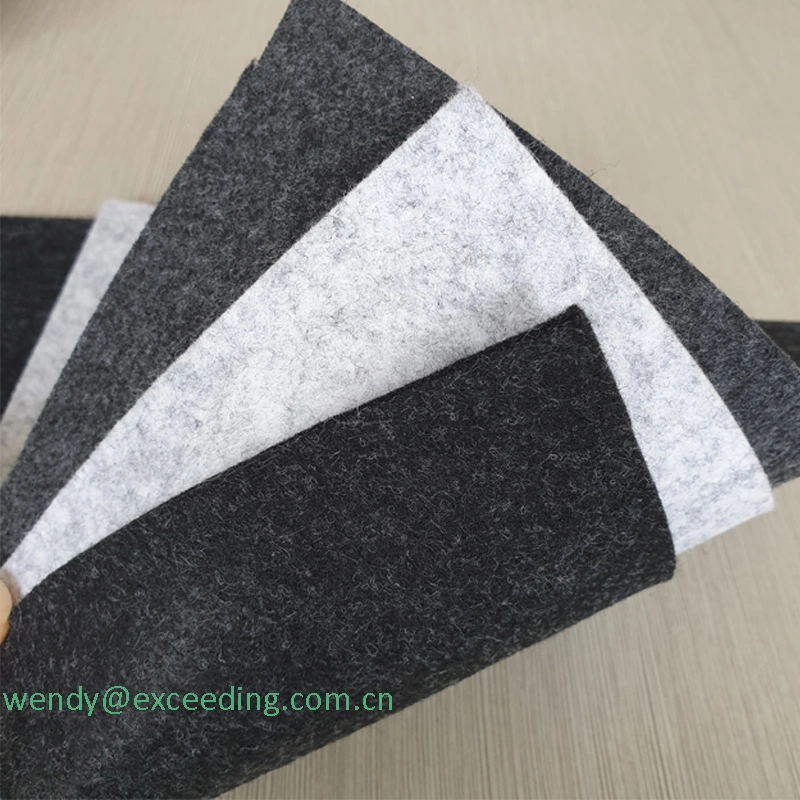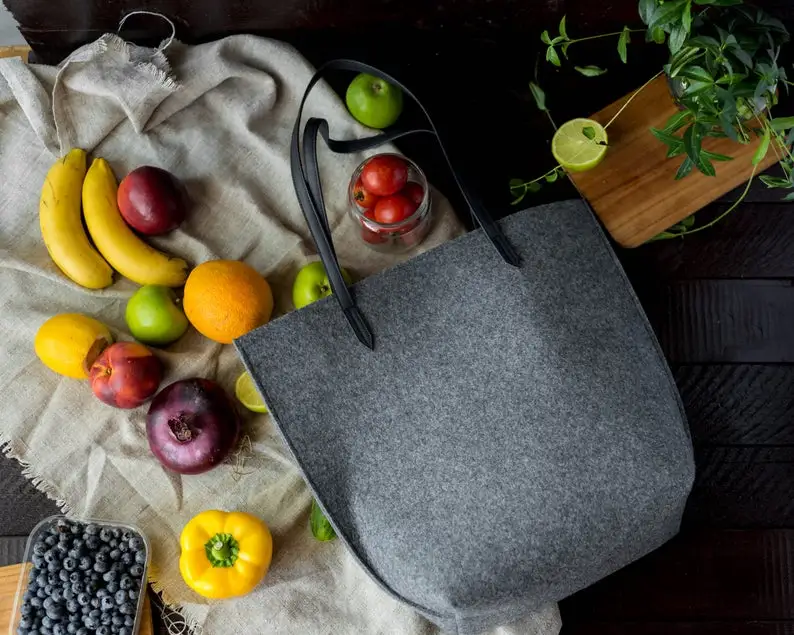 Company Profile:



Factory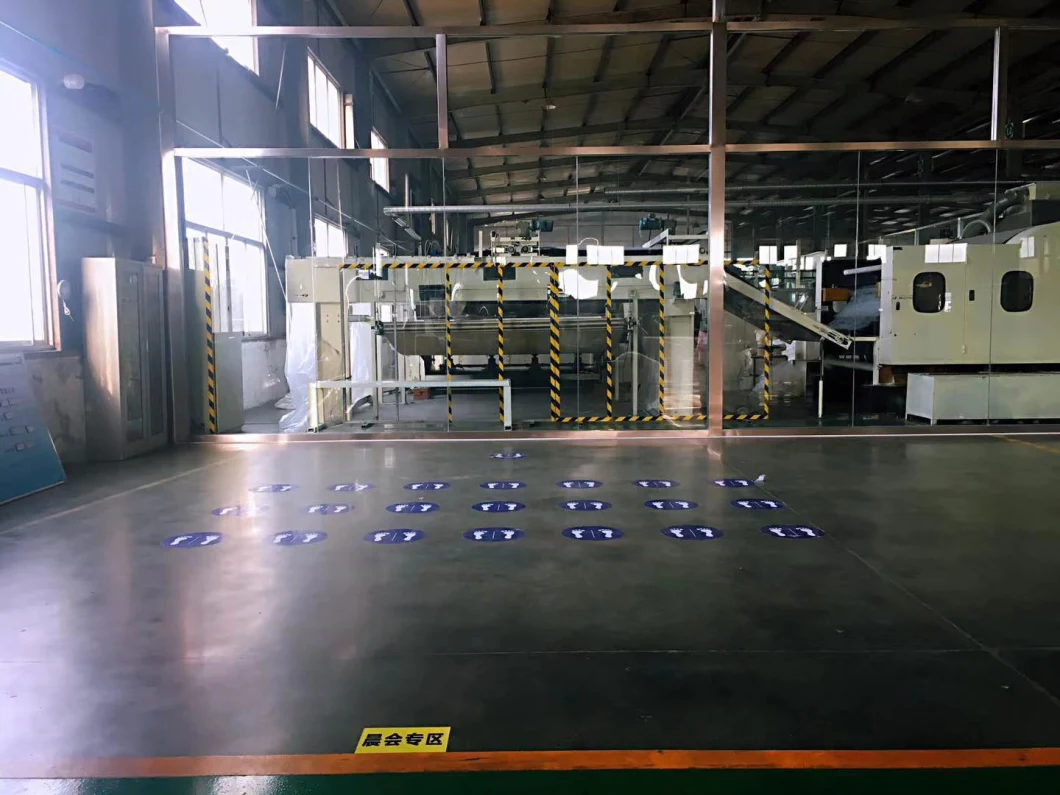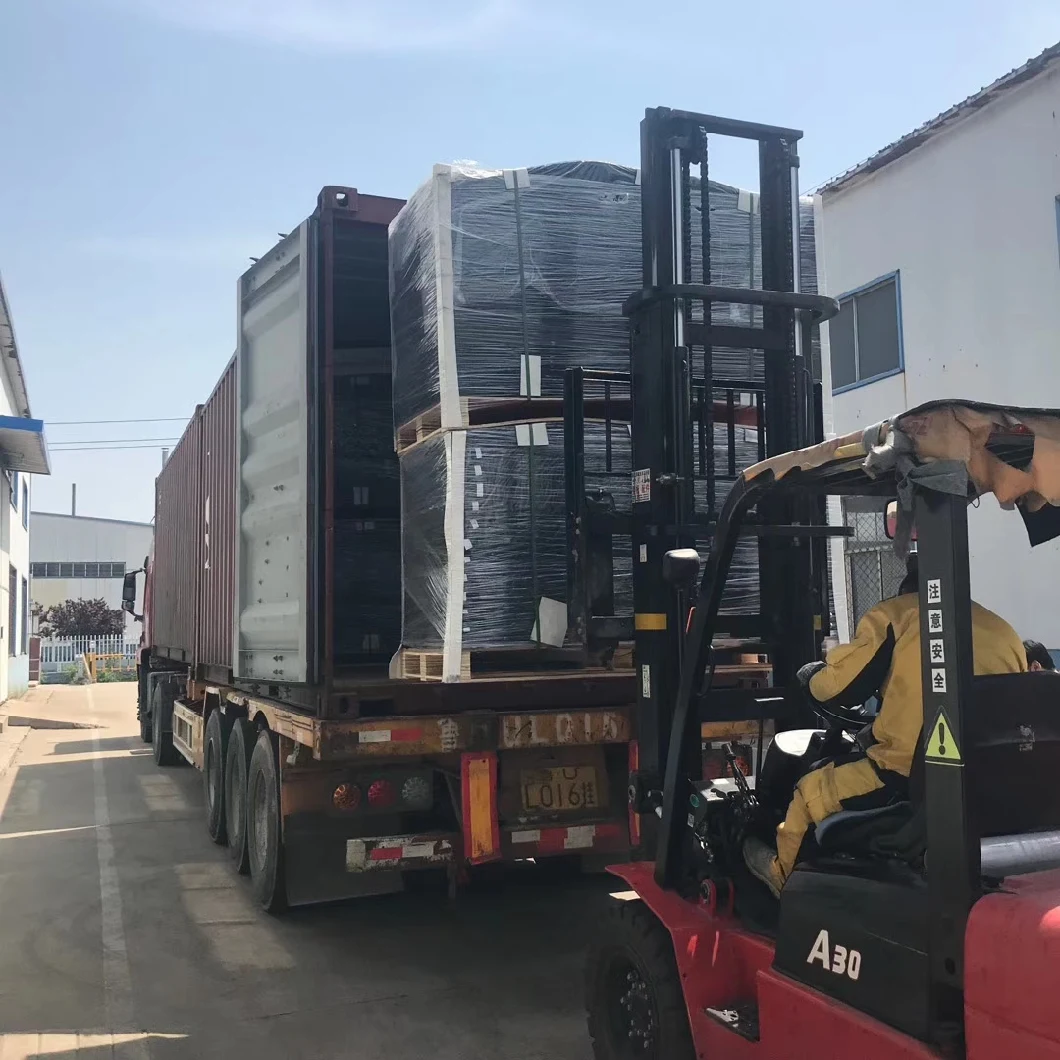 Packing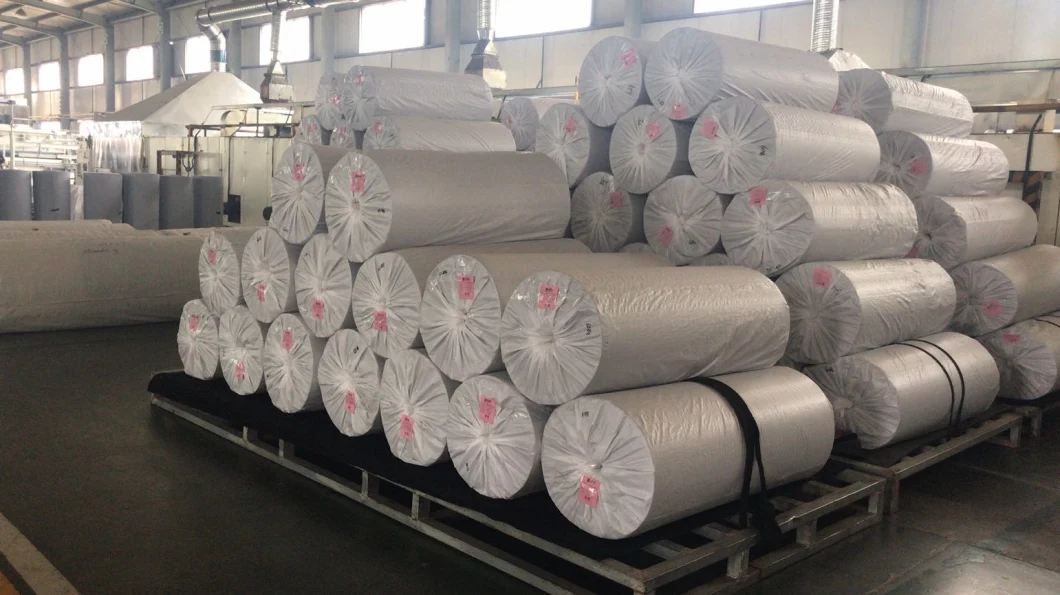 Contact Us
Wendy Lu |sales manager