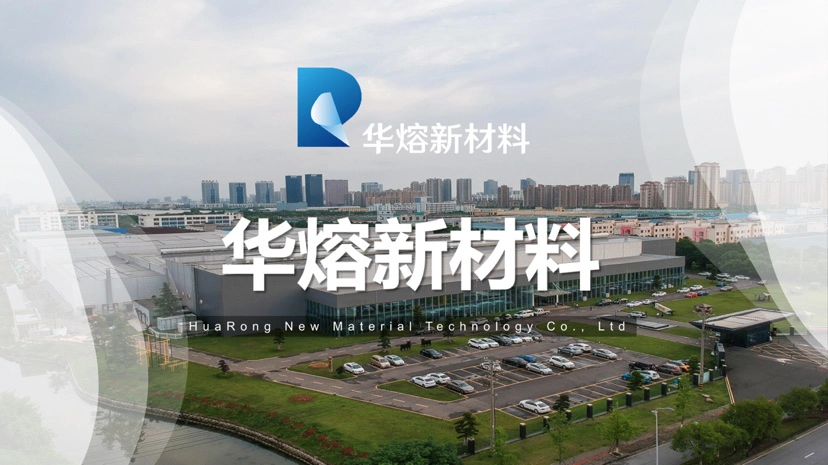 In the beginning of 2020 ,we increased our capacity of melt -blown polypropylene to overcome the mask shortage , we edeliver PP1500G &PP 1500GN to our clients and both became benchmark in the market and earned us great reputation .
In the second quarter of 2020 , we kept expanding our business to thee downstream and invested
RMB 200 million
with 20 melt-blown fabrics production line , the first
10 lines
already meet the criteria of massive production and received positive feedback from our clients . Meanwhile , we invested
5 post-processing liquid-electret lines
with our unique know-how which will keep the electronic static for more than 3 years . higher efficiency, lower resistance, longer electronic static, we could deliver high-end oil & nacl resistance non-woven fabrics to meet the criteria of FFP2/FFP3.