Non-woven geotextile is produced from polyester long fiber forming into net and consolidation with three dimension structure.It is kind of new material in geotechnical and engineering project.Beside its good mechanical properties of tensile strength and puncture resistance, it also has good drainage ability, acid and alkali resistance and anti aging.The wider opening size allows it to have good permeability and filtration.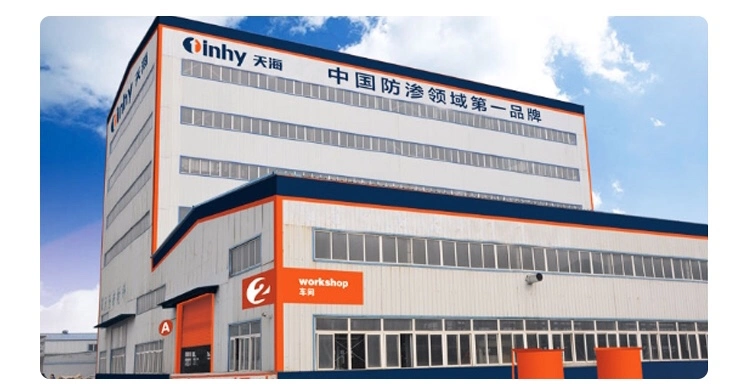 Specification



Application
Environmental protection, environmental hygiene (such as garbage landfill site, treatment of sewage, containment of poisonous or harmful wastes, hazardous warehouse, industry wastes, construction & explosive rubbish, etc)

Water conservancy (such as waterproofing, stopping up leak, reinforcement for lake, river, channels, tunnels, dams and reservoirs;Vertical wall with core, slope protection, etc)

Municipal engineering (expressway, subway, underground engineering of building;And liner of roof pool, roof garden's waterproofing, sewage channel, etc)

Garden (backing & slope protection of artificial lake, pool, golf course's pond)

Petrochemicals (liner secondary lining of chemical reeaction tank and deposit tank from chemical plant & refinery;Seepage control of oil tank from gas station)

Mining (backing seepage of washing pond, heap leaching pond, ashery, dissolved pond, deposit pond from the stack and tailing)

Traffic facilities (highway foundation reinforcement, culvert stopping up leak)

Agriculture (stolling up leak for reservoirs, drinking pools, storage ponds and irrigation system)

Aquaculture industry (seepage control for sea cucumber circle's slope protection, liner of fish pool & shrimp pond)

Seepage, corrosion, leaks control & reinforcement for other facility, leachate collection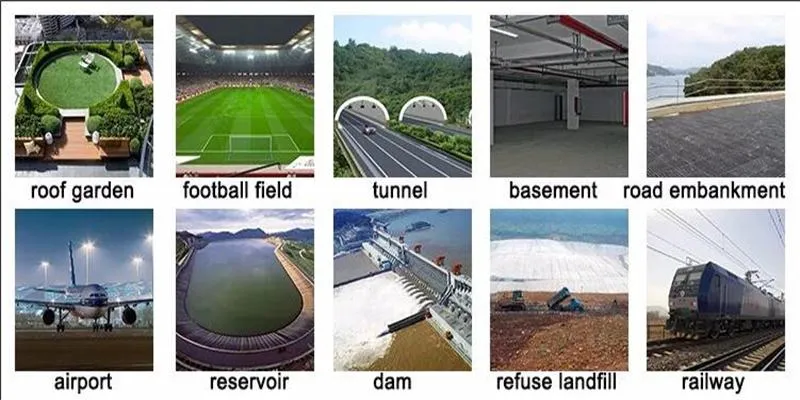 Why Choose Us?
Quality is our life, it must be thoroughtly understood and executived by each employees.We guarantee the non-woven geotextile quality applied the production of raw materials by our close cooperation with the manufacturer of raw material and strick materials into plant inspection procedures.Advanced equipment and experienced, skilled operator, to creat a stable high quality products.
Indenpendent QC department could do inspection for each volume product before delivery, to ensure that everyone of the factory product can meet standards by tight system control operations, maximize our quality to meet customer's requirements.And has been recognized by the international organization for standardization though the ISO9001:2000 certification, our quality control level meets the international standard.

Service & Customer
High-quality and professional welding construction teams and strick controlling process.
With the spirt of flawless, sincere love concept, Tianhai creat a high-quality welding construction team, and we have more than 60 sets welder imported from America, Switzerland and gained waterproof qualification.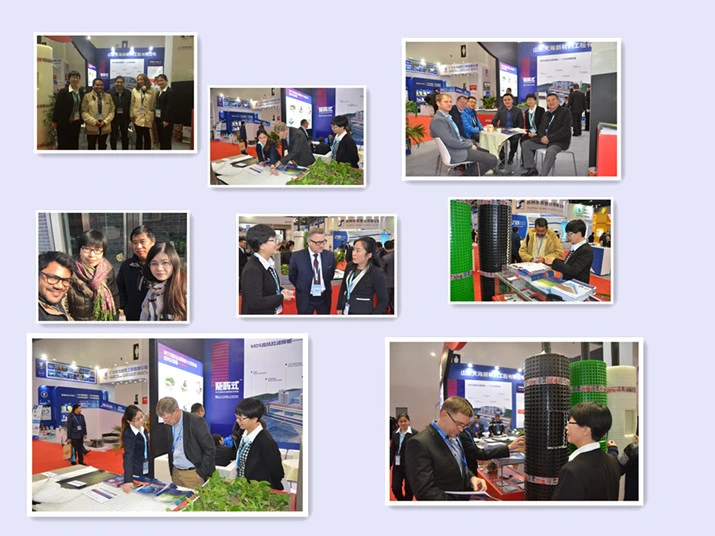 Packing & Shipping